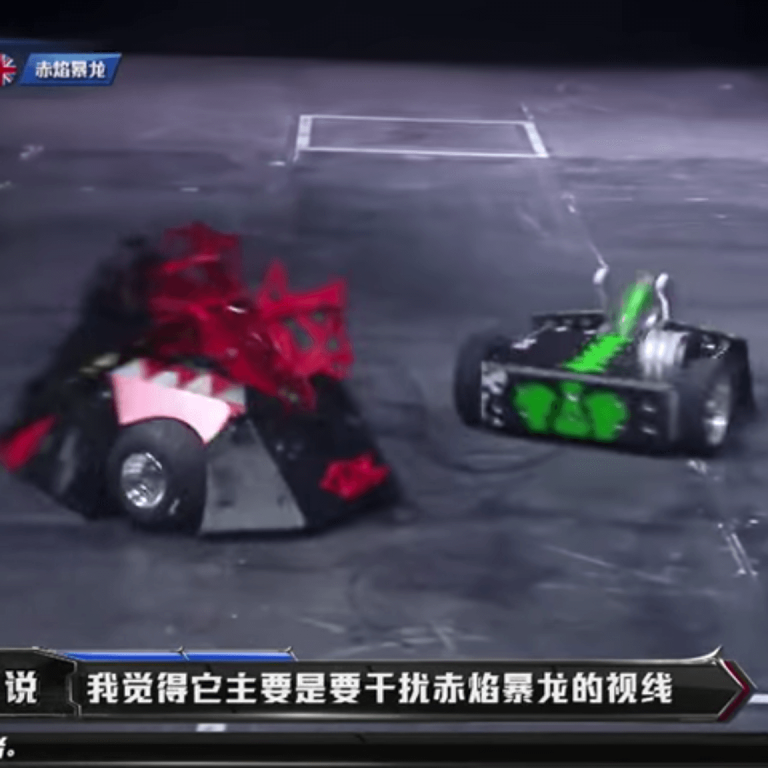 China's latest obsession: Watching robots fight
BattleBots-inspired reality show on iQiyi had nearly 80 million views on first day
This article originally appeared on
ABACUS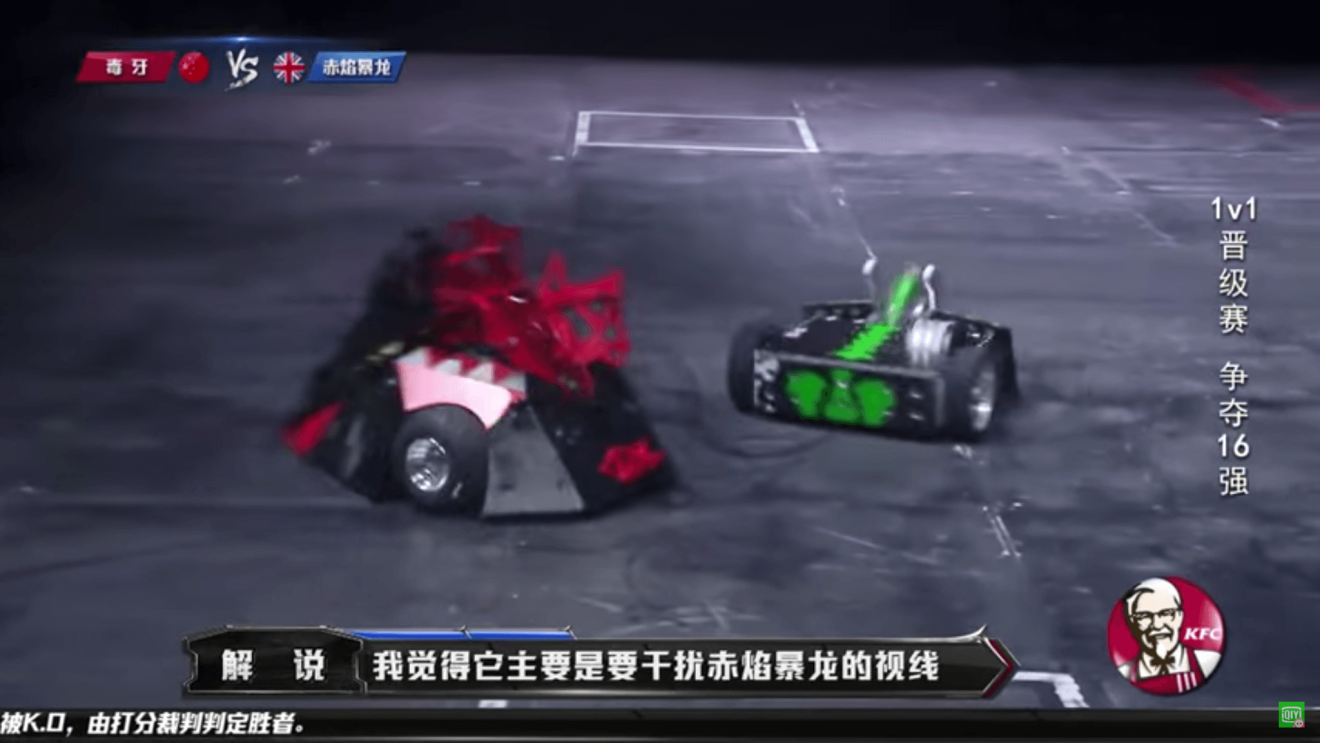 But as the
review site AwksNerd pointed out
, Clash Bots is more of a celebrity-driven show rather than a robot combat tournament.
Redditors
noted
a sizeable chunk of the show was celebrities talking (with product placement by KFC), interspersed with a few actual fights.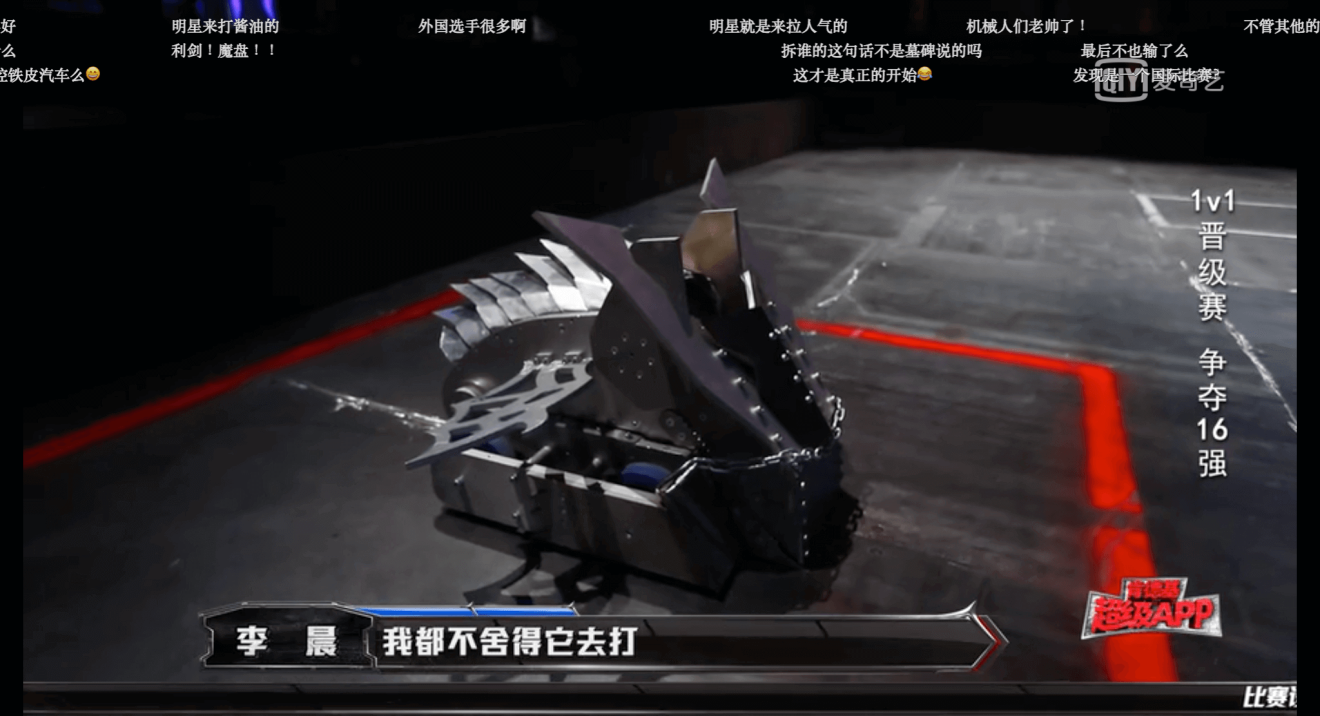 Another show --
King of Bots
, which debuted on Zhejiang TV in January -- showed more of the actual competition, with robots spinning around furiously, driving blades into each other, while trying to avoid traps laid across a bulletproof arena. It consistently
ranked within the top three variety shows
in dozens of provinces when it ran earlier this year.
One thing that stood out for me about Clash Bots was that despite the amazing technology we have today, fighting robots still look pretty much the same as they did when BattleBots first came out.
But there is one exception: This robot from King of Bots really stands out.