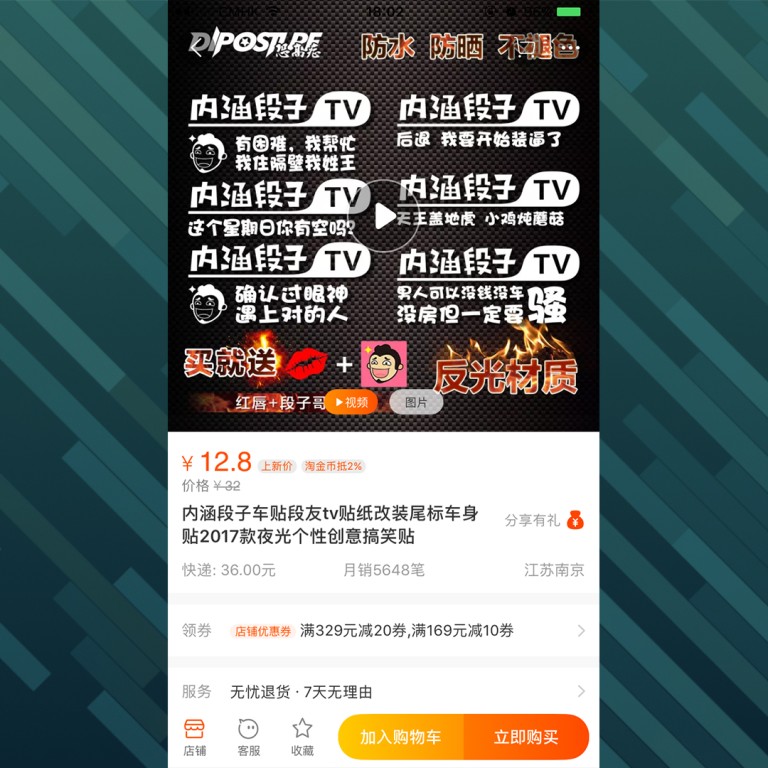 China's banned humor app built a huge community online (and offline)
Neihan Duanzi has a loyal following that regularly gather offline
This article originally appeared on
ABACUS
April 8th was a good day for Bingjie Cheng. That was the day the music student was admitted to graduate school.
He wanted to share the good news and a brand new song with his friends on Neihan Duanzi, an app full of jokes and memes from its
17 million users
, who've formed a tight-knit community. Two days later, that community was broken: Cheng learned that the app was permanently shut down.
Neihan Duanzi, which means "subtle jokes," is from Bytedance -- the same company behind Toutiao, one of the country's biggest news aggregators. But as the name suggests, Neihan Duanzi is focused on humor. It's where users upload and read memes, funny videos, and of course,
off-color jokes
.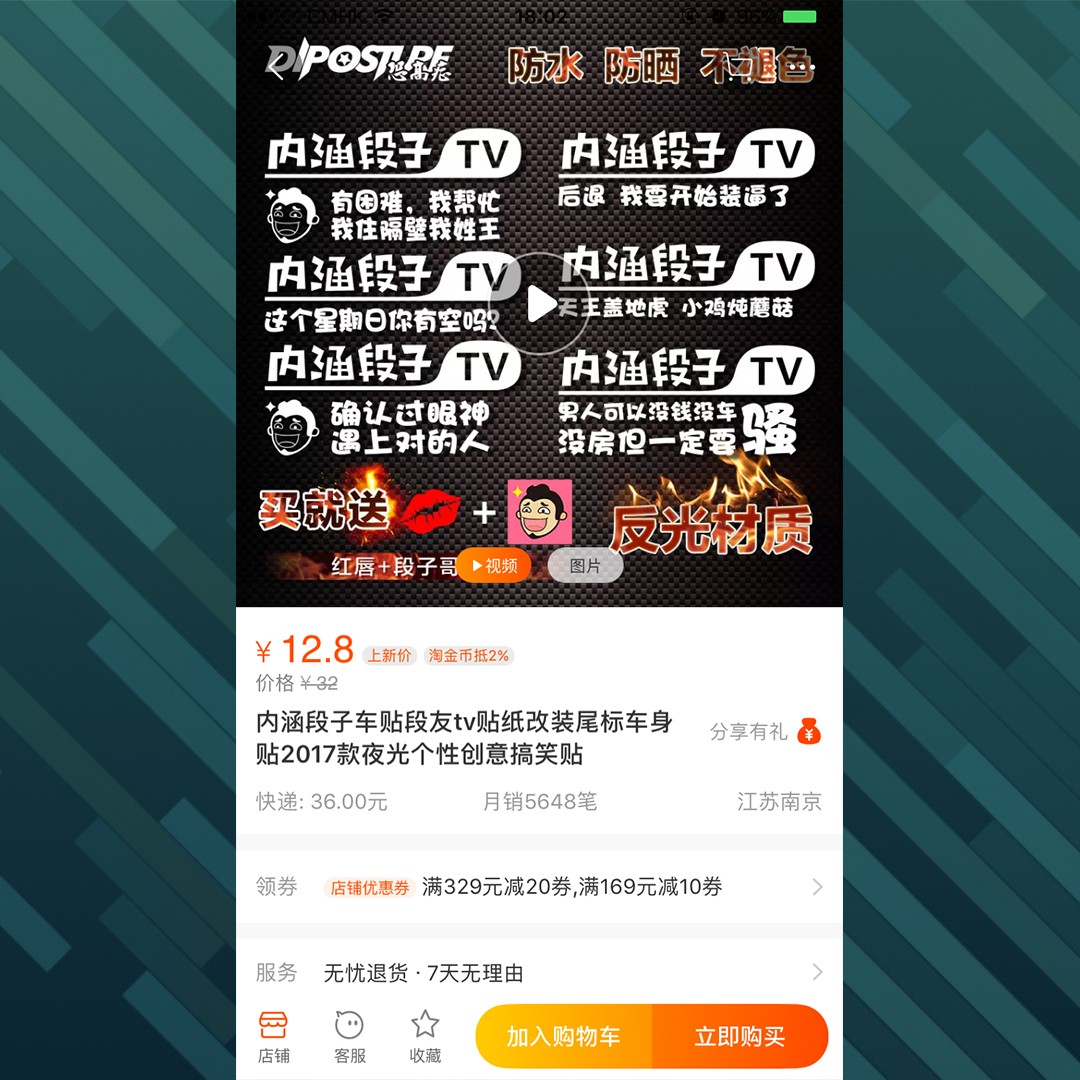 The 6-year-old app has a following like few others. Users call themselves "Duanyou," or "friends of the jokes," and they've formed a tight-knit community both online and offline. Users put on car stickers that read "Neihan Duanzi TV," and when drivers recognize a fellow Duanyou's car they honk their horn in a specific way: One long honk, followed by two short honks. (
Local police are not happy about this
.)
Outside of the app, Duanyous communicate in WeChat group chats, where members arrange gatherings and charity events, or help each other out if someone gets into trouble. Cheng said some even join each other's weddings.
We spoke to another Duanyou who asked not to reveal his name. He manages five WeChat group chats full of Duanyous.
He says he spends about 4 to 5 hours on the app every day, because life is boring and it makes him laugh. "Neihan means how to say interesting things with some depth, while making people laugh," he says, "and when you put several hours into it every day, it becomes a habit, and it feels like love."
But he also said Duanzi's owner Bytedance isn't a fan of offline gatherings. "The problem with offline activities is they're hard to control," he said.
That doesn't mean the company isn't trying. He and Cheng were invited to a meeting of Duanyou group leaders organized by fellow Bytedance app Toutiao. There, they were encouraged to speak about the offline meetings they'd arranged.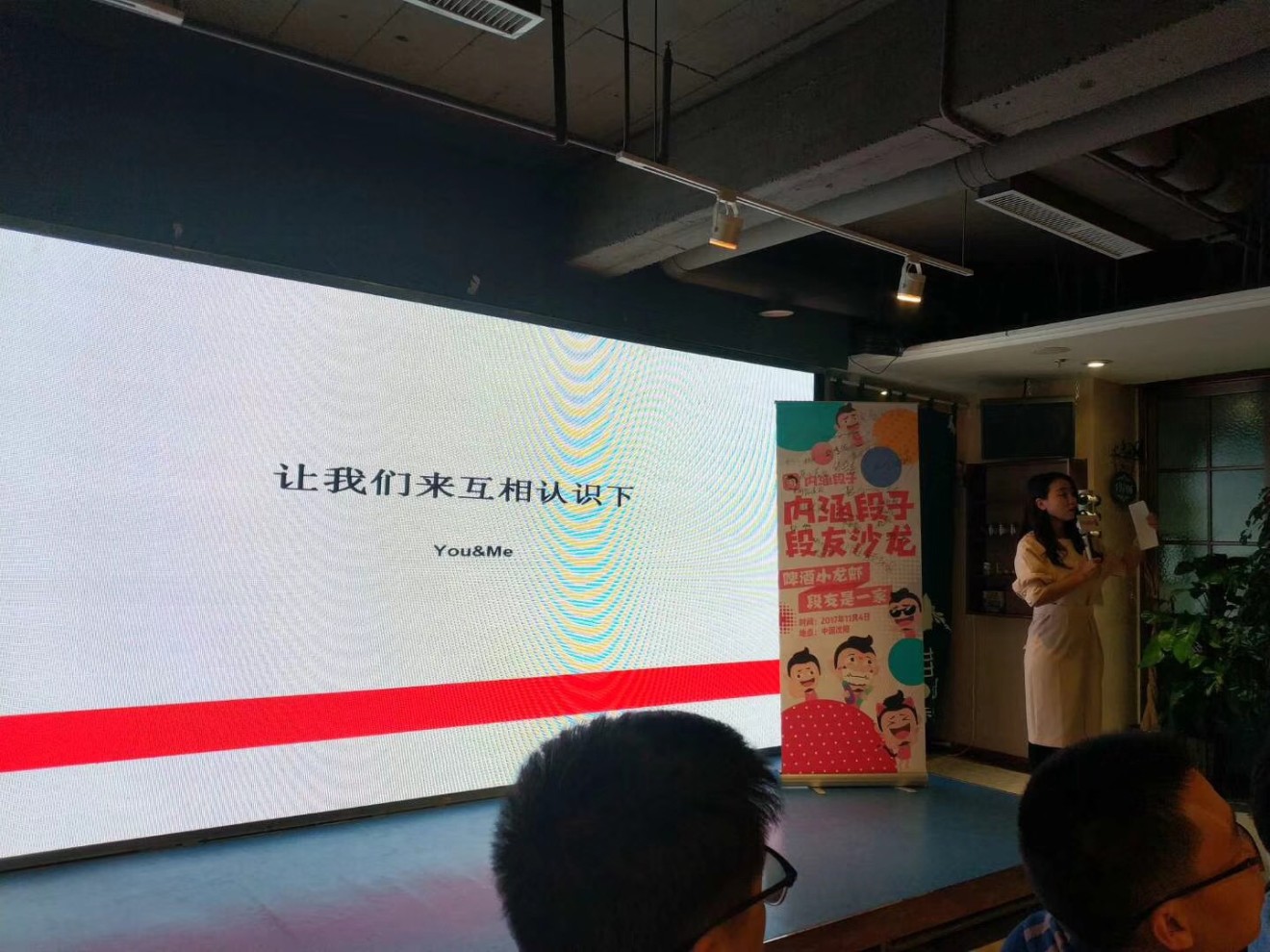 Neihan Duanzi is gone, but fans are trying to keep it alive in other places online.
After the app shut down, Duanyous rallied around a song about Neihan Duanzi written by Cheng. They flooded
the song's page on NetEase Music
, causing the number of comments to soar… and then drop again, as censors started to take down sensitive comments.
Despite their passion, fans worry memories of their beloved site will quickly vanish.
"If it goes on like this, in less than a week, people would have already forgotten about Neihan Duanzi," Cheng said.