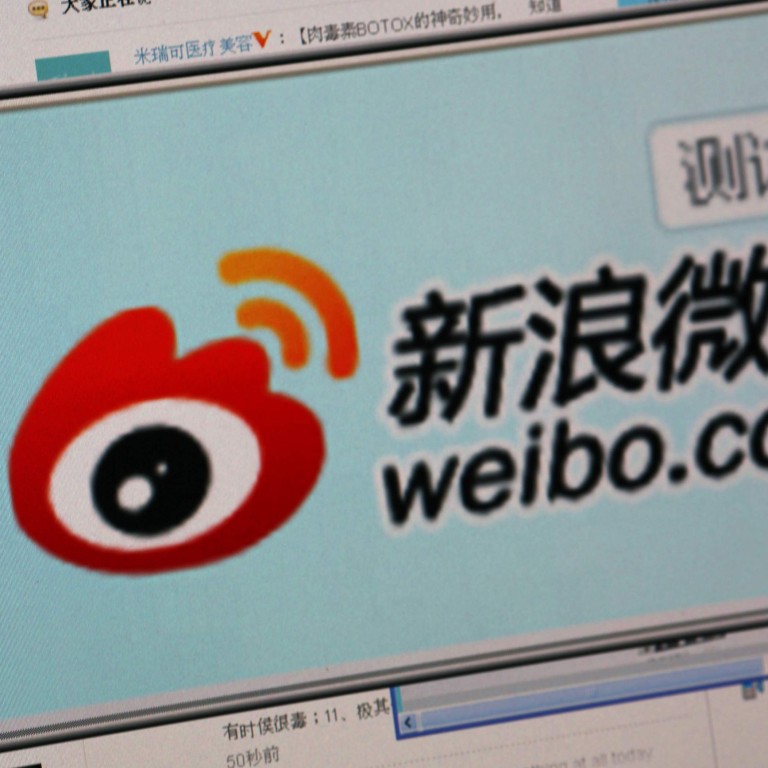 One of China's biggest social networks reverses decision to ban LGBT content
Weibo's ban announcement met with firestorm of criticism
This article originally appeared on
ABACUS
Microblogging platform Weibo says it won't censor LGBT content -- after criticism from netizens and apparently even Chinese state media.
On Friday, China's answer to Twitter
announced in a post
that it would ban a variety of what it called "rule-breaking" comics, games and videos, including "pornographic, violent and homosexual" content.
Homosexuality is not illegal in China. But Weibo's post appeared to group it among "rule-breaking" subjects -- prompting a furious response from netizens.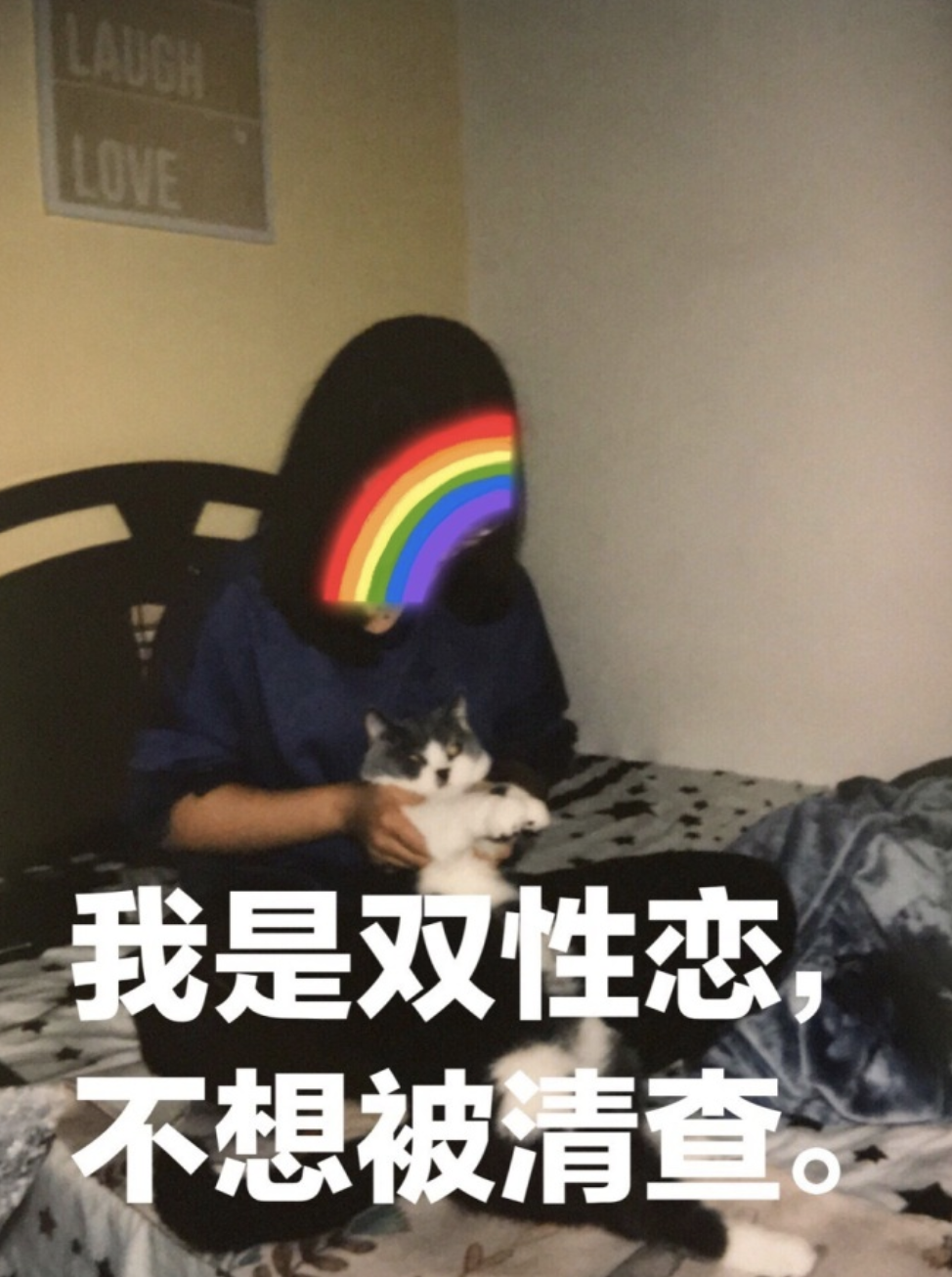 ​
The post attracted over 40,000 comments, with the hashtags "I am gay" and "I am gay, not a pervert" trending on Weibo.
But the commentary also reinforced the need to censor pornography and violent content.
On Monday, Weibo changed its mind in a post that curiously seemed to echo the sentiment in the People's Daily report: LGBT is OK, but pornography and violence is not.
"The clean-up of the platform is no longer targeted at homosexual content but is mainly to clean up the subjects related to pornography and violence. Thank you for your discussion and suggestions,"
it says in the latest post
.
Weibo's original post also targeted violent video games. Grand Theft Auto, Mafia and Mercenaries were all specifically cited as being banned, along with any GIFs and short videos of the games.