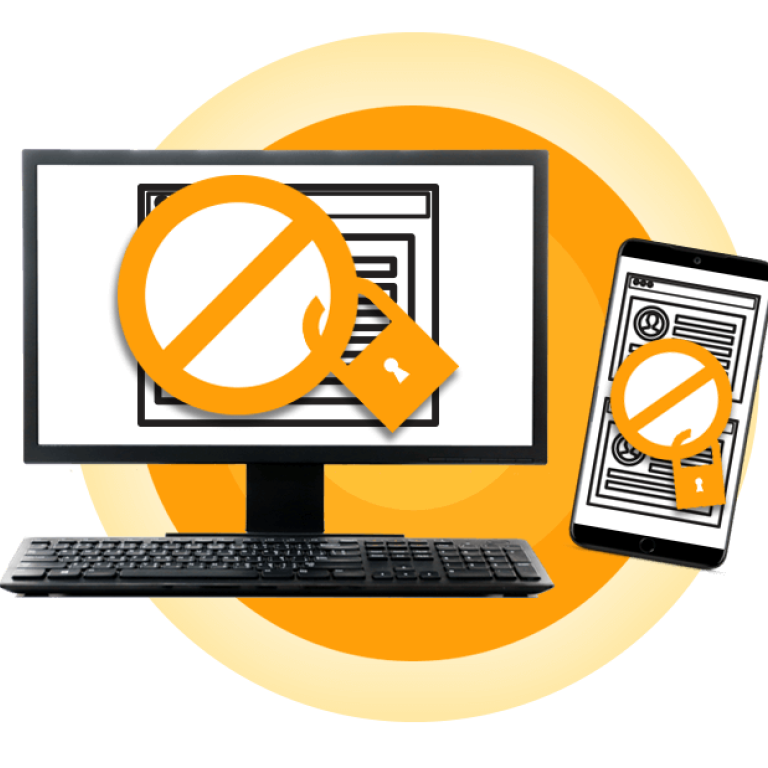 SenseTime says its AI can censor politically sensitive messages
SenseTime is the world's most valuable AI startup
This article originally appeared on
ABACUS
The world's most valuable AI startup is releasing SenseMedia, a "smart content reviewing solution,"
according to the South China Morning Post
. The company boasts that it can block pornographic and violent content with a "99.5% accuracy" rate -- and also filter politically sensitive discussion.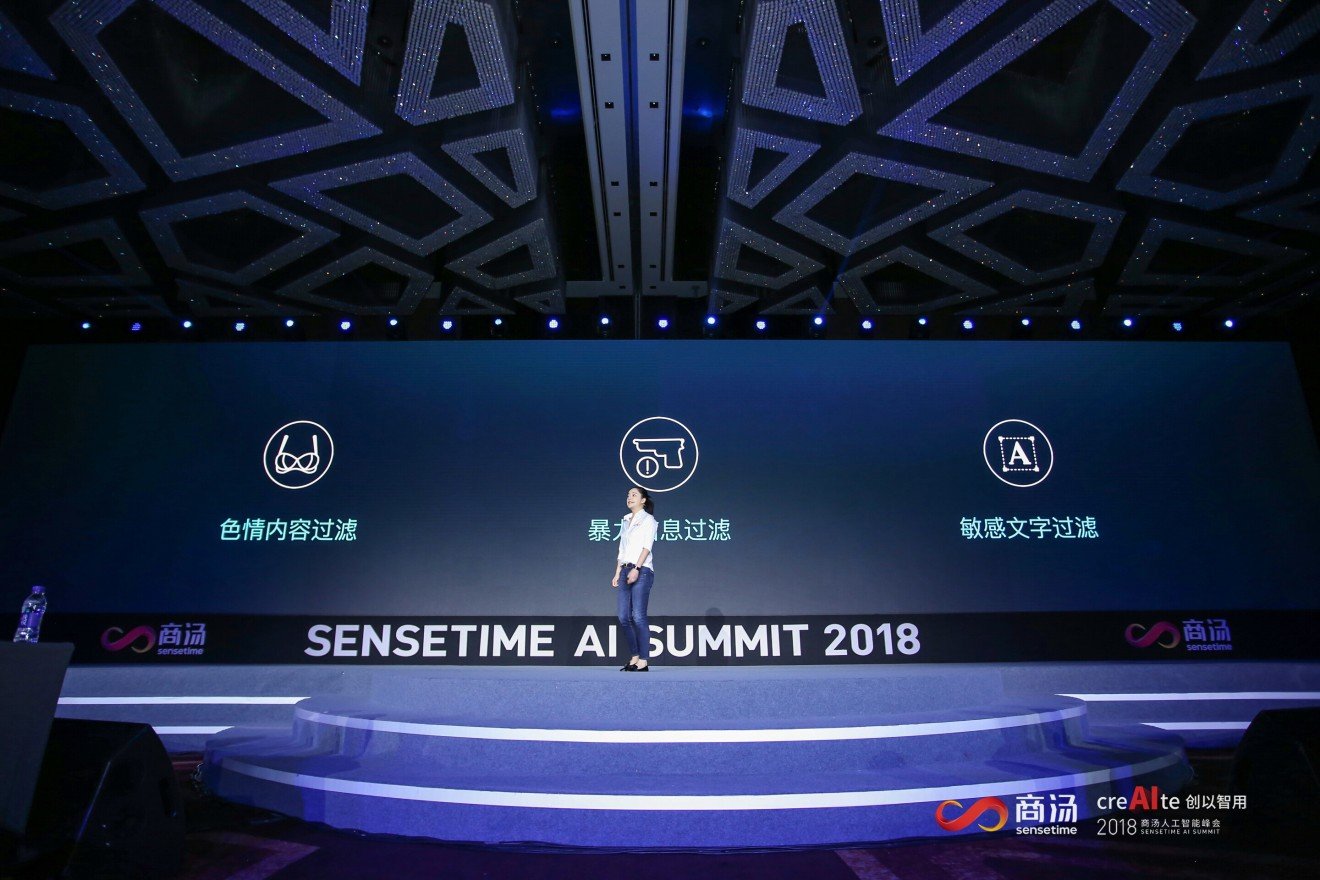 But it's even more of a problem in China. What you can and can't say online is tightly controlled by the government -- and the penalty for sites that break the rules is severe.
SenseTime says its software will filter discussion on "politically sensitive figures." Social media in China is often censored, with various terms blocked as users use seemingly unrelated words to discuss controversial topics.
SenseTime also told us that the product is partnering with China's TCL,
the world's third largest TV manufacturer
, to review content on the TV's video platforms. But it refused to reveal what that meant -- or explain how it might work.
(One of SenseTime's backers is Alibaba. Abacus is a unit of the South China Morning Post, which is owned by Alibaba.)