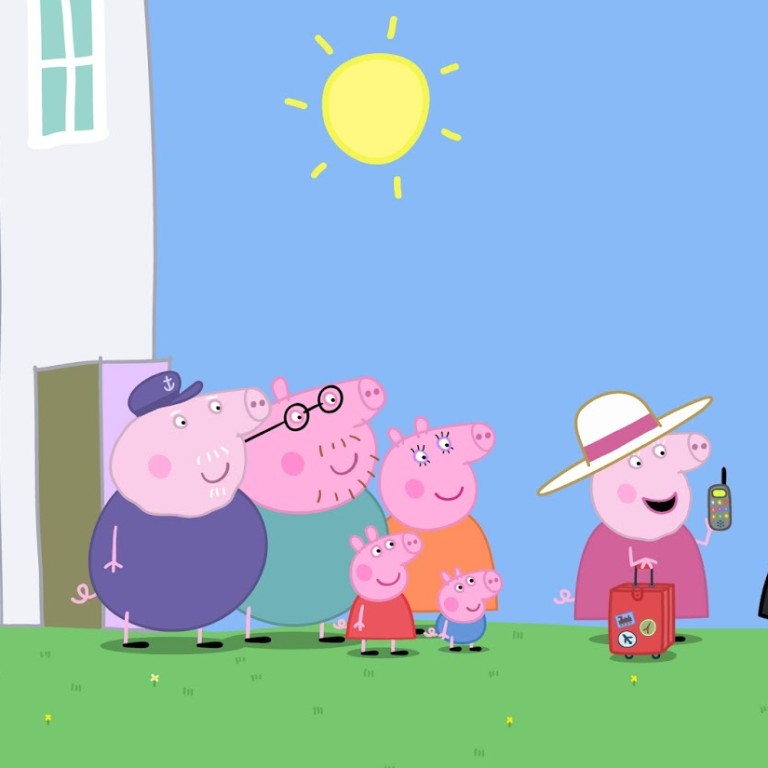 Why did a Chinese video site ban Peppa Pig?
Popular children's cartoon is the source of plenty of memes and other videos in China
This article originally appeared on
ABACUS
In most of the world, Peppa Pig is a cute, friendly character popular with young children. In China? She stars in
countless memes and videos
, giving rise to Peppa as a counterculture icon.
Tens of thousands of people are creating videos about Peppa Pig on Douyin, China's top short video service, ranging from remixes of the cartoon to people showing off the cartoon pig painted on their nails.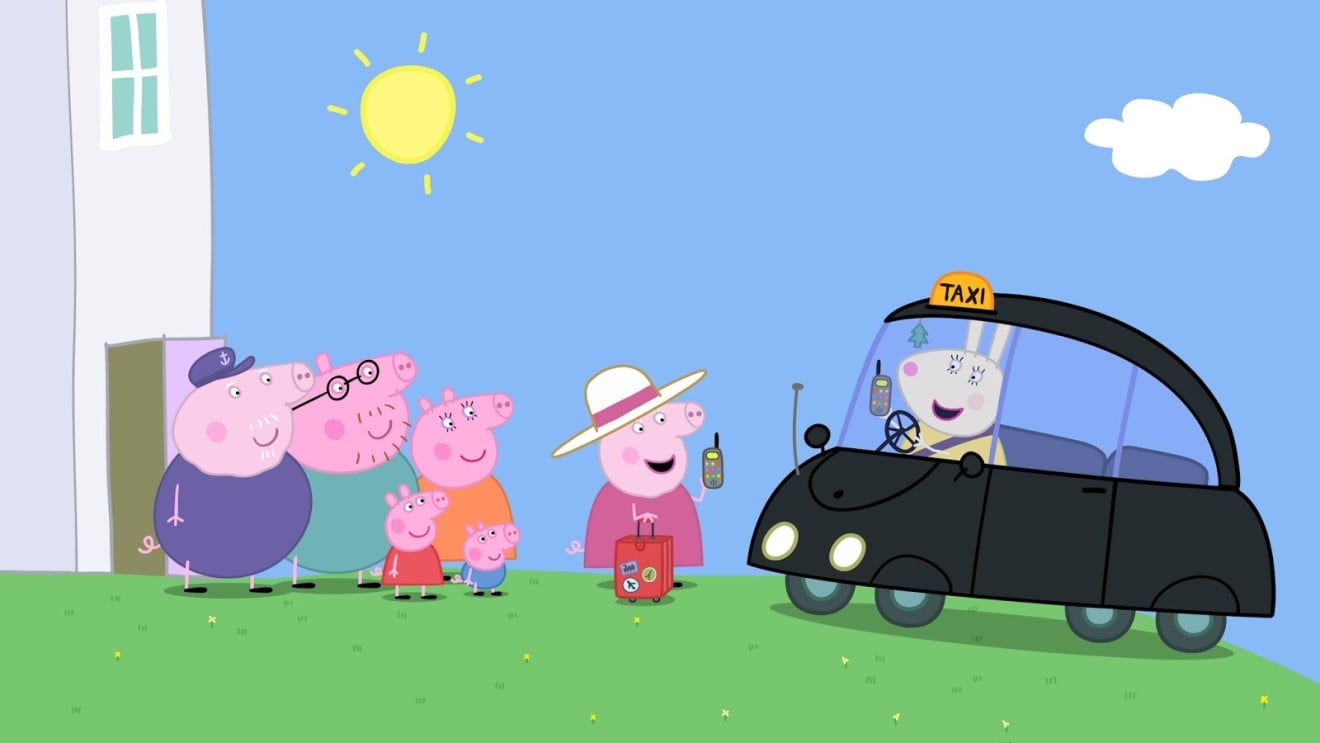 It prompted speculation among netizens as to whether this was a government-led crackdown on the anthropomorphic swine.
Douyin isn't saying, and it's hard to tell. Episodes of the official show are still readily available on Youku, along with some remixed videos.
So was it a case of self-censorship? Maybe not. A few days before Douyin's move, state media criticized the trend.
How did it get to this point? Peppa's transformation from a children's favorite to a pop culture icon might have started with a meme.
Last year, a Chinese person drew Peppa Pig on his back, pretending it was a tattoo. The caption for the image said "Tattoos on Peppa, claps for thugs."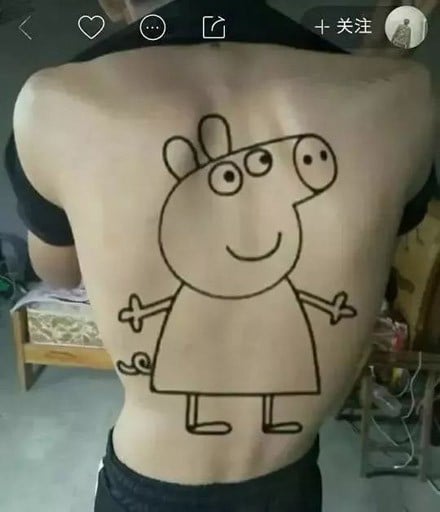 The meme's apparent intention was to praise him for his authenticity -- loving Peppa Pig enough to have a giant tattoo, despite the ridiculousness of it. That odd combination of a cute character and a tough, tattooed adult took on a life of its own, launching plenty of other memes in response.
And it turned the pig herself into an ironic symbol, with many pairing Peppa Pig accessories with tough looks.
Just when it seems like authorities may be taking a dim view, another arm of state media came out with a more favorable view of Peppa Pig: CCTV released a short primer on the phenomenon that notably did not criticize the character.
That led to confusion from netizens… but also plenty of jokes at CCTV's expense, for apparently taking Peppa Pig's side.