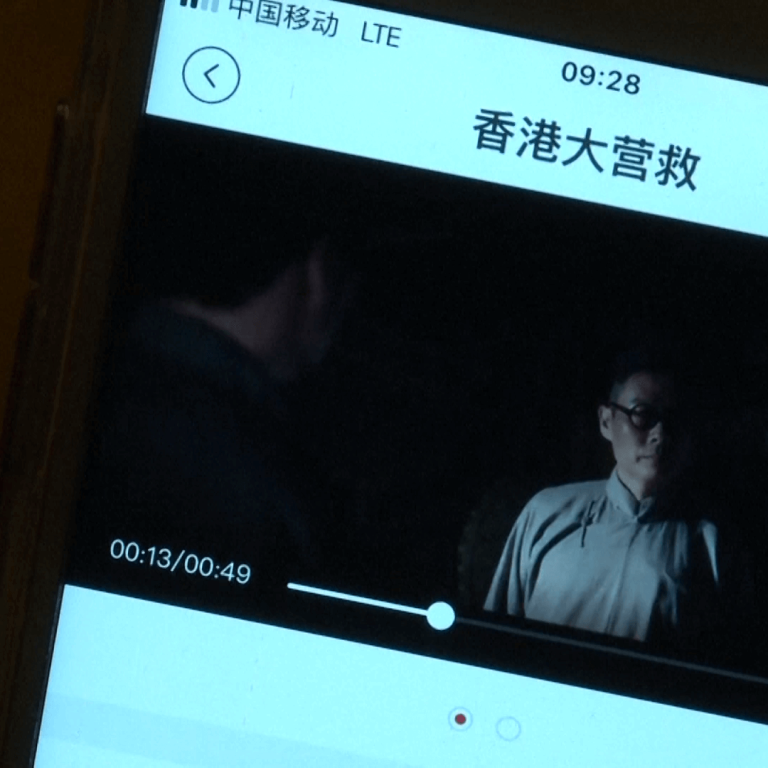 People can watch newly-released movies in cinemas on their smartphones in China
Former Legendary Pictures executive launches new movie-on-demand app
This article originally appeared on
ABACUS
It's hard to beat the convenience of streaming services like Netflix -- the ability to watch an enormous number of films on virtually any device at any time. The one downside? You have to wait a while after a film has landed in cinemas for it to reach streaming services.
Now one company in China says it's streaming films to smartphone users while they're still playing in the theater.
Launched this week, the Smart Cinema app is created by
Jack Gao
-- a former executive at the Chinese conglomerate Dalian Wanda, which owns US media giants AMC Entertainment and Legendary.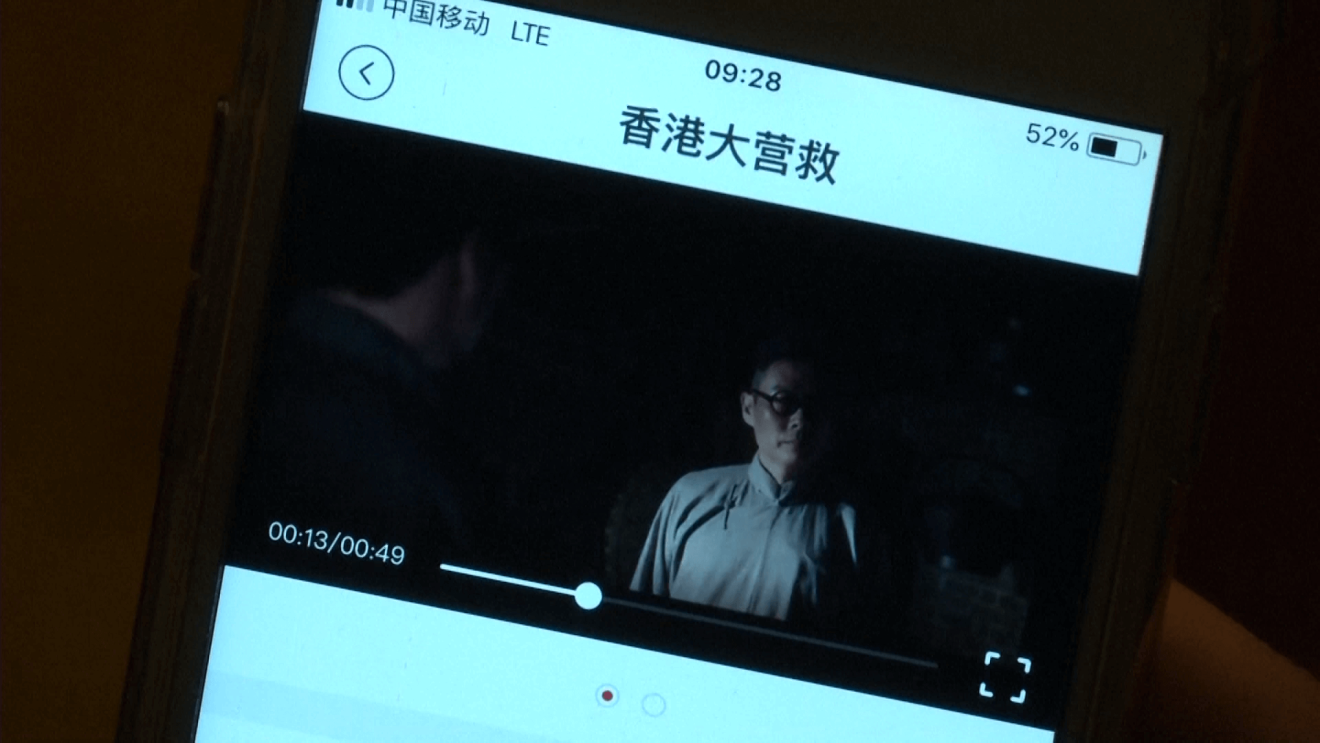 It works a bit similar to video rentals on iTunes or Amazon. The price for one of the few films available now,
a Brazilian drama
, is around US$4. But unlike on iTunes, Smart Cinema only lets viewers watch a film once -- if you want to see it again, you'll have to pay again.
As China's streaming giants have discovered, China's younger generation is
increasingly willing to pay to watch videos online
. Baidu's iQiyi said during the first two months of this year alone, it added 10 million paying subscribers -- bringing the total to more than 60 million. And Tencent Video says it has more than 62 million paying customers.
Some in the industry believe that will change eventually, as Netflix, Amazon and others produce more of their own films and stream them on their own platforms.
As for Smart Cinema, it plans to share revenues from the app with cinemas, producers, and distributors. Gao says he hopes that will help movies find millions of new viewers, many of whom are either too busy to go to the theaters -- or simply live in areas where there are no cinemas.