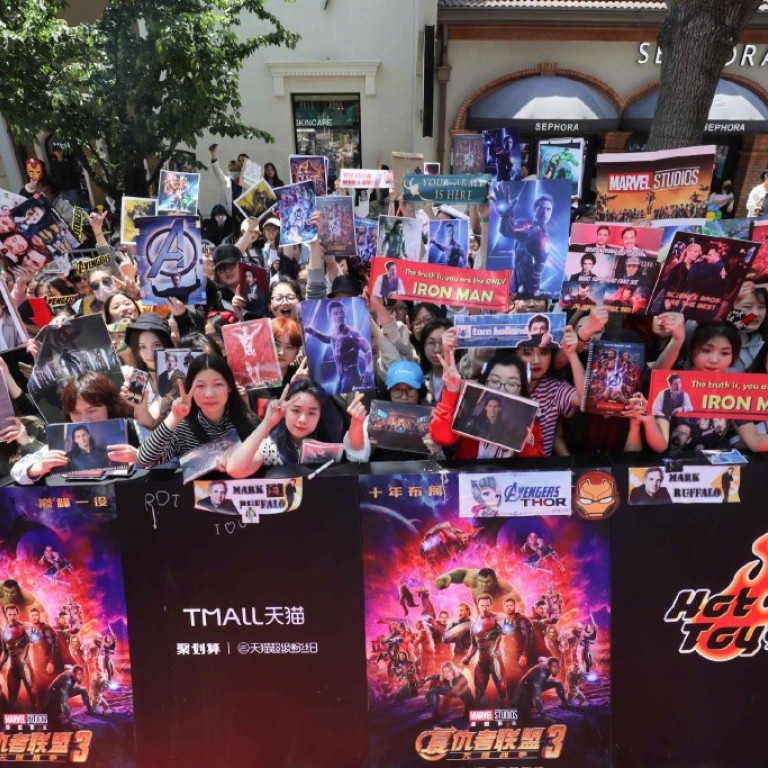 Infinity War throws down the gauntlet to the Fast and the Furious in China with $200 million box office debut
Disney bounces back in China after The Last Jedi and Black Panther disappoint
This article originally appeared on
ABACUS
Earth's Mightiest Heroes conquered the US box office last month. Now they're doing the same in China.
That may not be surprising given that the film is breaking records around the world. But it is surprising because Infinity War is the culmination of a decade of Marvel films -- and
they haven't always been successful in China
.
In just three days, Infinity War has already grossed more than the entire run of almost every other Marvel Cinematic Universe film, according to
Box Office Mojo
.
The lone exception is the previous Avengers instalment, Age of Ultron. But that film made $240 million across its entire run, a total Infinity War is sure to match in the coming days.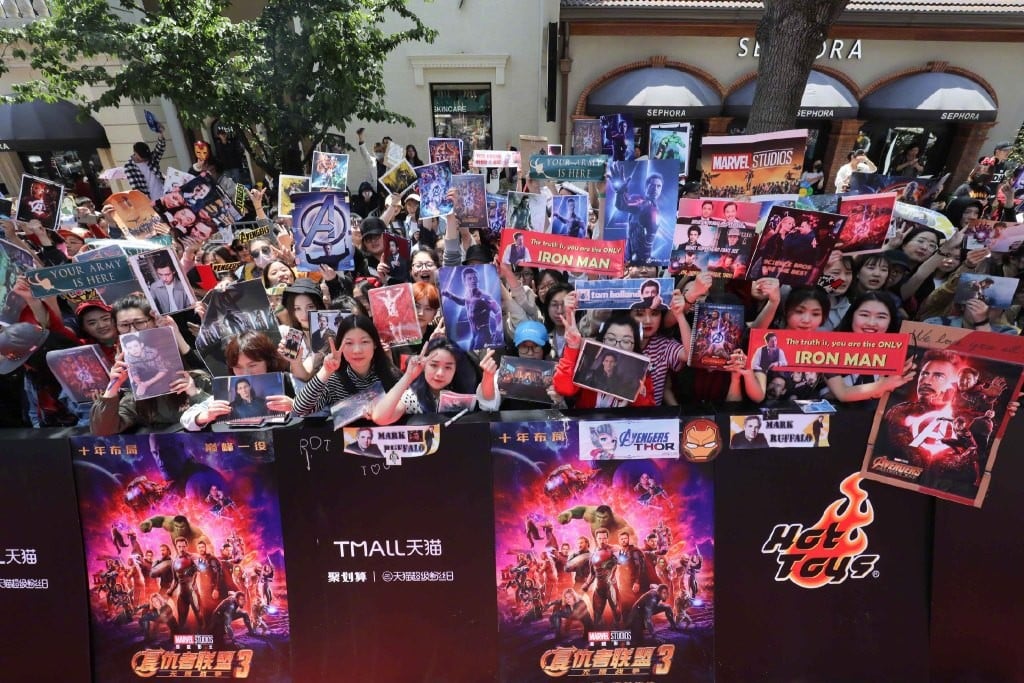 Why is this film different? One of the most-liked reviews on Douban, China's biggest movie review site, says it might be down to the villain, Thanos.
The reviewer wrote
, "Thanos is an idealistic proletariat who sacrifices the love of his life to fix our chaotic and crowded universe. When he's done fixing the world, he didn't bother to install slavery or put a crown on his own head... The way he chose to eliminate half of the population by random odds has also shown originality and a sense of parity in this villain."
It comes as Marvel expands its presence in China. It formed a partnership with the country's second largest gaming company, NetEase, and unveiled
two Chinese comic superheroes
-- while also trying to bring over established titles like as The Amazing Spider-Man and Guardians of the Galaxy.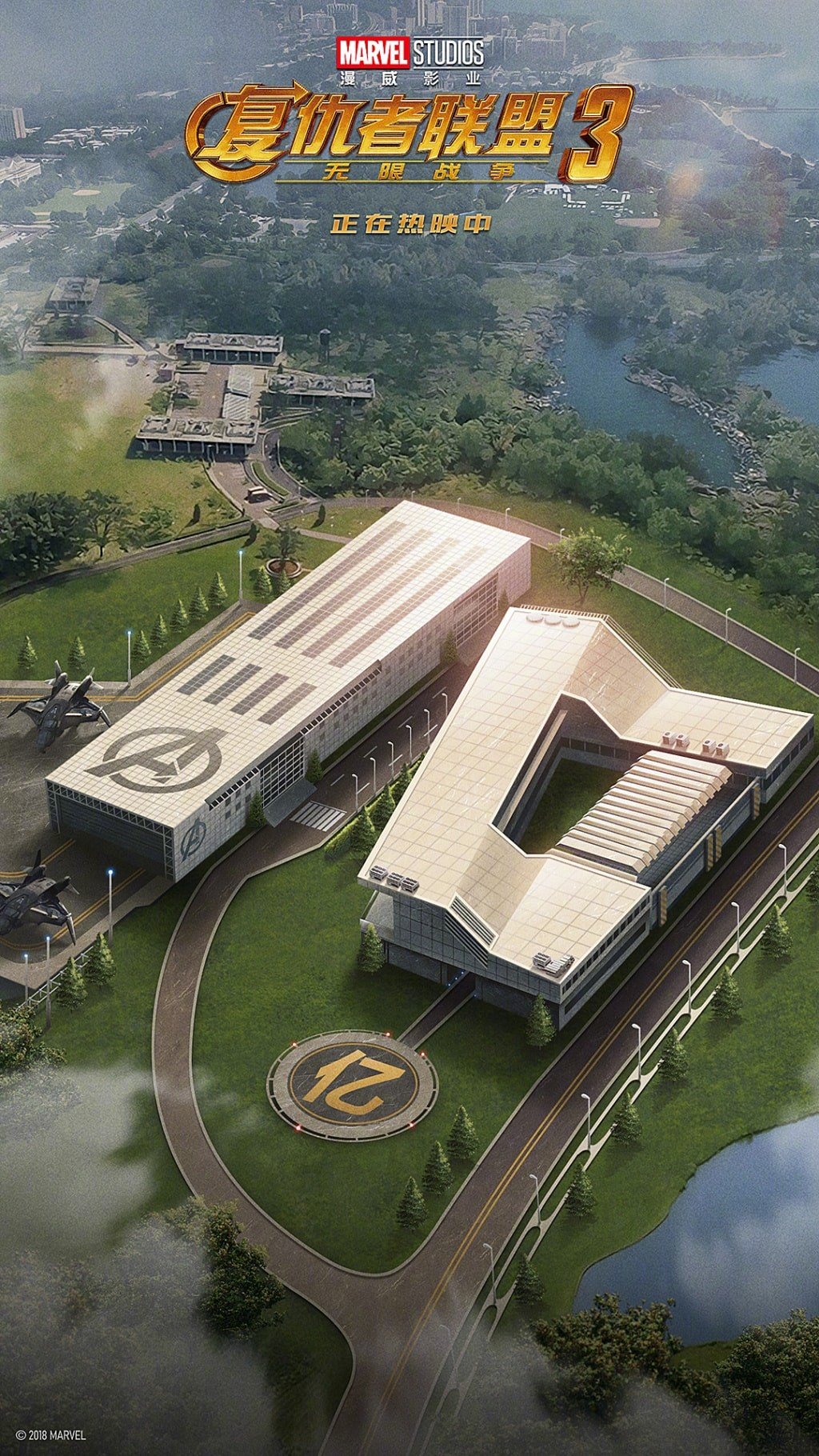 But Marvel still has more to do if it wants to top the foreign film series that
rules China's box office
: The Fast and the Furious.
The Fate of the Furious remains China's biggest opening weekend, slightly ahead of Infinity War in yuan (though currency fluctuations mean Marvel's film earned more in US dollars).
The series is huge in China: Fate of the Furious earned almost twice as much in the country as it did in the US.