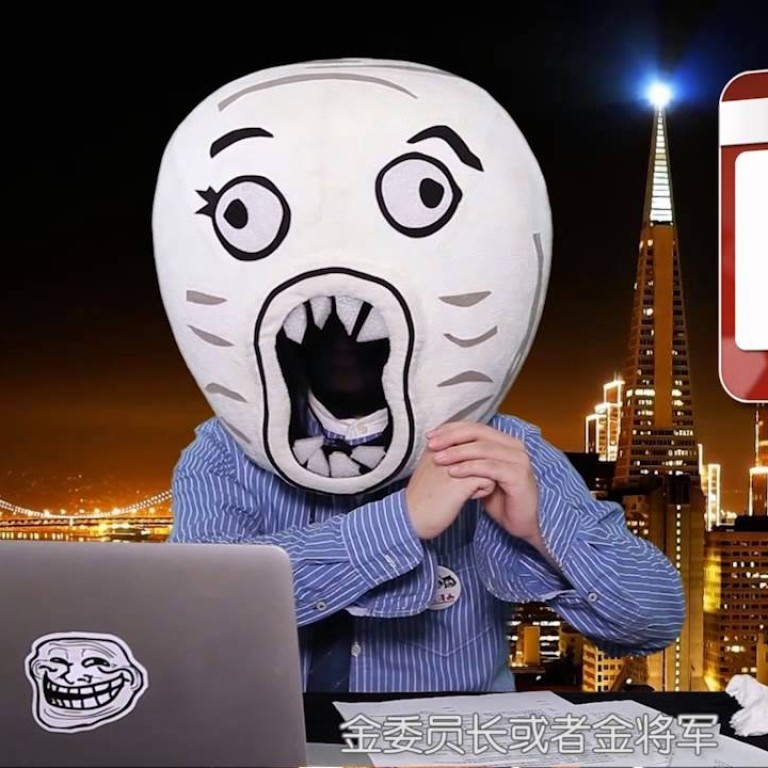 Rage comics banned in China after jokes about a communist martyr
Crudely drawn comics have a huge following in China
This article originally appeared on
ABACUS
You've probably seen their crudely drawn faces before, used in comics on the web. Now these simple cartoons are under fire in China.
Rage comics
have been a viral staple for years. The visuals are deliberately unsophisticated -- mostly black and white, with faces looking like they were drawn by a child in MS Paint.
But those simple faces are used to show extreme emotion, whether deep shame, sadness, sarcasm or, of course, fiery rage -- often at situations that shouldn't trigger that level of anger.
These comics are huge in China. Baozoumanhua.com has over 10 million followers on Weibo and
245,000 subscribers on YouTube
-- a site that's blocked in China.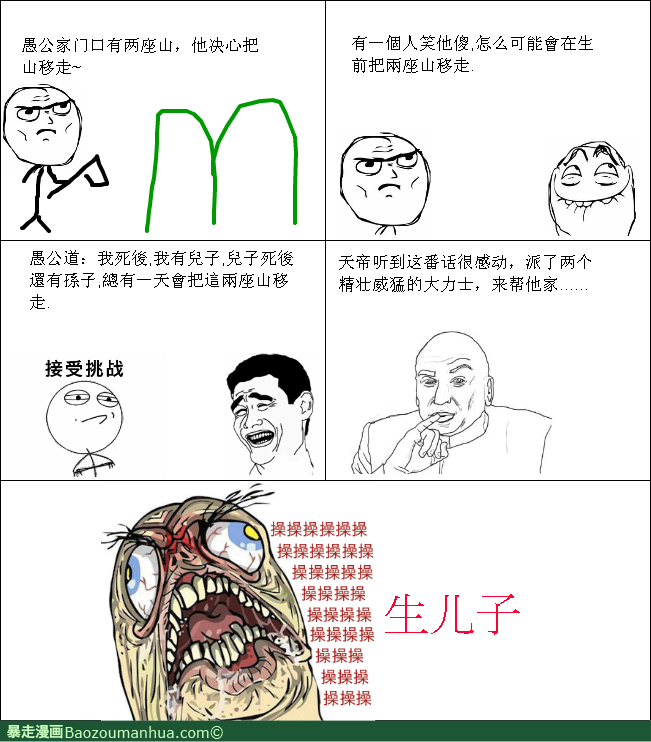 It's so big that Netflix announced at the Cannes Film Festival that it's spending US$30 million on a film based on the rage comic 7723.
The film
will star the voices of Charlyne Yi, Jason Sudeikis, David Cross and Michael Peña.
But on Friday, Baozou's Weibo account suddenly disappeared.
Weibo said it deleted its account because Baozou made fun of a revered communist martyr, citing the newly enacted "Heroes and Martyrs Protection Law"
against slandering communist heroes
.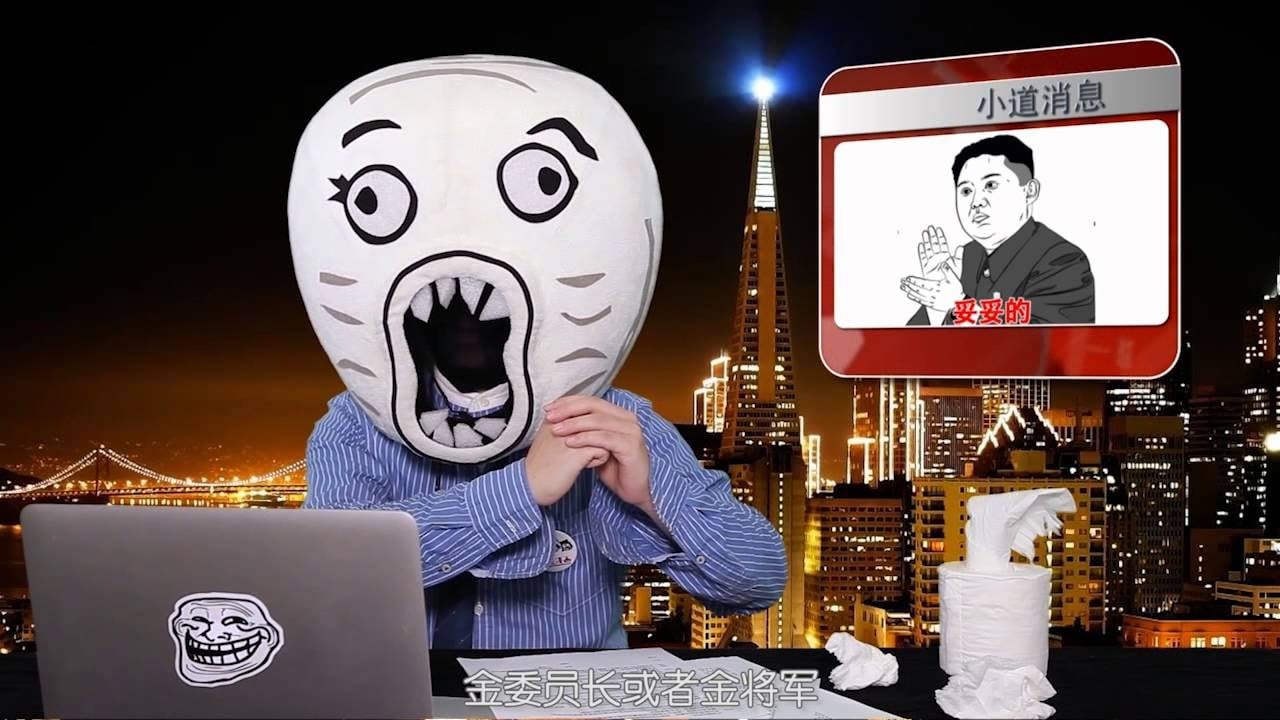 Baozou was actually first banned by Toutiao, the news aggregator -- followed by Weibo, Youku, Zhihu and many other publishing platforms in China.
Baozou then
apologized
for breaking the law, saying it would indefinitely suspend the operations of its website and apps. The company said it will also educate all of its staff members on the relevant laws.
Toutiao took issue with a video which Baozou published in 2014. In the video, a host wearing a "rage face" mask told a joke about
Dong Cunrui
, who blew himself up to destroy a bunker during China's civil war.
It's not the first time humor sites have been under fire. Toutiao's own humor site, Neihan Duanzi,
was forced offline
after it was criticized for "misleading and vulgar content".