DIY
Get more with myNEWS
A personalised news feed of stories that matter to you
Learn more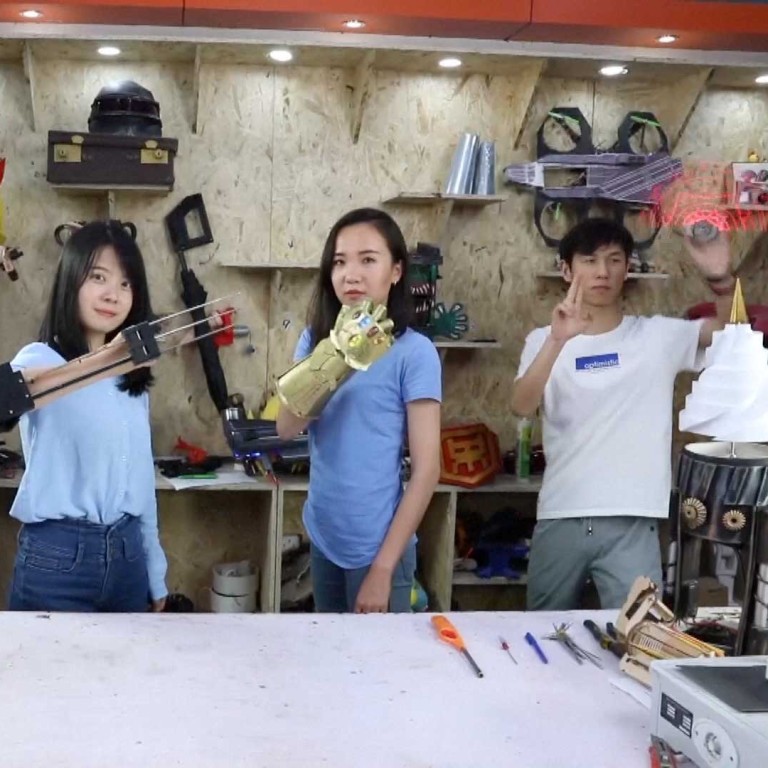 Makers in China recreate Marvel's superhero gear
DIY workshop MakerBeta attracts big following online
This article originally appeared on
ABACUS
We've seen Thor's hammer, Wolverine's claw and Thanos' Infinity Gauntlet in the movies. Now a group of makers -- DIY enthusiasts who like to build things themselves -- are recreating these Marvel gadgets in real life.  
MakerBeta, a workshop based in the northwestern Chinese city of Xi'an, has replicated a variety of superhero gear from scratch. Using an electric fan and LED lights, they managed to reproduce Doctor Strange's magic circle.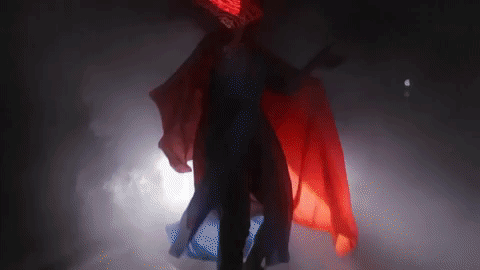 Their version of the Infinity Gauntlet is made of bronze and wired with small lights inside. The gems light up with the push of a button.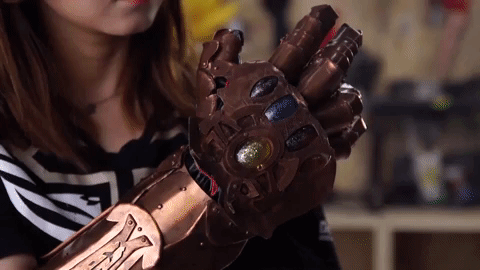 Wolverine's deadly claws are being put to a more peaceful purpose: Cutting up potatoes.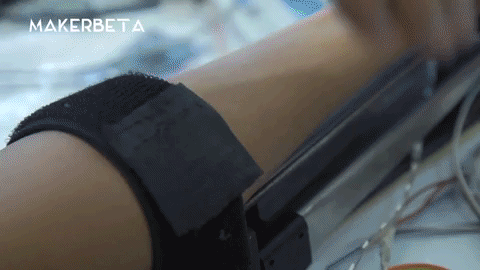 Besides reproducing props seen in Marvel films, the team has also delved into hundreds of other creative projects, ranging from plastic guns that shoot out
liquid nitrogen
or
a trap net
-- to a replica of the flame-throwing guitar from Mad Max, which they use to grill chicken wings.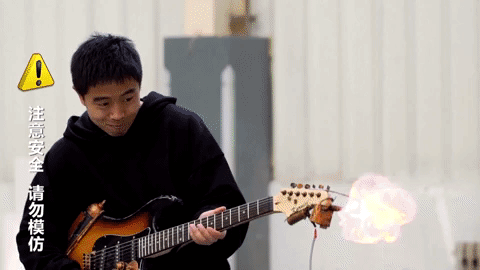 Qi Lei, MakerBeta's 28-year-old founder, says that the group was influenced by the maker movement in the West, which encourages people to learn how things work by taking them apart and tinkering with them.
"China once had great inventors like Lu Ban. We think China's craftsmen, DIY talents and computer geeks deserve to be discovered," said Qi.