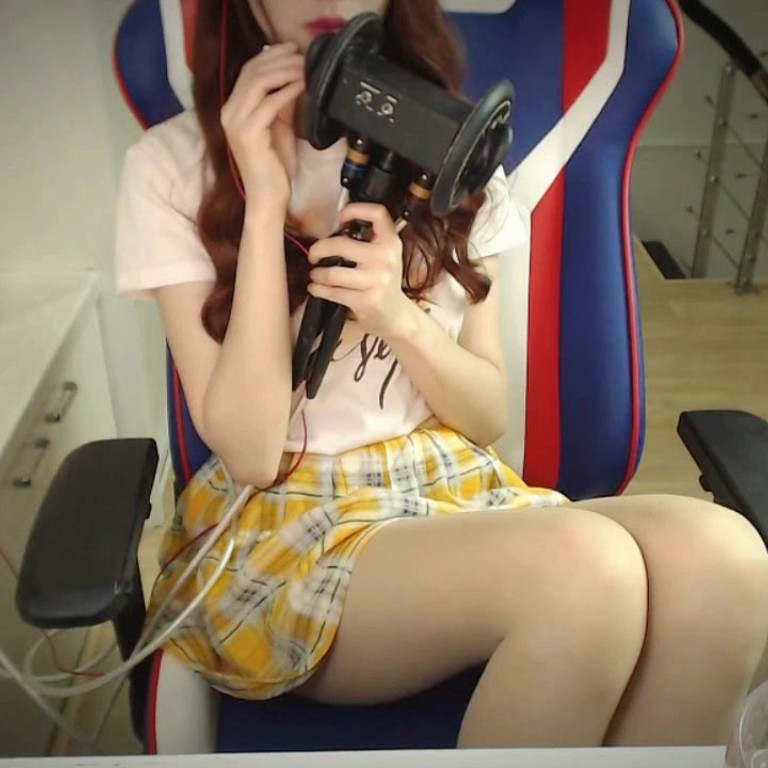 China's anti-porn office cracks down on videos of women whispering into microphones
ASMR videos trigger physical response to aural cues
This article originally appeared on
ABACUS
Do the hairs on the back of your neck stand up when somebody whispers in your ear?
The sense of relaxation these sounds induce is called autonomous sensory meridian response, or
ASMR
. And like virtually anything these days, there's a whole community only dedicated to creating these sounds.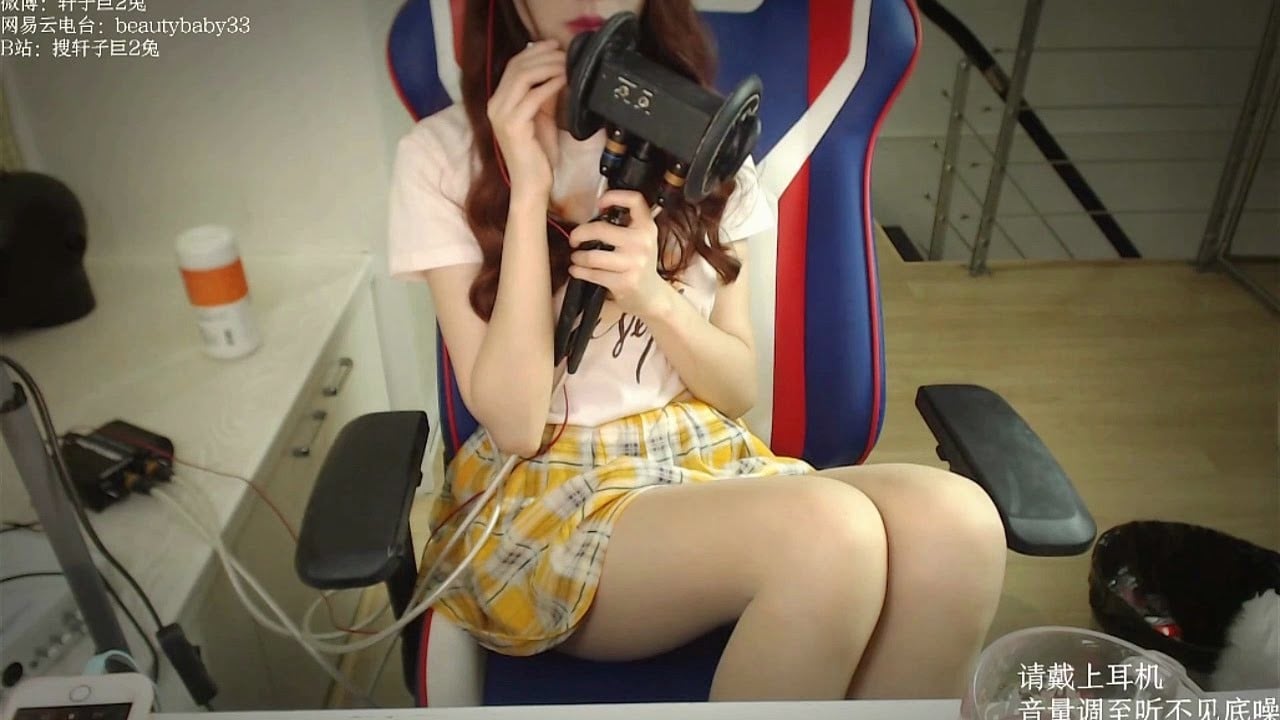 The videos are basically just people recording themselves whispering inches away from microphones. Sometimes they
tap or stroke the microphone
, or
eat foods
that make certain sounds when chewed.
It adds up to an enjoyable audible experience for enthusiasts, who love feeling tingles whizz down their necks while watching these videos.
But fans in China were dealt a blow last week when the country's
anti-pornography office
ordered a number of platforms to remove a lot of ASMR content -- because they say some are akin to softcore porn.
They said that a lot of pornographic content has spread online under the cover of ASMR, and ordered platforms to monitor it more closely.
The ASMR community has long tried to shake off the stigma of being associated with pornography, saying there is a distinction between the aural pleasure they crave and sexual feeling.
At the same time, some ASMR videos do seem to blur the line between the two.
This is a video originally live-streamed by one of China's most popular ASMR hosts, Xuanzi Giant 2 Rabbit, on Huya.com. In the video, she speaks softly into an ear-shaped microphone, taps it, covers it in plastic, even rubs a Q-tip inside it, creating a variety of sounds to trigger ASMR.
But she does it while dressed in the revealing outfit of Mai Shiranui from
The King of Fighters
, and whispers things like "Husband, your highness, do you have any instructions?" In another clip, wearing the same outfit, she strikes a provocative pose on the bed.
ASMR is even referred to as "in-skull orgasm" by many Chinese internet users, highlighting the sexual image of some videos.
After hearing about this crackdown, we tried to search by the keyword "ASMR" on some of China's biggest streaming platforms, like Bilibili and Douyu. The searches yielded
no results
. But the videos still appear if you go directly to
the playlists
of many ASMR hosts. And since they're not banned in the West, many are
available on YouTube
.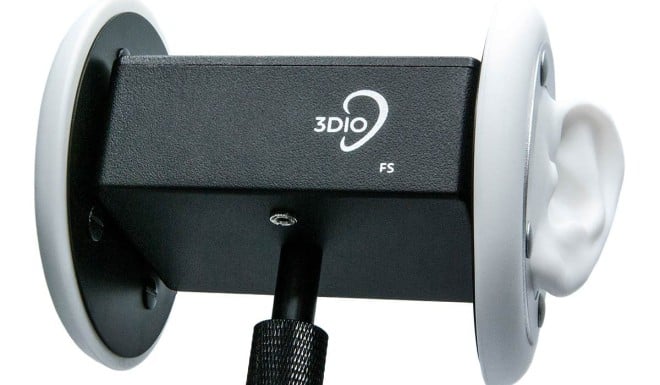 While this is the first time the Chinese government officially cracked down on ASMR, some platforms have had bouts of self-censorship in the past.
Back in January, Douyu, one of China's top streaming platforms, banned videos of moaning or other visually or aurally suggestive cues such as caressing or licking the microphone.
Globally, the community of ASMR has been growing quickly. For instance, more than 1.3 million people subscribe to
Gentle Whispering ASMR
on Youtube.
The exact biochemistry behind ASMR still isn't well known, but the pleasurable experience is closely associated with the sense of intimacy that these sounds trigger in listeners.