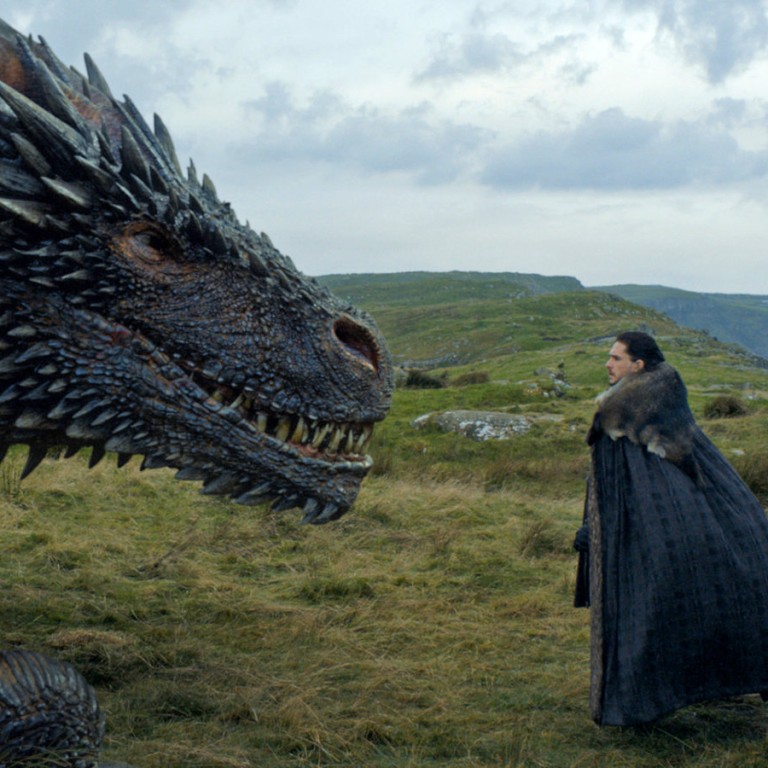 Tencent will publish a Game of Thrones game for smartphones
Chinese fans hope Tencent won't botch it
This article originally appeared on
ABACUS
Tencent will publish a game based on hit HBO show Game of Thrones on smartphones in China.
The game, titled Game of Thrones: Winter is Coming, is being developed by Yoozoo. The Shanghai-based company signed a deal with Warner Brothers last summer and secured the rights to make a Game of Thrones mobile game.
Last July, Yoozoo said the game would be
a war strategy game
. It said it would allow players to interact with characters from the various houses of Westeros across different periods of the epic saga. But they didn't add any new details in this week's announcement, meaning we're still not exactly sure how the game will play.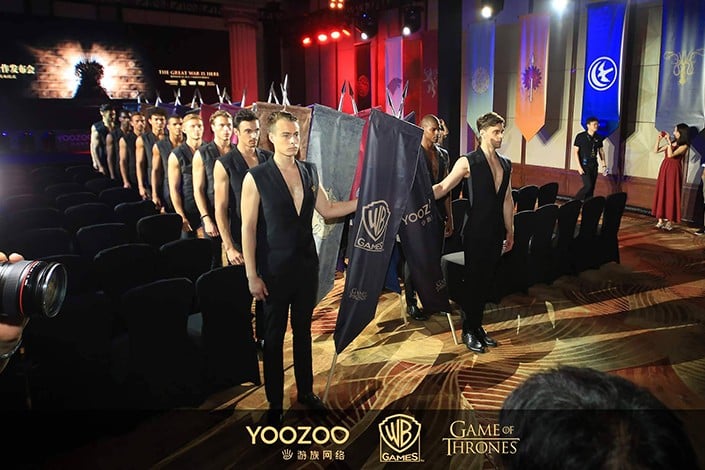 Game of Thrones is huge in China, where it broadcast on a paid channel of state-run CCTV.
But, unsurprisingly, the Chinese version of the show is heavily censored, banning all nudity and gruesome violence. For instance, the show's first episode, dubbed in Mandarin, is about 11 minutes shorter than the original.
In response,
an internet user quipped
, "So they've cut about a quarter of the fight scenes, then a quarter of the nude scenes… I guess that's okay if all you want to watch is a documentary about medieval European castles."
"I'm boycotting all dubbed versions of American TV; CCTV can go to hell," another Weibo user wrote.
Earlier seasons of the show have already aired twice, with the re-airing attracting
an estimated 6.9 million viewers
. But the popularity of the show probably far exceeds that number -- since most fans are likely watching by pirating it online.
Game of Thrones has become a pop culture topic in China.
A famous photoshopper
even hilariously recreated many Game of Thrones characters as Chinese street vendors.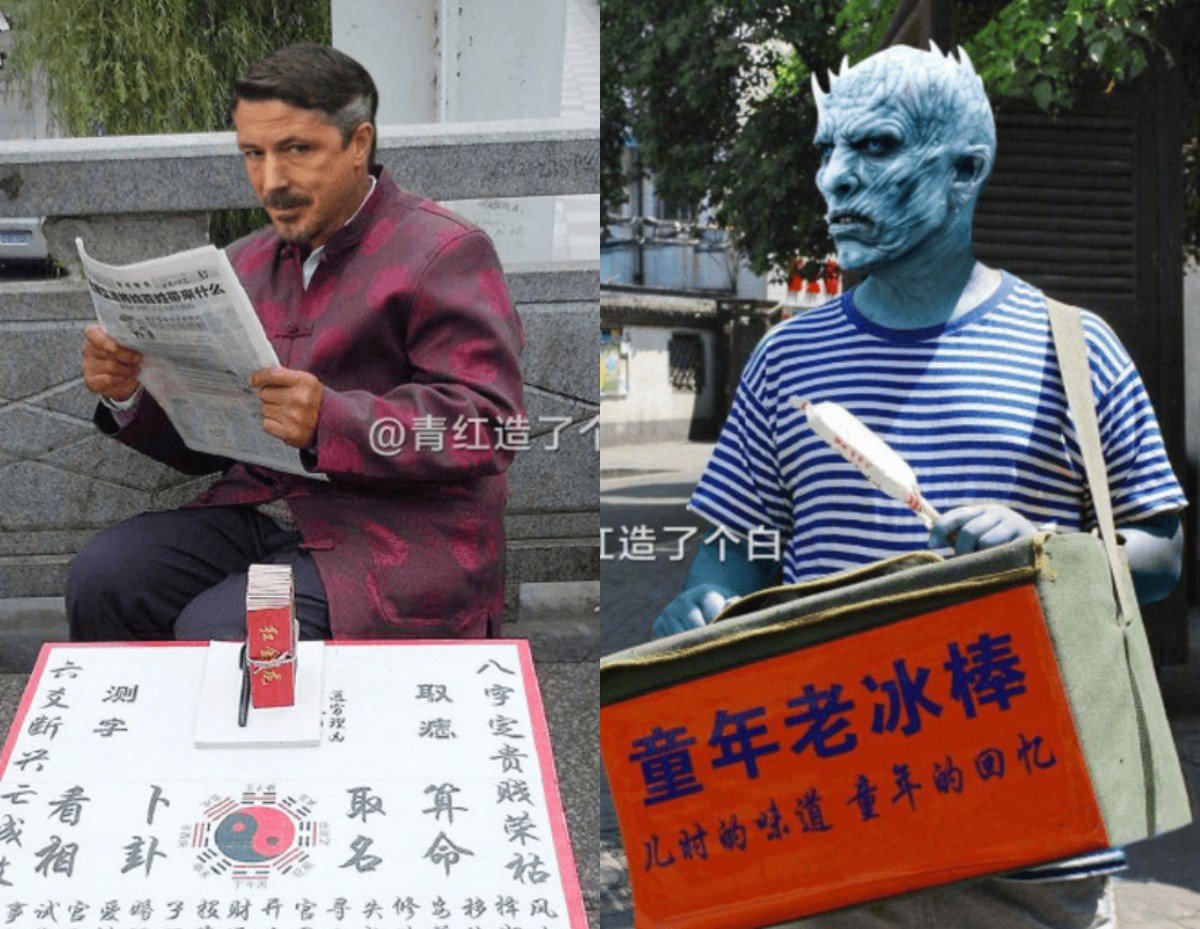 Just as Chinese viewers aren't happy with CCTV's broadcasts, Chinese gamers are worried about what Tencent might do with the game. Many fear that Tencent will have to censor it, ruining the edgy quality of the show.
And with so little known about gameplay, other worry that the biggest danger may not be the Lannisters, dragons or Dothraki… but pay-to-win mechanics.