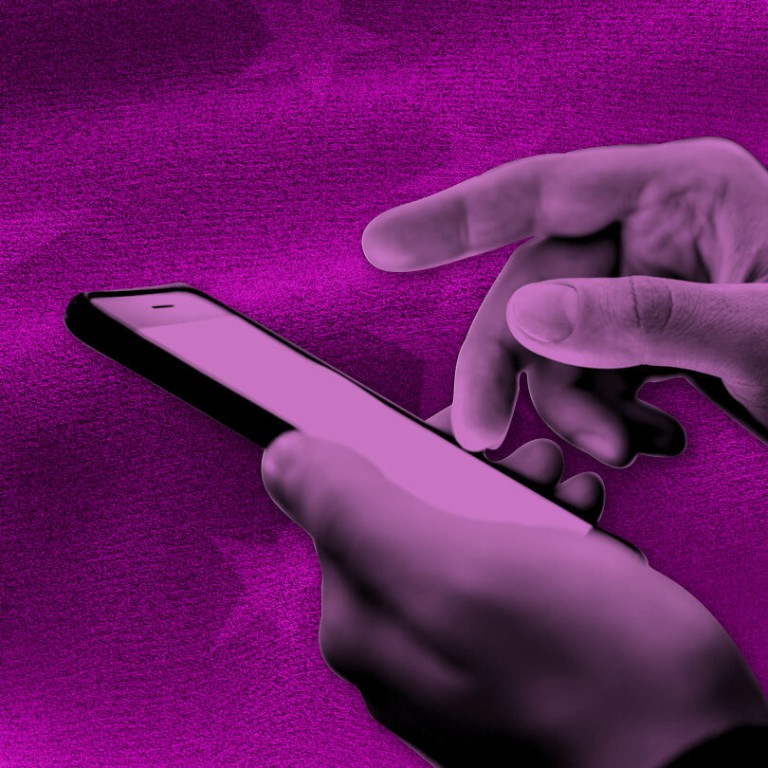 How China's tech scene is shaped by the government
A look at how the Chinese authorities shapes the country's tech industry
This article originally appeared on
ABACUS
In most parts of the world, it's unimaginable for a popular app or an online trend to disappear overnight just because the government wants it to.
In February this year, China's hottest mobile trend was HQ Trivia-like quiz apps. More than a dozen sprung up in a month. The best-performing ones had millions of people tuning in daily, with the record of 4.3 million for a single game. Developers were excited -- one believed that they were "
the future of television
".
And then it came to a halt. Right before Chinese New Year's Eve, they all stopped operating after the state's media watchdog told 17 trivia app makers to clean up their act, because they were "attracting eyeballs and traffic with abnormally high prizes" and "confusing junk information with knowledge."
Quiz apps never made a comeback after that.
In April, a humor app that had 17 million users was permanently shut down for containing "misleading and vulgar content", even though its users argued otherwise. They believed that authorities cracked down because the app's users had formed a tight-knit community that organized offline activities.
China's biggest news and content aggregator Toutiao, whose 120 million daily active users spend an average of over an hour on it everyday, was repeatedly accused by authorities of hosting "vulgar" content and letting algorithms decide what to show users, and has been taken offline for 24 hours, or even removed from app stores.
As responses, Toutiao has promised to hire thousands of censors and apologized for "publishing content that was inconsistent with core socialist values."