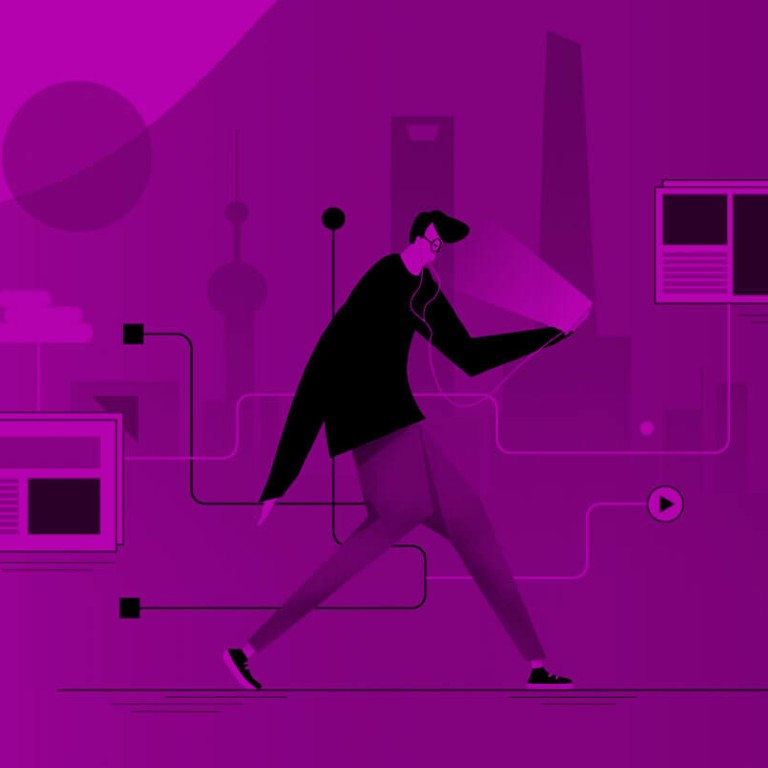 The top ten things you need to know from the China Internet Report
Things you may not know about China tech
This article originally appeared on
ABACUS
1) China has nearly 3 times the number of internet users as the United States, and the gap will only widen.
China has 772 million internet users, vastly more than the 292 million in the US. And there's still plenty of room to grow -- internet penetration is only at 55% in China, while in the US, it's 89%.
2) Beijing is China's unicorn capital.
Some of China's biggest tech giants may have started in Shenzhen, but Beijing leads the way with 31 tech unicorns. (Shenzhen has just 11!)
3) China's internet giants are doing everything.
From streaming video to self-driving cars, the big three (Baidu, Alibaba and Tencent) are present in almost every tech sector, either by investing in startups or by building it themselves.
4) Government policy continue to actively shape China's tech industry.
State watchdogs have banned cryptocurrency trading, called out companies for invading user privacy, and even put a stop to quiz apps that ask "inappropriate" questions. Any trend can disappear overnight -- if Chinese authorities want it to.
5) China's online shopping giants are going offline.
Technology-enabled offline grocery stores are popping up around the country, letting shoppers either scan product information with their smartphones or use smart carts that guide them to their desired aisles. Users can also place orders from their apps and have groceries delivered from the stores to their doors.
6) China loves short videos.
Nearly 600 million people in the country actively use short video apps — that's almost 80% of all mobile internet users in China. In 2017, the amount of time Chinese internet users spent on watching short videos tripled from the year before.
7) WeChat's mini-programs are cementing its place as China's virtual mobile operating system.
Mini-programs, which are no bigger than 10 megabytes and running in the WeChat app are gaining ground -- WeChat now hosts 1 million mini-apps, and the number of people who use them daily is expected to reach 400 million.
8) China lags behind the US in AI, but the government wants to catch up -- soon.
Their goal is to make China the world leader in AI by 2030. And it's planning to improve by gathering data from AI-based technologies already in use, like a national database for facial recognition.
9) China is making smart speakers but Chinese users aren't buying them.
There are now over 100 smart speaker developers in the country (including all of the tech giants), but demand isn't there yet -- in 2017, only 350,000 smart speakers were sold in China, compared to 25 million in the US.
10) China is now the world's biggest gaming market.
It accounts for more than  aquarter of the world's total gaming revenue (the US is close behind in second). And it's dominated by two players: Tencent and NetEase, who jointly have over 60% market share in China.