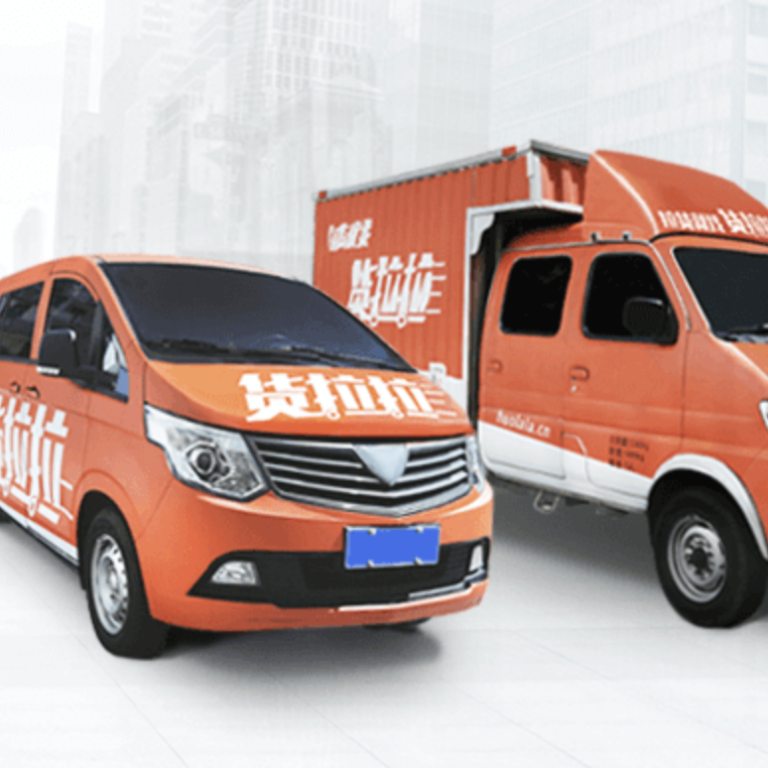 Can't get a ride on Didi? People are hitching rides in delivery vans
But van delivery app Huolala says it will stop drivers from taking passengers as cargo
This article originally appeared on
ABACUS
The
recent heavy rains
in Chinese cities have made it hard to hail a car on ride-sharing apps. And some people have come up with a solution: Order a cargo delivery van to deliver… yourself.
Weibo users are posting
about how they have been hailing rides from a cargo delivery app called Huolala, which is known in Southeast Asia as Lalamove. It's one of the most used van delivery services in China, claiming
20 million
users. And it costs about the same as normal ride-hailing apps,
according to a Beijing newspaper
.
Some drivers on Huolala
told the Beijing newspaper
that they also prefer passengers than goods, because it's easier than moving boxes in and out of their van.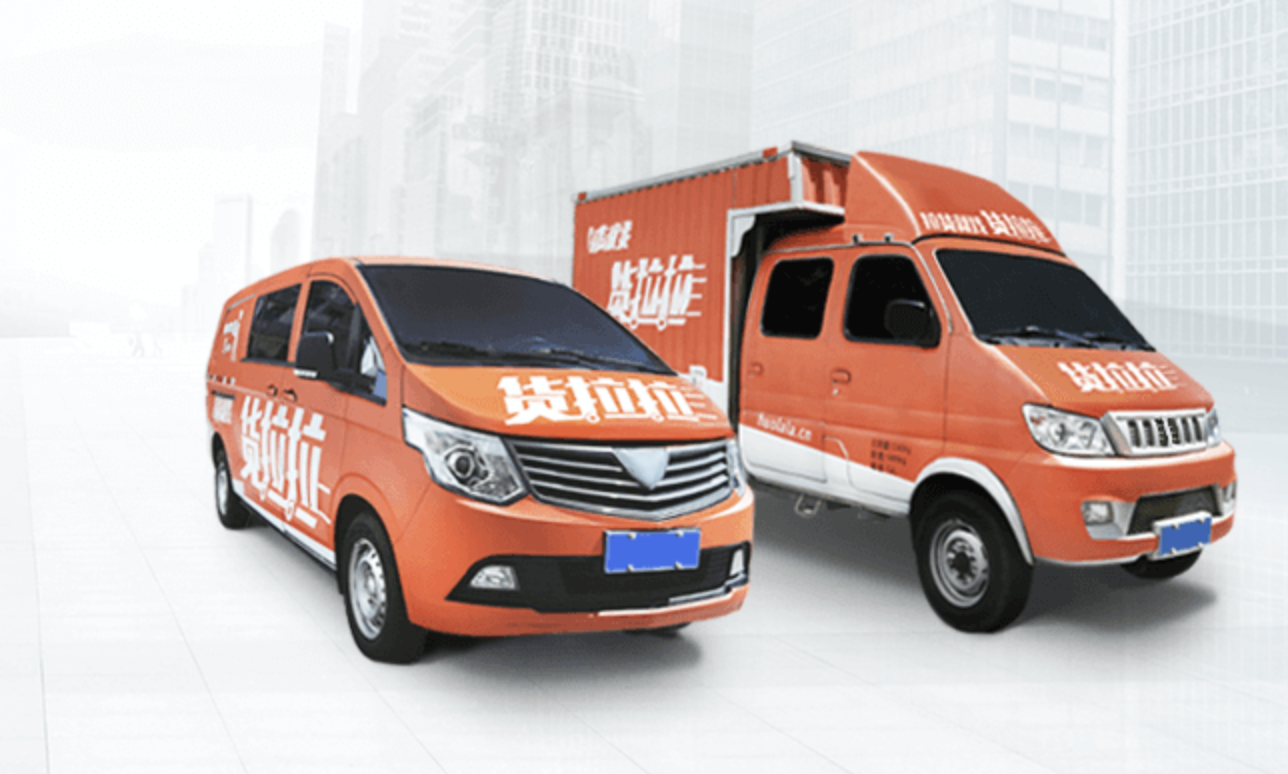 In a playful
announcement
on Weibo titled "Sorry, I'm not taking this order!" that got more than 1.2 million views and nearly 10,000 comments, Huolala said that after noticing the trend, they've decided to forbid their drivers from picking up people. The reason is that carrying humans in the cargo compartment is dangerous and against regulations.
But it did say that there is one exception: When the person wants to ride with their delivery, they can sit in the passenger seat.
And that loophole has given some users a clever idea. "So it means that I can just put my bag in the back and sit on the passenger seat," one said in the post's comment section.
Another writes, "I have some air to deliver, and I need to tag along."