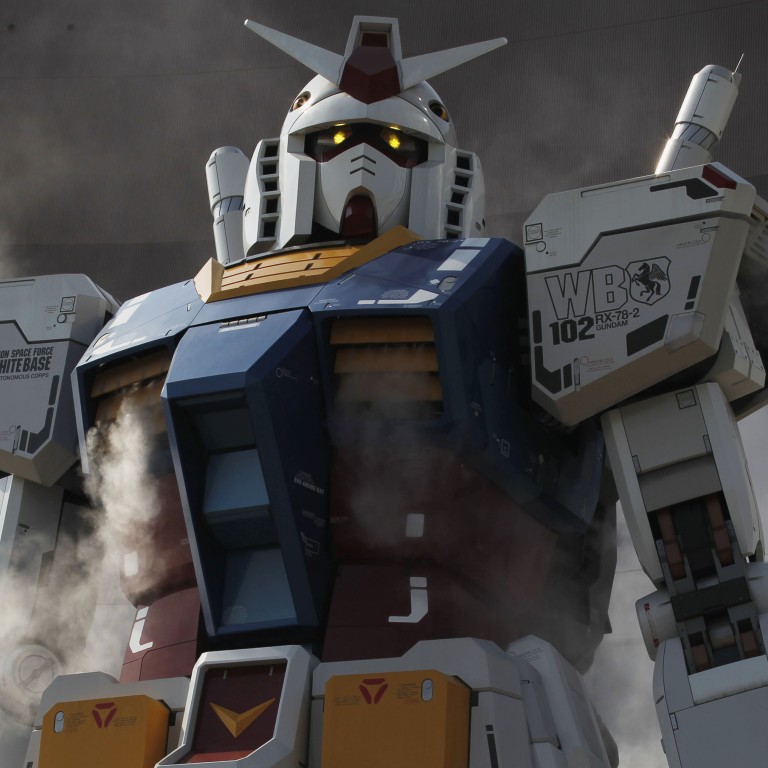 The makers of Gundam say their hero won't be a typical Hollywood muscle guy like The Rock
Fans worry that the live-action Mobile Suit Gundam film will be Americanized
This article originally appeared on
ABACUS
It feels like Dwayne Johnson is in every film nowadays. But there's one movie The Rock can't star in.
The makers of Mobile Suit Gundam, Sunrise, came out to reassure concerned fans that the upcoming live-action movie wouldn't be led by some
"typical Hollywood muscle guy"
or bastardized to serve an American audience.
Hooray!
Let's take a step back here. Earlier this month, Legendary -- the studio that made Pacific Rim --
dropped a bomb
by saying that a live-action Gundam movie is in the works.  
But Legendary's announcement quickly sparked
both excitement and fear
. The concern was obvious -- Hollywood has a track record of whitewashing anime hits, and the movies all end up in shambles.
To dispel those raging concerns, Sunrise came out and said this Gundam movie won't be Americanized… because that would disrespect the creator of the franchise.  
"We are collaborating with Legendary in making this movie rather than simply licensing them for the production," said Yasuo Miyagawa, president of Sunrise.
Miyagawa then promised that the lead actor for the movie wouldn't be some clichéd Hollywood jock.
"If the main character becomes some muscle guy, even if he pilots a Gundam, the movie will no longer resemble the plot of a legitimate Gundam story," he said. "We want to keep it as close to the original as possible."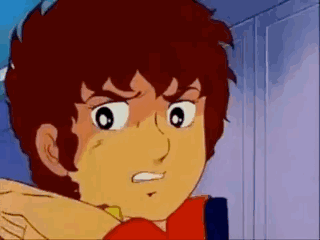 Though to be fair, Gundam has one advantage with its Hollywood adaptation. Given that the protagonists of many existing Gundam titles are
white or mixed-race
, the casting of Gundam is unlikely to attract as much
racial controversy
as with other anime.
And if you haven't already guessed... I'm one of those fans. When Gundam
made an epic cameo appearance
in Steven Spielberg's Ready Player One in March, I sat on the edge of my seat and literally screamed in the theatre, along with many other moviegoers here in Hong Kong.