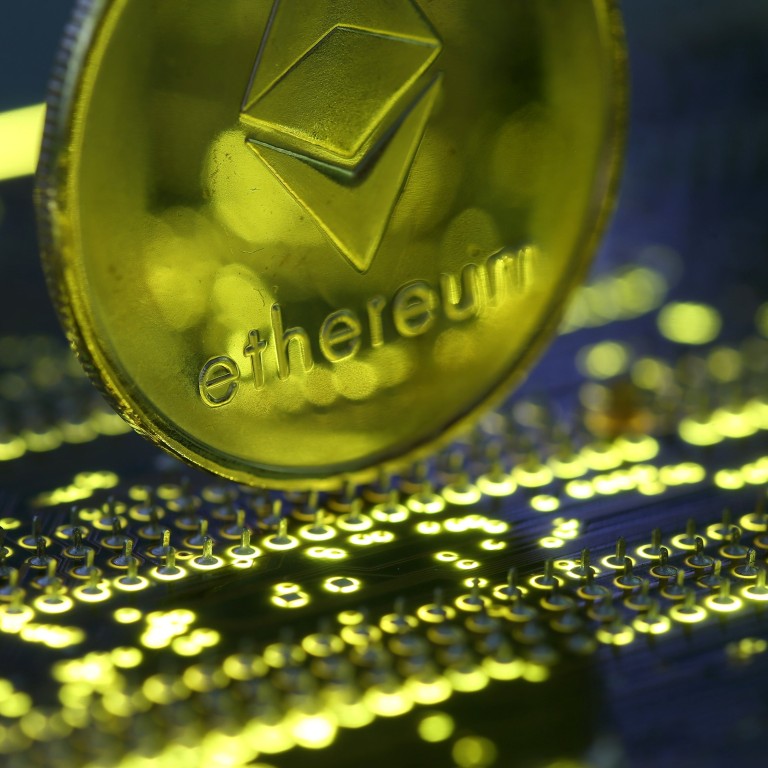 China's netizens use blockchain to spread censored news
Chinese censors regularly clamp down on negative news stories
This article originally appeared on
ABACUS
Some people use cryptocurrencies as a way of transferring digital assets. Now, people in China are turning to them in an attempt to evade the snooping eyes of the country's censors.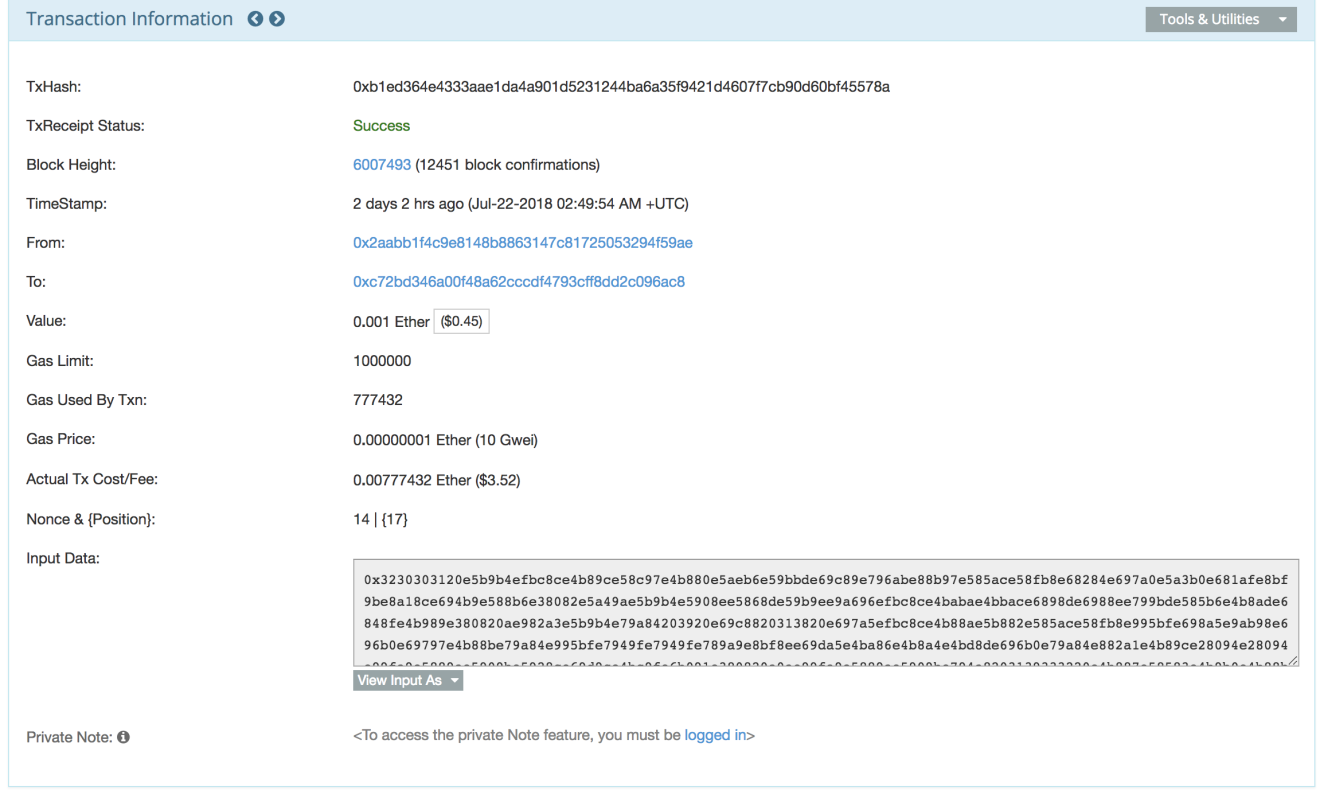 ​
It all started last week when the food and drug administration of the northeastern province of Jilin announced that a major drug maker had been supplying inferior vaccines that were given to babies as young as three months' old.

​
Which is where blockchain comes in.
Blockchain, the technology underlying cryptocurrencies, enables the creation of an online database network where all participants create, share and store records of transactions in a secure and efficient manner.
And because blockchain is designed to be tamper-proof -- or immutable -- there is nothing the censors can do to alter it.