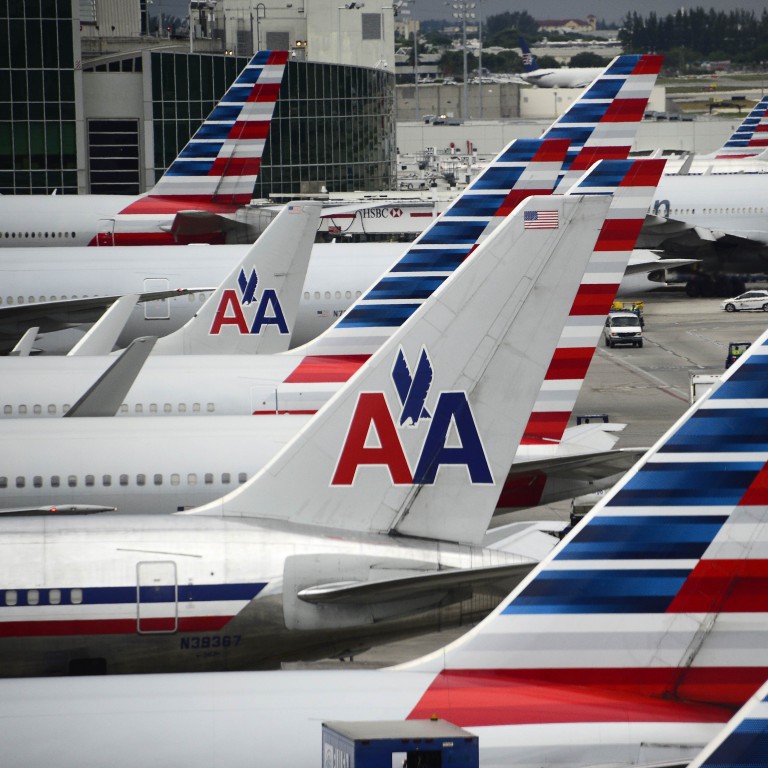 What a drop-down website menu says about China's increasing power
Airlines across the world are changing their sites to appease China
This article originally appeared on
ABACUS
It's such a common sight on the web you might not think twice about the little drop-down menu that allows you to select a country. But this small element is at the heart of a dispute between China and the West -- leaving some major companies caught in the crossfire.
American Airlines has become the latest airline to
change how its website refers to Taiwan
-- a move that other airlines are expected to follow before a final deadline imposed by Beijing of July 25.
It's in response to demands from China's Civil Aviation Authority, which contacted foreign airlines to say they should refer to the self-ruled, democratic island as Chinese territory. (They were also told to ensure that Hong Kong and Macau were listed as part of China.)
In recent months, a host of others have made the change, including Qantas, Japan Airlines, Air France, Air Canada, British Airways and Lufthansa.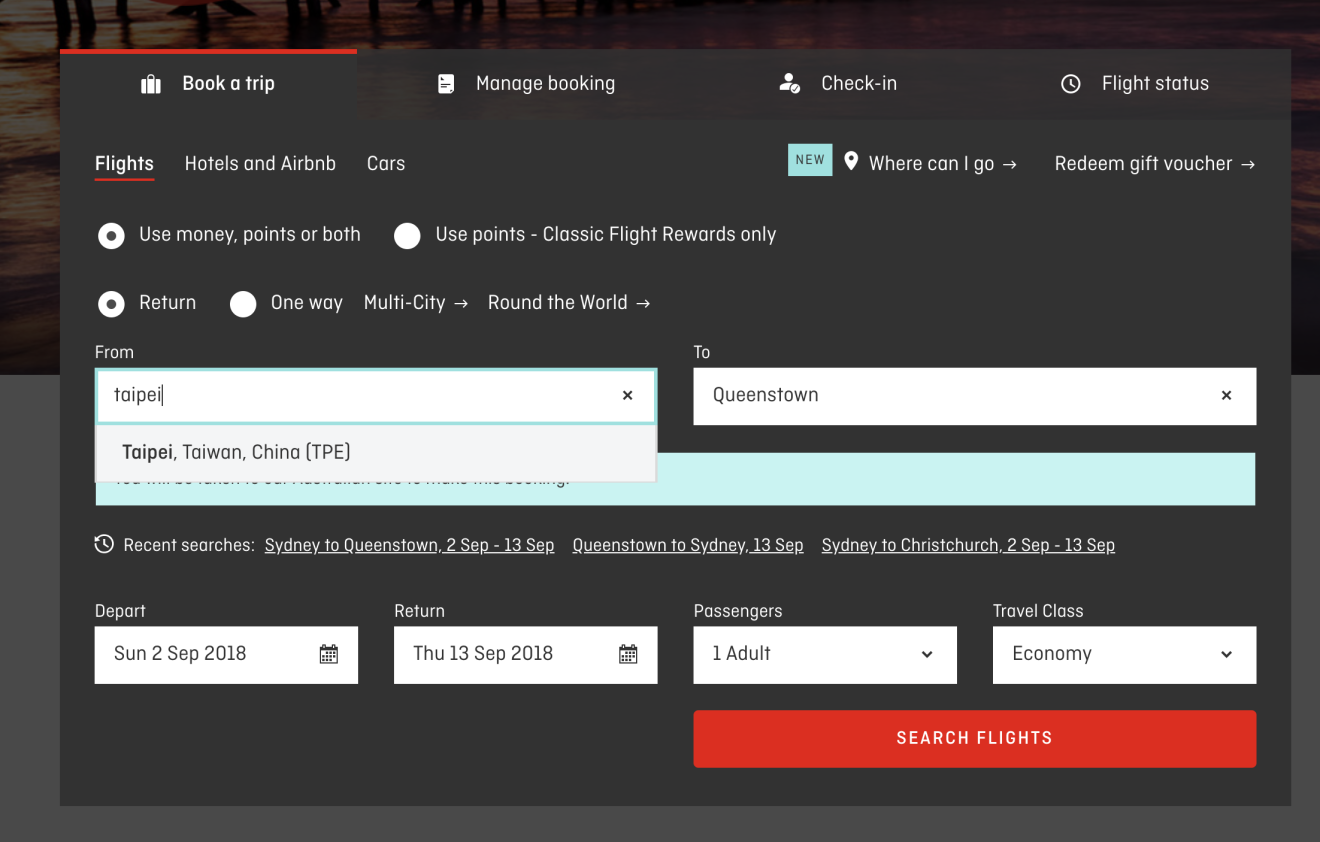 While the move -- which for most involves changing their websites from "Taiwan" to "Taiwan, China" -- might not seem like a big deal, it actually represents a big win for Beijing in its bid to assert its claim to Taiwan. It also shows the increasing role technology -- in this case, something as simple as names in a web form -- plays in the world of high stakes diplomacy.
Taiwan reacted negatively, tweeting that the pressure from China was "an affront to rules-based order."
The decision by American Airlines could be interpreted as a loss for Washington, who had argued the move was "
Orwellian nonsense
" -- but it appears the risk of angering Beijing and potentially flying fewer Chinese travellers proved too much.
It's also not the first time Beijing has sought to pressure private companies.
Hotel chain
Marriott faced similar pressure
after its website listed Tibet and Taiwan as separate countries, while an employee "liked" a tweet supporting Tibetan independence. In response, Beijing blocked Marriott's website and app for a week inside China.