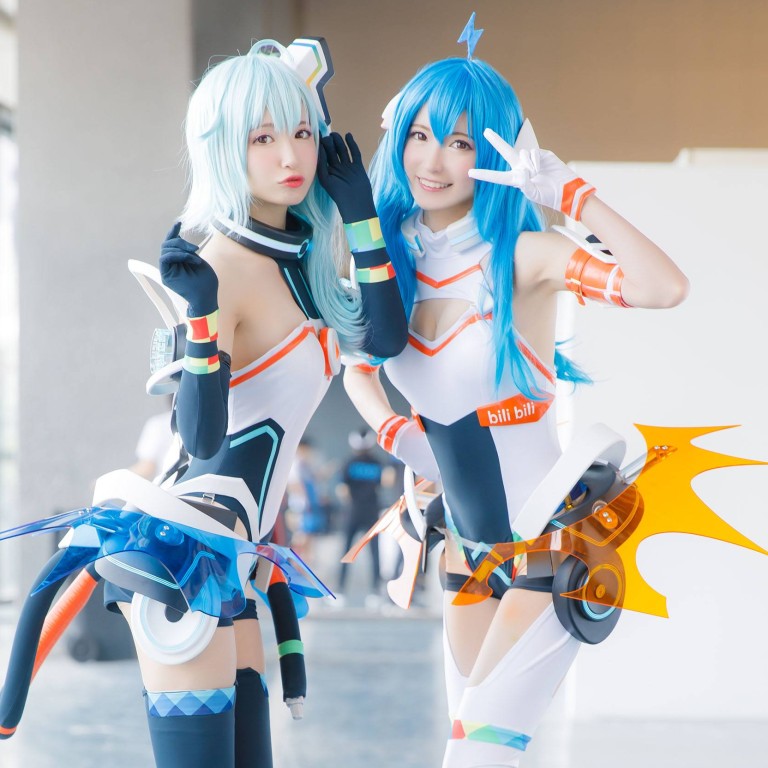 China's biggest anime site Bilibili removed from app stores amid content "clean up"
Bilibili pledges to form a "discipline committee" of 36,000 users
This article originally appeared on
ABACUS
I suppose you could say that it means Bilibili has finally made it.
Started in 2009 as a scrappy little place for millennials and
Gen Z
to watch Japanese anime (mostly unlicensed and illegal), Bilibili has now become one of China's biggest video-sharing sites -- so big that the Chinese government has finally taken notice.
The bad news began when state media publicly criticized it for allowing vulgar content on the site. On Thursday its app was taken off various Android app stores.
Finally, on Friday Bilibili said it is "in deep self-review and reflection" after a meeting with the government. It pledged that it would crank up its self-checking capacity and recruit a discipline committee -- totalling 36,000 members.
Long story short: Bilibili has come to suffer the same fate as many other mainstream video sites in China. And that fate is being invited to a talk with the government… where they demand a clean-up.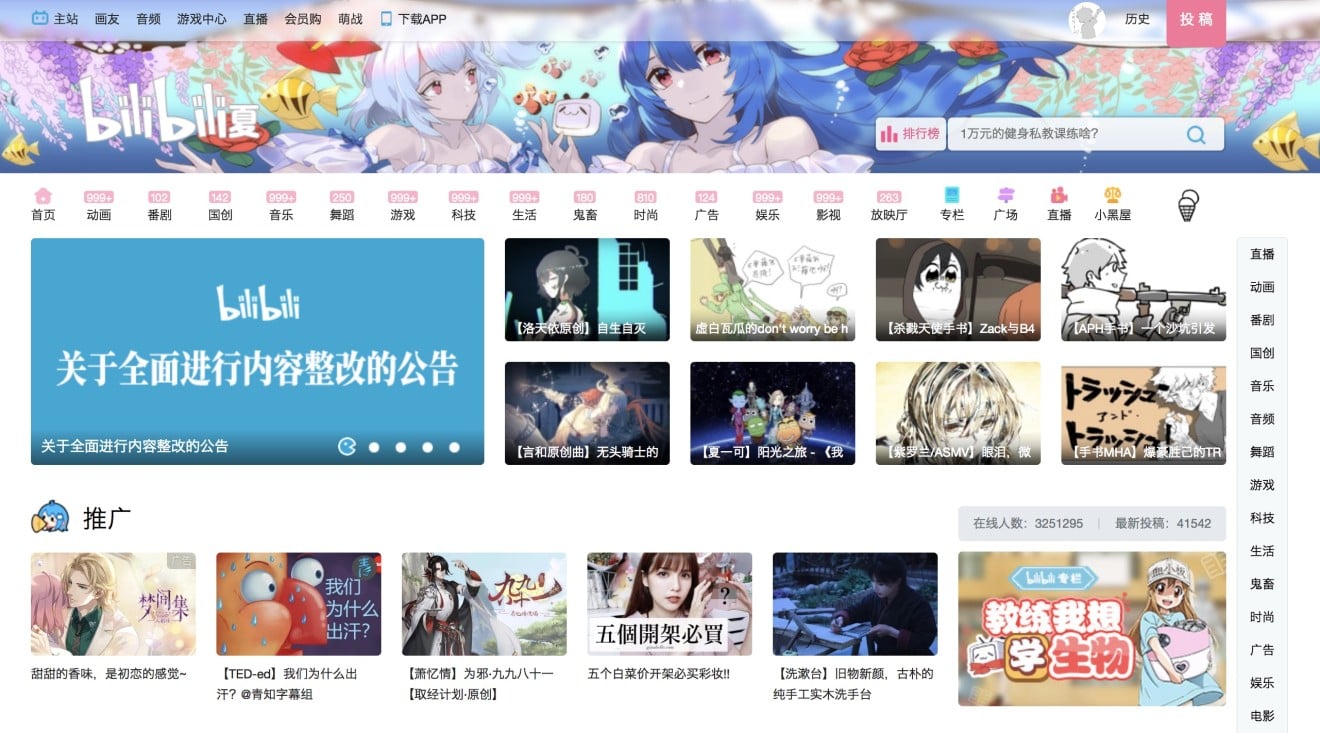 And those are the lucky ones. Many don't even make it to "a talk with the government". In the last three years, China has already shut down more than 13,000 websites.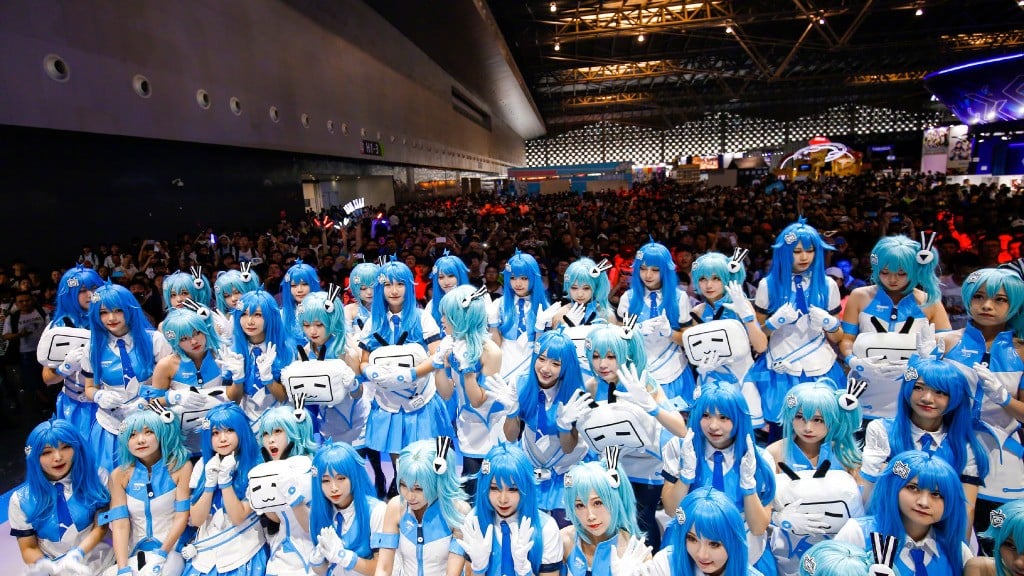 Bilibili's formula for success is to focus on serving fans of the ACG (anime, comics, games) world. While fans initially tuned in to consume ACG content, later they became creators of content, making everything from memes and movie reviews to toy unboxing and all sorts of tutorials.
But while there's plenty of harmless stuff on Bilibili, it must be said that we also found inappropriate and borderline pornographic content too.
And those borderline cases might be enough: For instance, last month we wrote about streamers who moan and lick microphones on camera while wearing revealing clothes, part of
a whole ASMR subculture on Bilibili
.
Bilibili fans quickly reacted following the government clampdown. And this Bilibili user is clearly enraged.
Others point out that there are still other under-the-radar alternatives.
"I am not worried. After all, we still got Dilidili,"
an internet user wrote
, referring to a new site that looks very much like Bilibili -- showing that battle between government control and free-spirited internet users won't end any time soon.