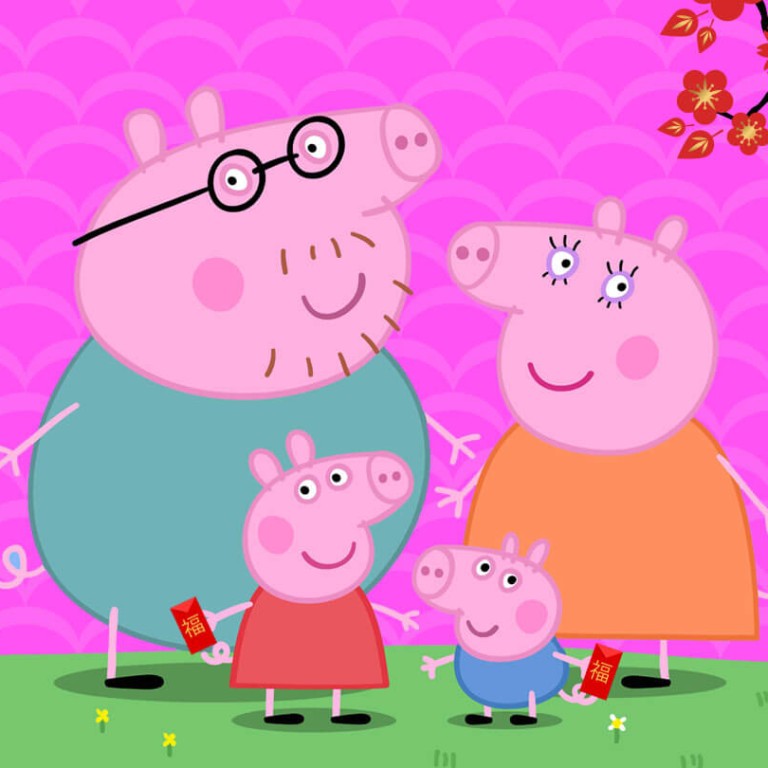 Peppa Pig is getting a Chinese New Year movie in the Year of the Pig
Film to be co-developed by Alibaba Pictures and Entertainment One
This article originally appeared on
ABACUS
Well, China might be getting a Peppa Pig holiday movie in Lunar New Year 2019.
A government document listing upcoming movie projects shows a new film in the works titled "Peppa Pig spends the Lunar New Year". Co-developed by
Alibaba Pictures
 and 
Entertainment One
, which currently produces Peppa Pig -- the film will feature not just the regular cast, but also two new characters named Dumpling and
Glutinous Rice Ball
, who are apparently siblings.
(Abacus is a unit of the South China Morning Post, which is owned by Alibaba.)
The news quickly drew a lot of interest online.
The most liked comment on Weibo
said, "So this movie is about Peppa Pig being made into a pork dumpling?" (Dining together as a family is a big part of Chinese New Year traditions.)
The show is insanely popular in China, racking up over 34 billion views in just two years.
But Peppa's sky-high popularity has also made the child-friendly character a source material for memes and video remixes intended for a more mature audience. In
a strange twist of fate
, Peppa Pig has now also become a cultist symbol for "
gangster attitude
" in China.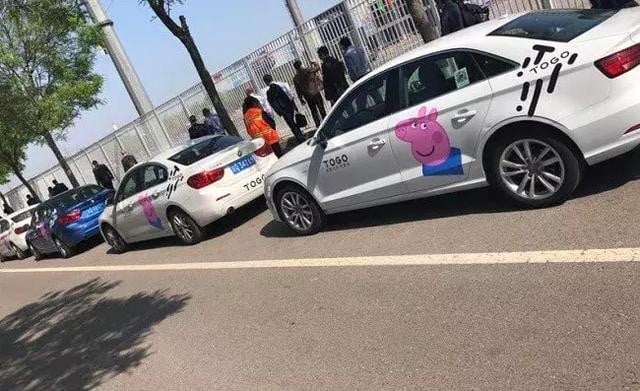 At one point, tens of thousands of Peppa Pig videos were temporarily banned from one of the country's biggest short video platform, Douyin. Netizens speculated whether this was a government-led crackdown on the anthropomorphic swine.
At the time, the Communist Party's mouthpiece
People's Daily commented
, "It is worrisome to many that Peppa Pig has been made bad. Nowadays, there are quite a number of students trying to be special. Some people are in a vanity race to brandish their Peppa Pig-themed attire and watches."