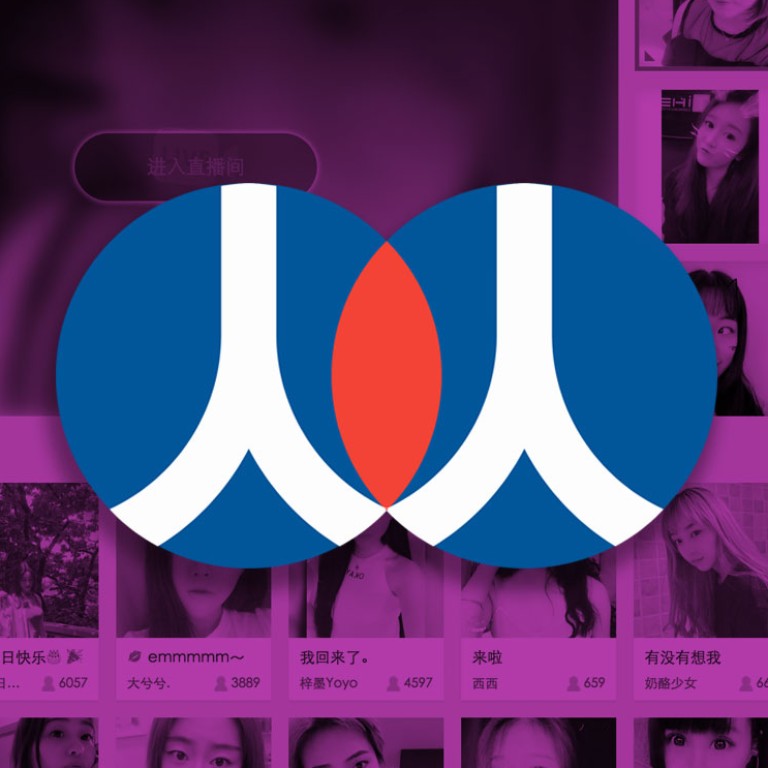 Renren, "The Facebook of China", looks for a comeback
Renren plays the nostalgia card with new mini program, but reaction has been lukewarm
This article originally appeared on
ABACUS
China once had its own answer to Facebook.
Renren, founded in 2005, was one of the biggest social networks in the early years of the Chinese internet. Today, it's mostly just a memory for the country's netizens.
Similar to Facebook, Renren initially focused on students, encouraging them to create profiles using their real identities. The absence of the real Facebook in China helped Renren gather millions of young users who used the site daily to connect to their friends (or stalk their crushes).
But its decline started shortly after a
high-profile IPO
in the US in 2011. While Facebook took off quickly outside of US college campuses, Renren failed to expand and adjust to China's changing internet landscape. As Chinese web users migrated to mobile at an increasing speed, they flocked instead to smartphone platforms like Tencent's WeChat, which launched in 2011.
But it looks like people haven't forgotten about Renren -- and Chen isn't ready to give up just yet.
That blog post, published in response to
a popular article on WeChat
about Renren's demise, drew over 100,000 views and hundreds of nostalgic comments. In it, Chen pledged to make Renren profitable by the first quarter of next year.
If past experience is anything to go by, it won't be easy.
Having lost the market in social, Renren has tried over the years to explore other areas, pivoting to
gaming
and
online lending
. None of them really worked out -- except for its
used-car business
, which now makes up the bulk of Renren's revenue.
In January, Renren jumped on the cryptocurrency bandwagon by releasing a so-called RRCoin, which sent its stock up
47 percent
. But the initiative was
soon curbed by authorities
amid China's wider ban on crypto trading.
Some people have attributed Renren's downfall to a
lack of focus and ingenuity
. It seems like the company is now trying to return to its roots by getting back in the social game.
Chen said the company is planning to develop a better social product -- one that's different from existing social giants like WeChat and Sina's Twitter-like Weibo. And last week, Renren launched a mini program in WeChat that lets users access some of the basic functions of its social network.
But reaction to Renren's mini-program has been mostly lukewarm, with only a few discussions on Weibo and Zhihu, a Chinese Quora-like platform.
Despite the nostalgia, some users don't seem too keen on returning to Renren.