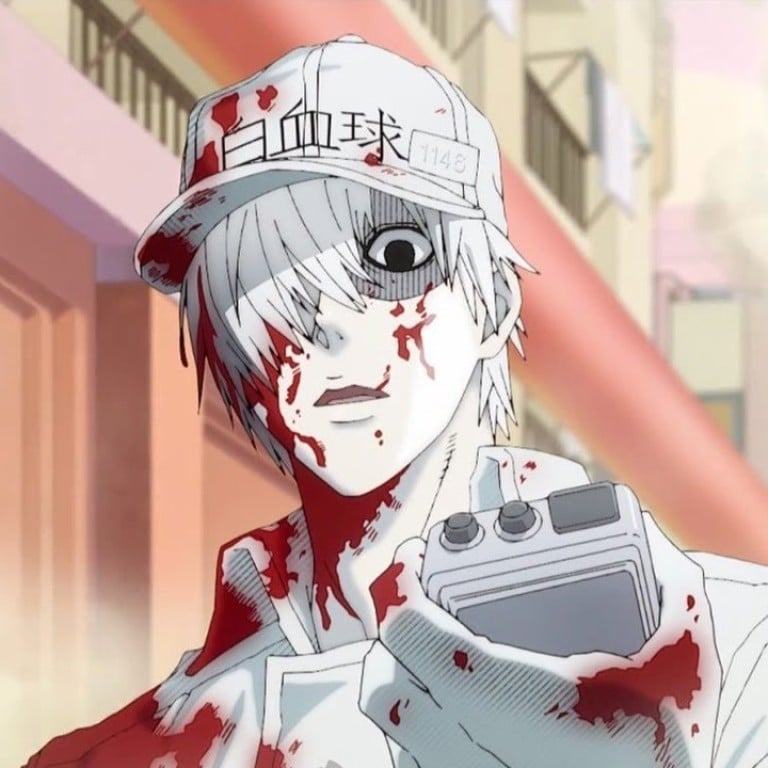 Just half a season in, anime hit Cells at Work! snatches 56 million views in China
Similar to Disney's Inside Out, Cells at Work! tells a story of anthropomorphic blood cells
This article originally appeared on
ABACUS
I cried watching Disney's Inside Out. It put the inner workings of human emotions into perspective.
Cells at Work! tells a story of... blood cells. It's about a group of white blood cells that come to the rescue of a group of red cells when a band of pneumonia-inducing bacteria invade a human body.
Sounds dull and nerdy at first, right? But if you thought this show was all about blobs floating around, don't forget, this is anime we're talking about. Imagine the white blood cells as white-clad stormtroopers, red cells as reckless Little Red Riding Hoods, and the bacteria as demonized, tentacles-wielding villains…
These analogies are admittedly loose, but you get the gist. And this anime is becoming an absolute pop culture sensation in China, raking in 56 million views with just six episodes aired, according to the show's streaming platform in the country Bilibili.
The anime also caught the hearts of many teachers because it's also a educational: It vividly illustrates how cells work together to maintain the health of a human body.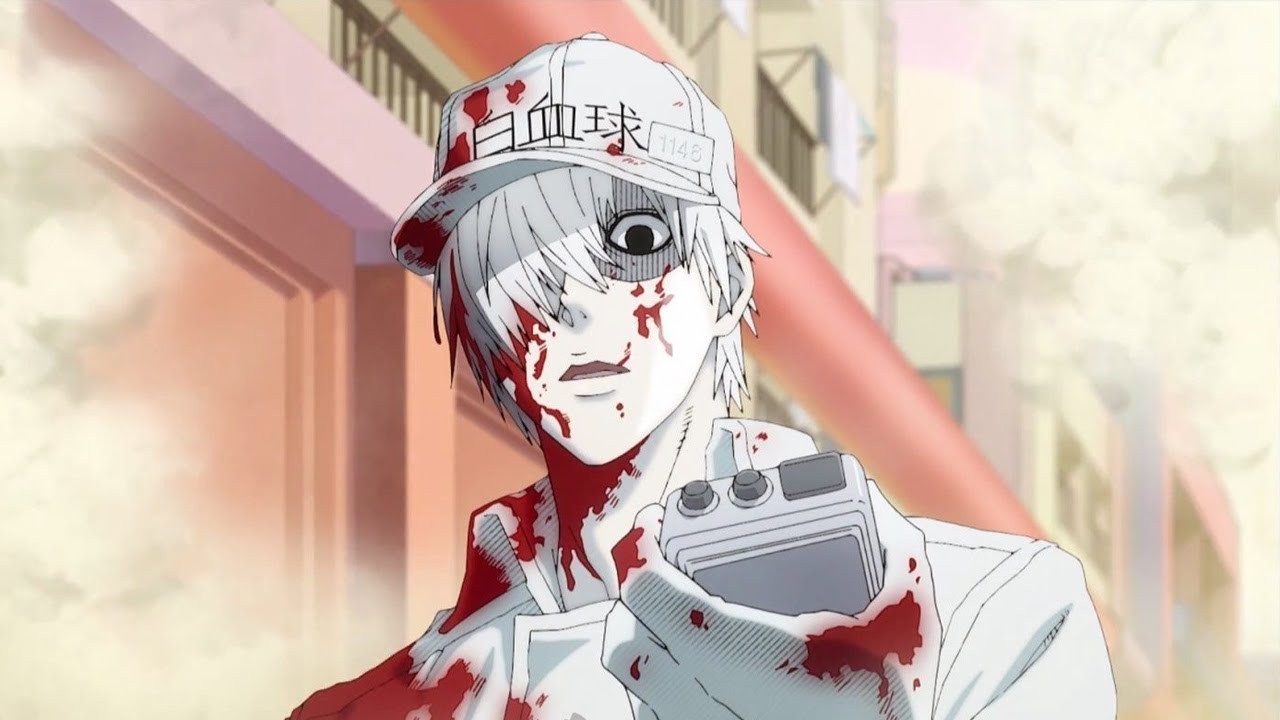 In fact, it is so popular that some biology teachers are assigning students homework to watch the show after school, according to the South China Morning Post.
"It helps students to understand and remember the biology knowledge they learned in school... in a much more entertaining way," said a teacher. (Where was this homework when I was in school?)
The anime is an adaptation of Akane Shimizu's manga, which has been published in the magazine Monthly Shonen Sirius since 2015. And as with any anime, it's even sparking a wave of cosplay.