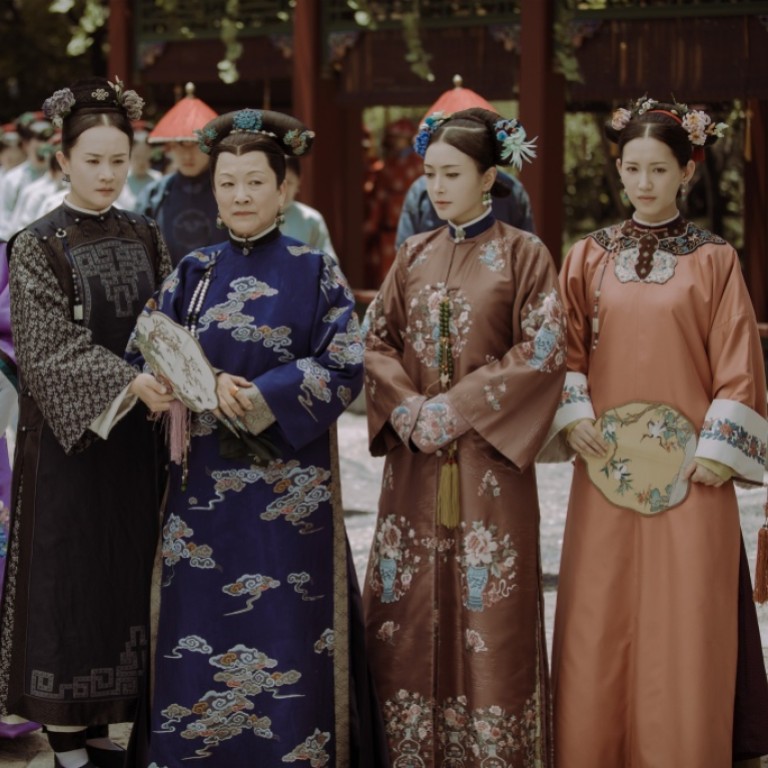 Website forces viewers to take political quiz before watching hit Chinese TV show
Vietnamese streaming site stokes patriotic wrath in China
This article originally appeared on
ABACUS
They came to watch a blockbuster drama about scheming imperial concubines... and went away outraged by an online quiz.
"The Story of Yanxi Palace", a 70-episode drama set during the reign of Qing dynasty emperor Qianlong (1711-1799), has taken China by storm. New episodes are still coming out on Baidu's iQiyi platform, but some viewers say they were able to watch unreleased episodes on a Vietnamese streaming site.
The problem? They had to answer a question about geopolitics first.
Screengrabs circulating online show a list of questions in Vietnamese, including "Which country do the Paracels and Spratly Islands belong to?" -- referring to a disputed territory in the South China Sea that's controlled by China, but claimed by Vietnam and several other neighbors. Those who answered "China" were told to try again. The other questions asked about the capital of Vietnam and the name of Vietnam's national anthem.
An uproar ensued on Chinese social media. One Weibo user who discovered the quiz
wrote
, "They pirated China's TV shows and asked a politically sensitive question targeting China. Please help spread the news so more can learn about their ugliness." The post drew more than 4,300 comments, with some calling the quiz "revolting" and others repeating a racial epithet targeting Vietnamese people.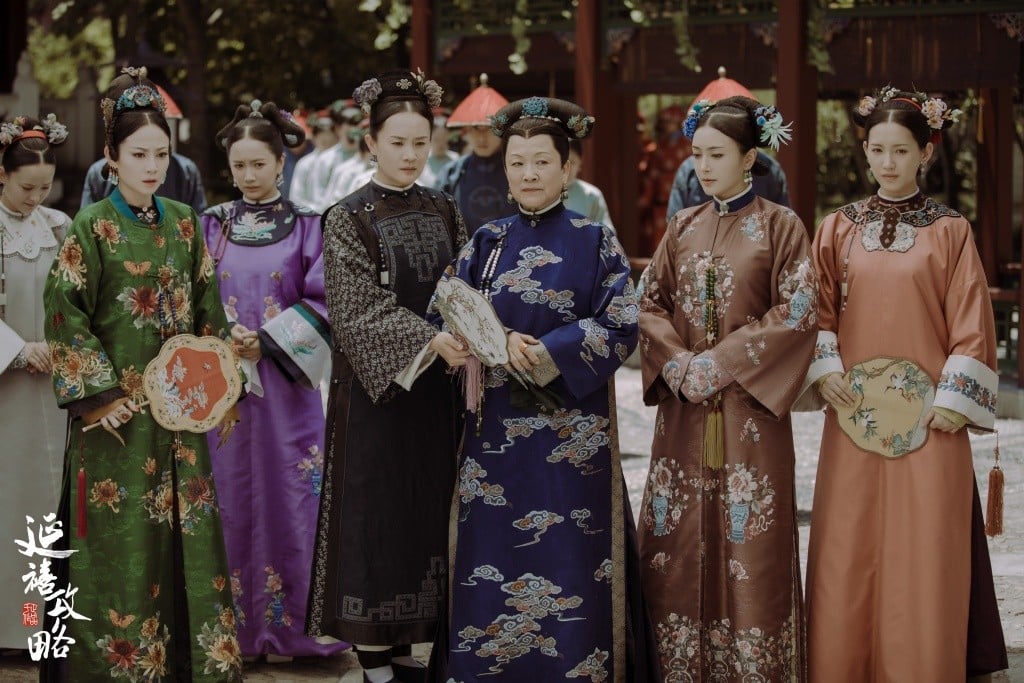 "The Story of the Yanxi Palace" has since been taken down from the concerned site, named Bom Tan, and a notice says users should email for any copyright issues. The quiz, however, still exists. Meanwhile Huanyu Film, the show's co-producer in China, issued
a notice on Weibo
threatening legal action against sites that stream leaked episodes.
Backstabbing concubines are a recurring theme in Chinese TV dramas. But "The Story of Yanxi Palace" has been
especially successful
, attracting 300 million daily views and 10 billion accumulated views since it debuted a month ago. Besides iQiyi, the show is also airing on Hong Kong's TVB… which explains why I've been staying home every evening in the past few weeks.