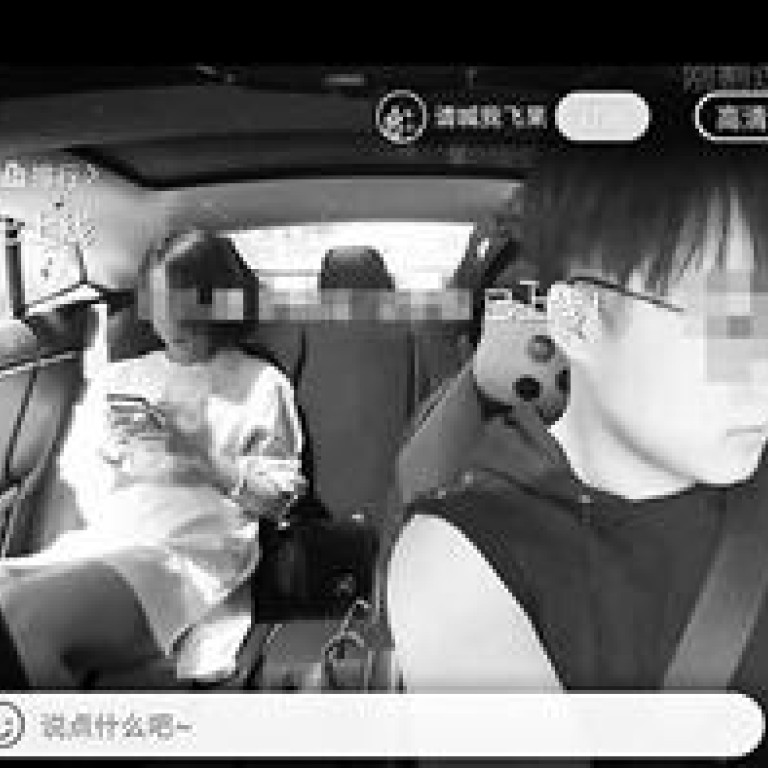 Carpool drivers in China found to be live-streaming passengers
China rocked by string of ride-hailing scandals in recent days
This article originally appeared on
ABACUS
On Tuesday morning, a woman in an unnamed Chinese city got into a car she had called online. The driver, who claimed to use the DiDa app (a rival to Didi Chuxing), was chatty. Throughout the half-hour ride, he asked about her age, profession and other personal information. At one point, he offered her water.
But at no time did he mention that their interactions were being live-streamed on the popular Chinese video site Huya, as viewers left lewd and suggestive comments.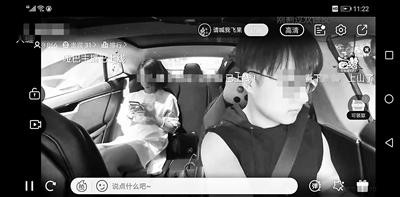 But this comes at a sensitive time in China. The country's ride-hailing business is still reeling from the rape and killing of a 20-year-old woman using Didi's carpool service last week -- just months after another Didi driver killed a 21-year-old flight attendant.
The nation is on edge. Downloads for a police video call app have surged (although the developer said its video call function
doesn't actually work yet
). Law enforcement is
giving out safety advice
("Don't rush into the car. Use your smartphone to take a photo of the license plate and vehicle.") And national regulators have asked Didi to submit a safety remedy plan by the end of this week.
There are plenty of reasons for concern. According to a review of official court verdicts
by the South China Morning Post
, there have been at least a dozen sexual assault convictions involving the Didi platform over the past three and half years. In one case, a man driving an unlicensed taxi, posing as a registered Didi driver, raped a 16-year-old girl at the back of his car. He was sentenced to four years in prison.
Incidents like these have raised questions about whether ride-hailing services are doing enough to protect women -- an issue that Didi's rival
Uber has also been dealing with elsewhere
. Right now, Didi says it re-runs background checks on all drivers every three months. But some people say the problem runs deeper, involving entrenched attitudes.
In the case of Didi, the company has come under fire for promoting its carpool service Hitch -- which matches private car owners with passengers heading in the same direction --
as a way to meet romantic prospects
. Speaking to NetEase in 2015, an executive said "It'll be a very futuristic and sexy scenario." That person was fired after last week's killing.
But any real changes may involve more than just the ride-hailing business. In the wake of the reports that carpool drivers were broadcasting their passengers live online, streaming platform Huya
has pledged
to punish any offending streamers.
DiDa -- the app that the driver in the report claimed to use -- did not immediately respond to email queries from the South China Morning Post.