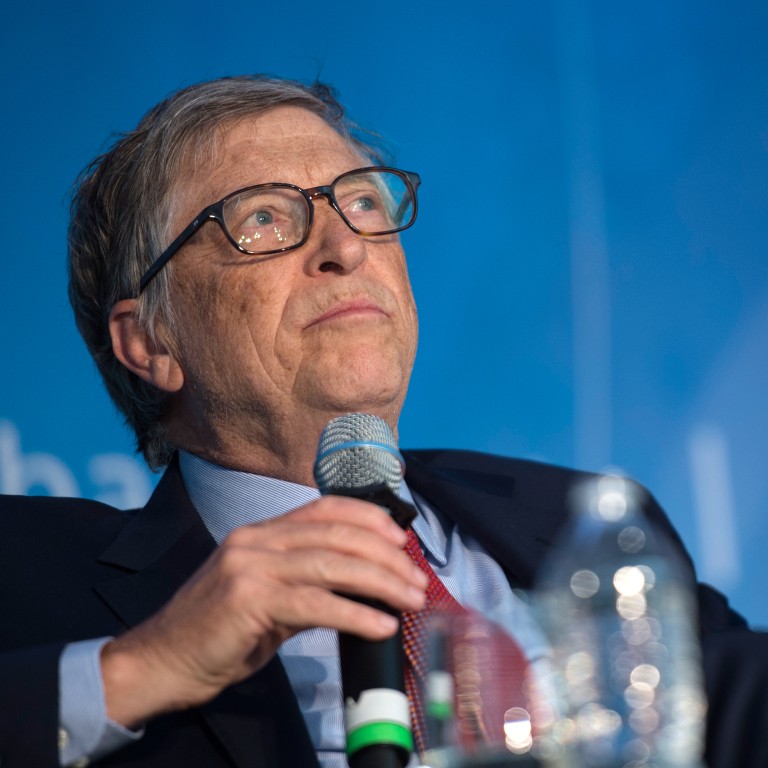 Bill Gates urges Africa to learn from China in People's Daily op-ed
Gates praises China's healthcare innovation and agricultural development
This article originally appeared on
ABACUS
People's Daily,
the main mouthpiece
of China's ruling Communist Party, has a special columnist.
Microsoft founder-turned-philanthropist Bill Gates
wrote an article
published in Chinese on Monday, hailing China as a model of success for African nations.
"Everytime I visit China, I can feel tremendous changes underway -- whether it's the towering skyscrapers or construction sites in progress," he wrote.
"The first is how to eradicate the diseases and poverty that still exist in many regions in Africa. The second is how to unleash African countries' potential in agriculture," he explained.
This isn't the first time that Gates has praised China's development model. He also spoke on a similar topic in an interview with the People's Daily last March.
Since stepping down as chairman of Microsoft in 2014, Gates has become one of the world's biggest philanthropists. Many of his philanthropic efforts with the Bill & Melinda Gates Foundation take place in Africa.