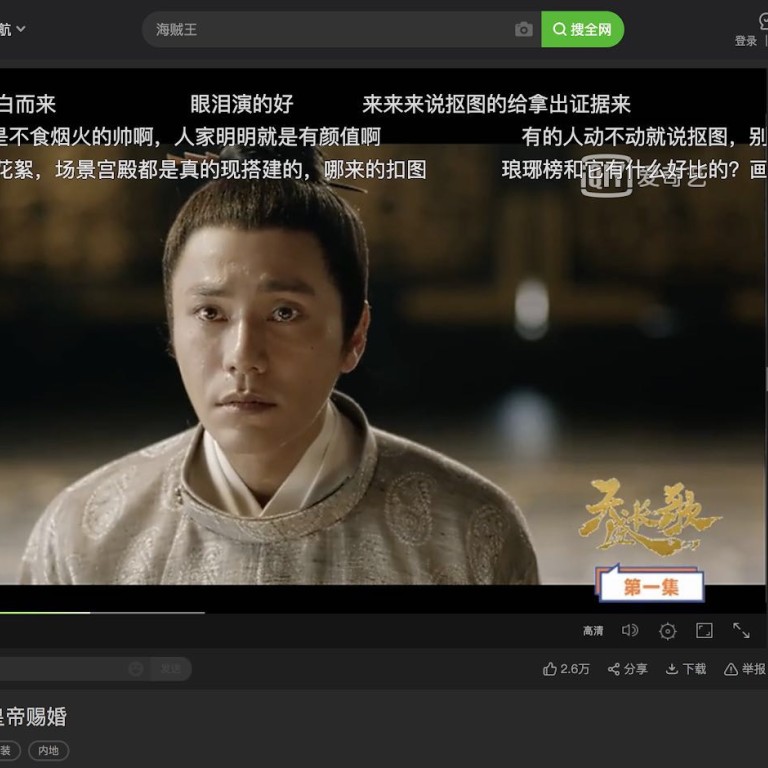 Video streaming site iQiyi stops displaying view counts to combat click farming
Company pledges to "say farewell to the traffic-only era"
This article originally appeared on
ABACUS
iQiyi, one of China's biggest video streaming sites, won't show you how many people have watched a video -- so they can try to stop click farming.
"Many people in the industry see viewership numbers as the target," iQiyi said in a
statement
, "And they either deviate from their original motives, or hype vulgar content to attract eyeballs. It even generates illegal behavior such as click farming."
The company says click farming has created an unfair competition environment for producers, users and advertisers.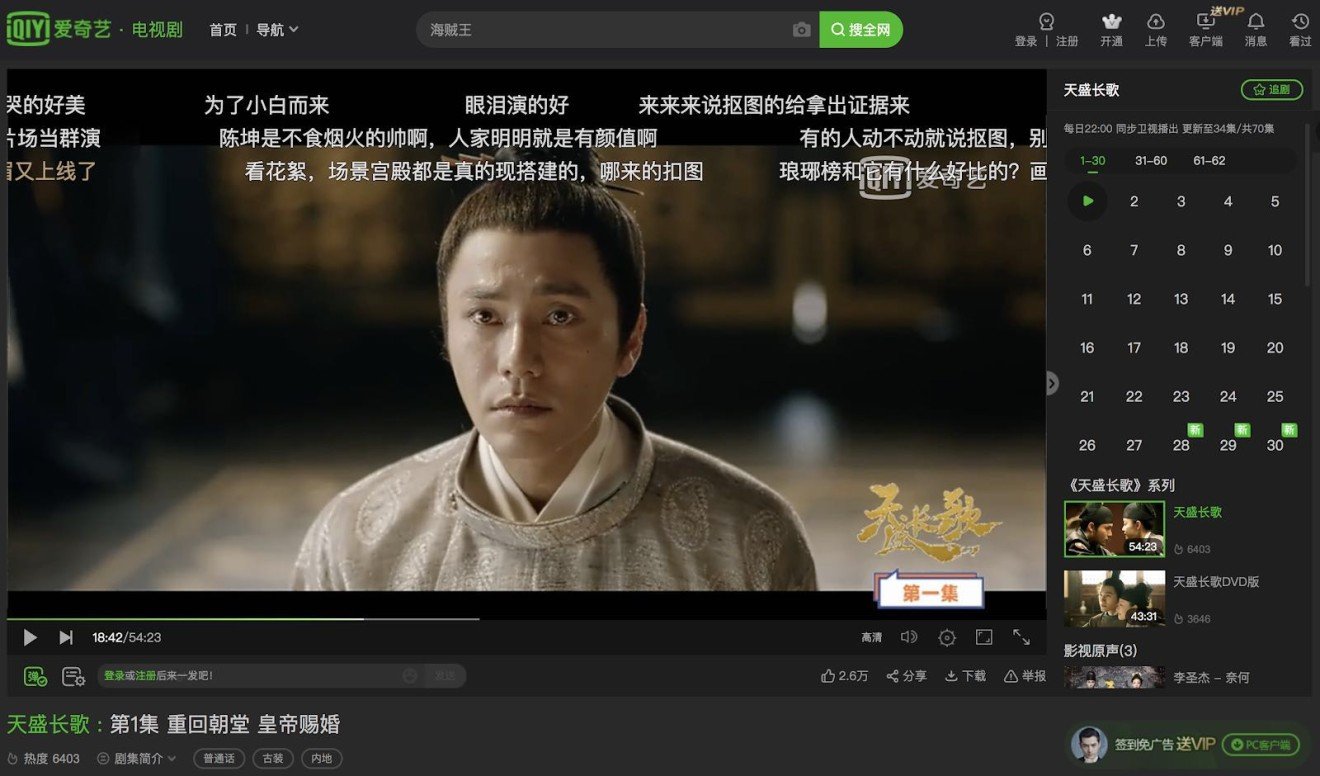 So how will you know whether a video is popular? iQiyi's solution is to replace view counts with a "Heat" index. It will be
based on
viewing behavior, sharing and other interaction --  as well as the "reputation, social influence and value orientation" of the videos.
But an iQiyi executive also said that the company could bring view counts back, if traffic data can one day "truly and fairly" reflect the value of the content.