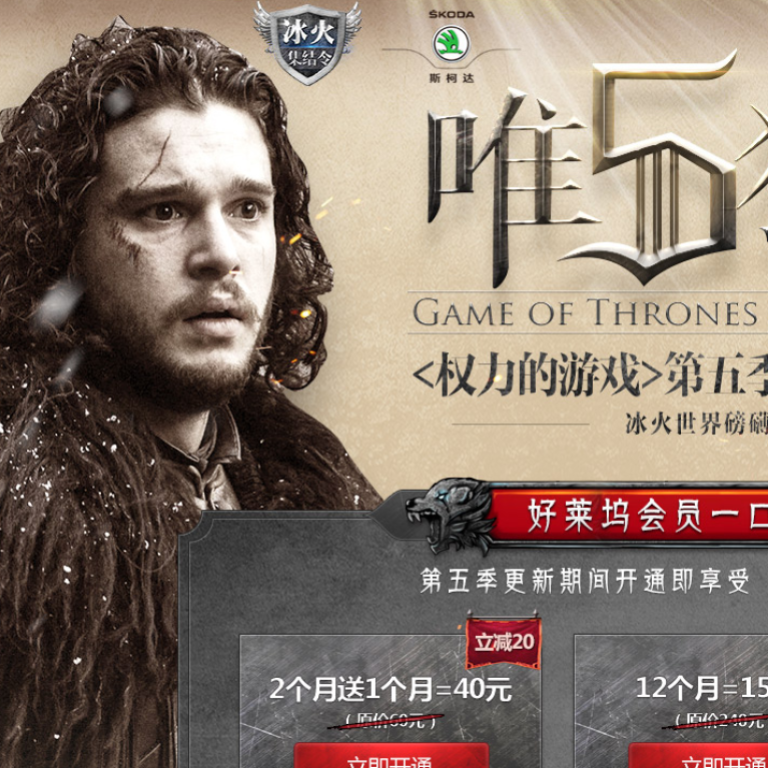 China looks to ban foreign TV shows at prime time and restrict online streaming
A draft law demands both TV stations and online platforms to limit foreign content to a maximum 30 percent of total screen time
This article originally appeared on
ABACUS
Chinese internet users are furious after the government revealed
a draft law
 that could restrict foreign video content to just 30% of total screen time -- both on TV and online.
The law would potentially ban foreign TV programs in evening prime time, defined as 7-10 p.m.
The new regulation also focuses on foreign news programs, stressing that no organizations or individuals are allowed to air foreign current affairs shows.
The draft will be available for public consultation for a period of 30 days starting from Thursday.
China's netizens are not taking the news too well. Angry posts flooded Weibo on Thursday after the news went viral online. But many netizens' comments were quickly censored from social media just hours after posting.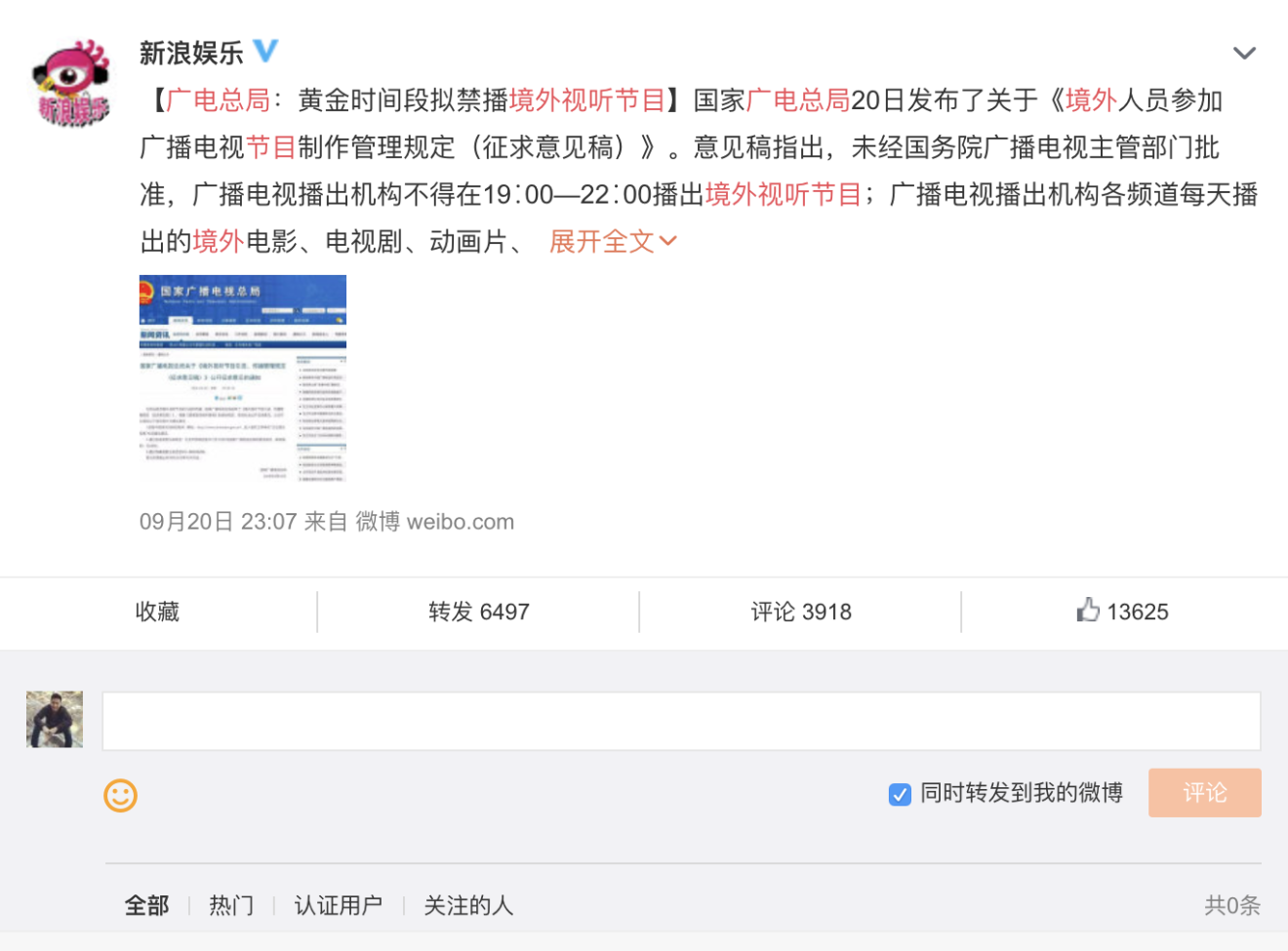 One worked-up Weibo comment
-- which was quickly censored -- said "We support the shutdown of the internet. Every citizen should be living the Chinese Dream."
The Chinese Dream
 is a government slogan popularized by the Xi Jinping administration in recent years, referring to China's return to prosperity and national glory. Under Xi's Chinese Dream campaign, the government has been stressing the propagation of socialist values and "
positive energy
" in media while doubling down on content control and censorship.
And the regulation comes as a massive number of Western TV shows have become easier than ever to access in China. Even a show like Game of Thrones is officially available on Tencent Video, albeit in a significantly neutered form.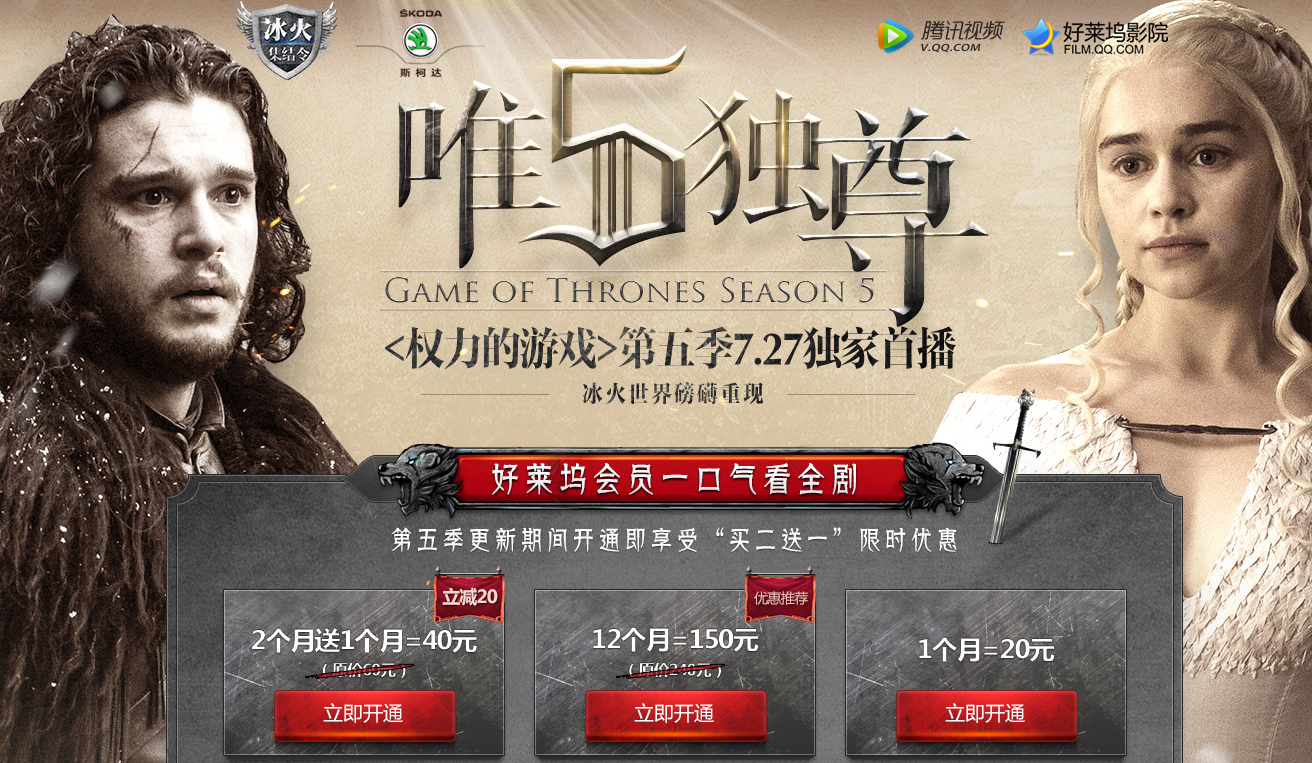 The first season of Game of Thrones was even featured on state media CCTV back in 2014 -- but it was aired at 10 p.m. after the prime time slot.
It is important to note that restrictions on foreign content in China
have long existed
. State media said the draft law mostly just broadens the scope of existing regulations, which currently bans foreign TV dramas from being aired during evening prime time. 
Another notable addition in this draft to the existing law is that foreign talent cannot make up more than one-fifth of the talent in a Chinese TV drama. More specifically, the director and writer cannot both be foreigners in a TV show, and the leading actor and actress also cannot both be foreigners.