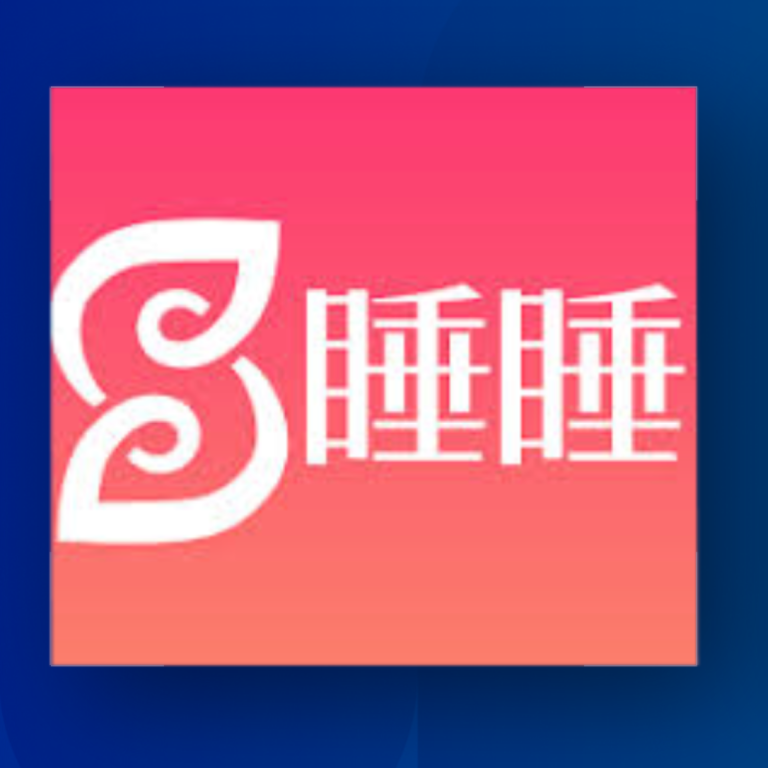 'Free if you're a girl': Room-sharing app filled with men asking for women
App to share hotel rooms with strangers pulled from the iOS App Store and WeChat
This article originally appeared on
ABACUS
Meet
Shuishui
, a Chinese room-sharing app that allows you to share your hotel rooms with total strangers. Wanna share your room with a member of the opposite sex? You can do that if you pay to become a VIP member.
Sounds like a hookup app in disguise, right? Well, you may not be wrong. The app was recently taken down from Apple's App Store as many question "
the purity of its motives
".
Shuishui's marketing is not subtle. The tagline on the app's greeting page says, "Return to your twenties, sleeping with an unknown he or she. What's so wrong about that?"
Its second tagline goes, "We share spare hotel beds or couches with more than 100,000 female backpackers."
Once inside the app, you see other registered users offering to share their rooms. And very quickly you'll see some very suggestive comments.
One male user wrote, "Girls only. You know what I mean. We can talk money first."
Another male guest wrote, "Free if you are a girl".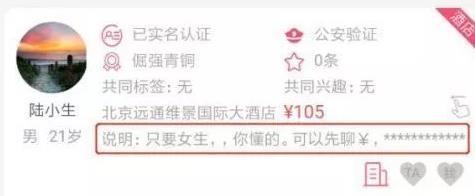 But Shuishui is just one of a few apps in China which claim to be hotel room-sharing services. There are other similar apps, such as
Quzhu
and
CouCou
, which are still available on the iOS App Store.
Even the tips provided by this app are highly suggestive. According to
Chinese media 36kr
, the filter function of the app advises users to "go dutch in the case of matching with the same sex; if matched with the opposite sex, guys should offer to charge ladies less to leverage your competitiveness."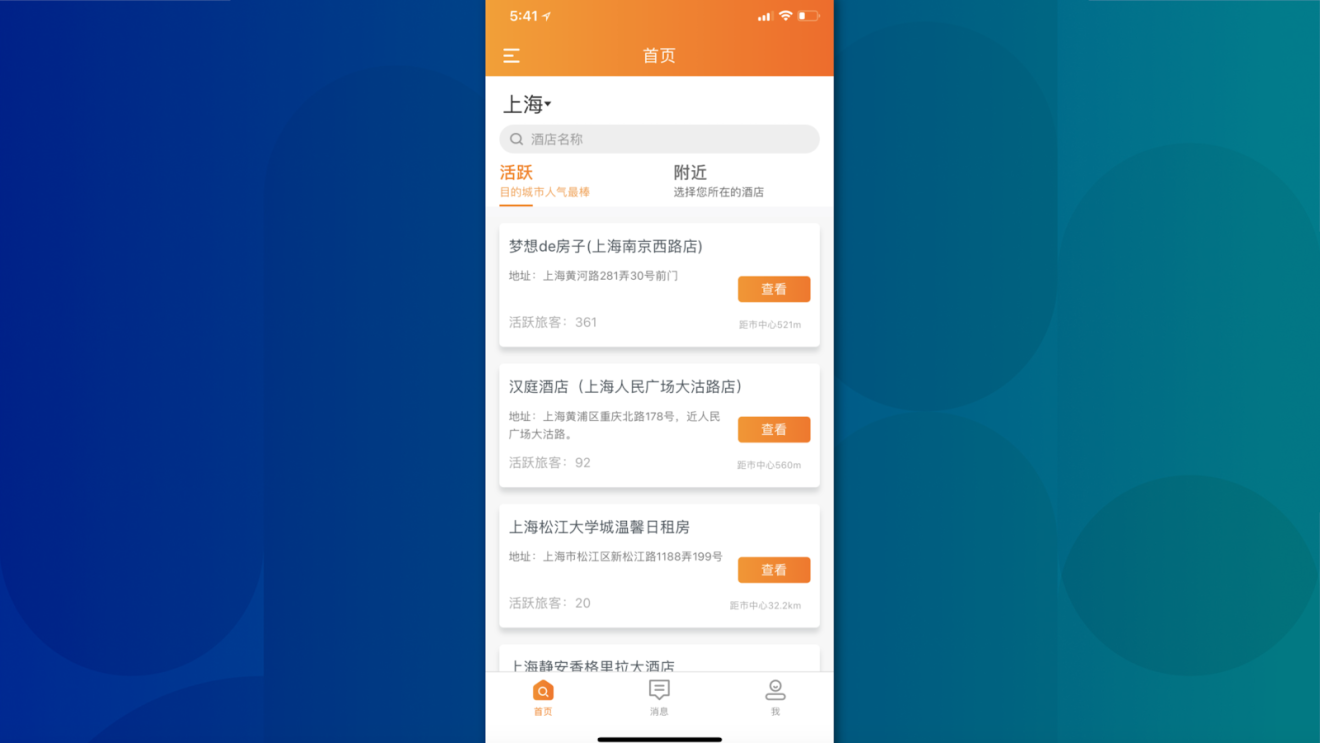 One comment on Quzhu writes, "[The girls here] got pretty looks. And they are all here for money. They won't call the police."
The last comment is especially disturbing given the current scandal around the sharing economy in China right now.
Two female passengers were murdered
while using ride-sharing firm Didi's Hitch carpool service in three months, leading to fears over passenger safety and a suspension of that service entirely.
According to
state media
, Shuishui initially went online as an mini-program under a different name on WeChat this spring, but it was quickly taken down. It debuted on App Store in August, only to find itself removed in September.
But the other apps are still operating. Last time we checked, Quzhu claimed to have 84 active users in Hilton Shenzhen Futian and 361 active users in Dream De House in Shanghai.