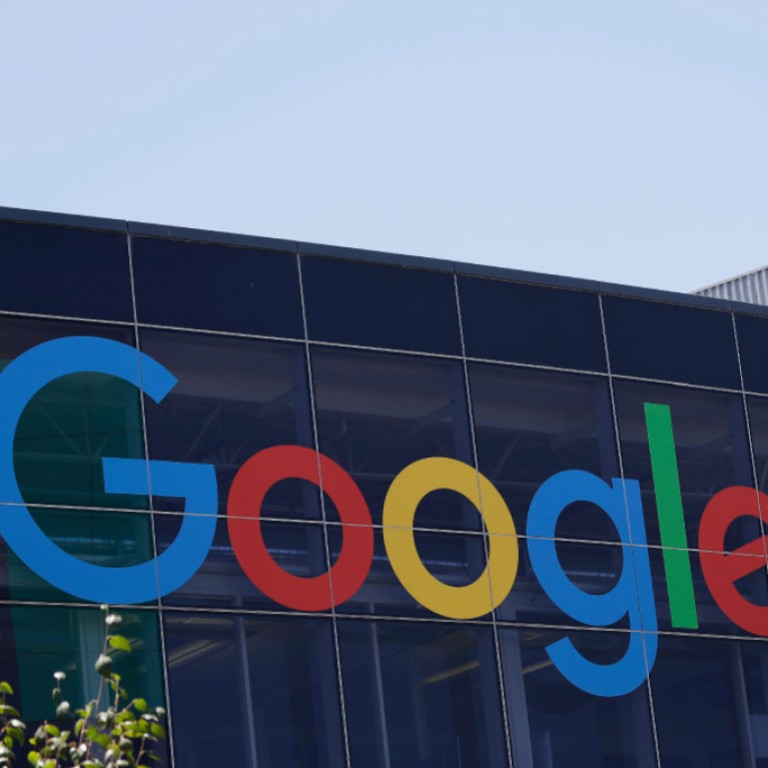 Google might have just confirmed that its censored Chinese search engine exists
Google executive admits that "Project Dragonfly" is real at a Senate hearing
This article originally appeared on
ABACUS
Rumors have been swirling for weeks that Google is building a censored search engine for China. Now for the first time, the company has admitted the existence of Project Dragonfly -- reportedly the codename for Google's China project.
In a Senate committee hearing on Wednesday, lawmakers took turns to grill executives from Google and other tech companies about issues ranging from data privacy to consumer protection.
Google's chief privacy officer Keith Enright confirmed that "There is a Project Dragonfly." But he didn't elaborate on what the project entails, saying he wasn't clear on what's in or outside its scope.
When pressed about Google's plan in China, Enright maintained that his company isn't close to launching any search product. He added that any Google product launch anywhere would reflect the company's values and commitment to users.