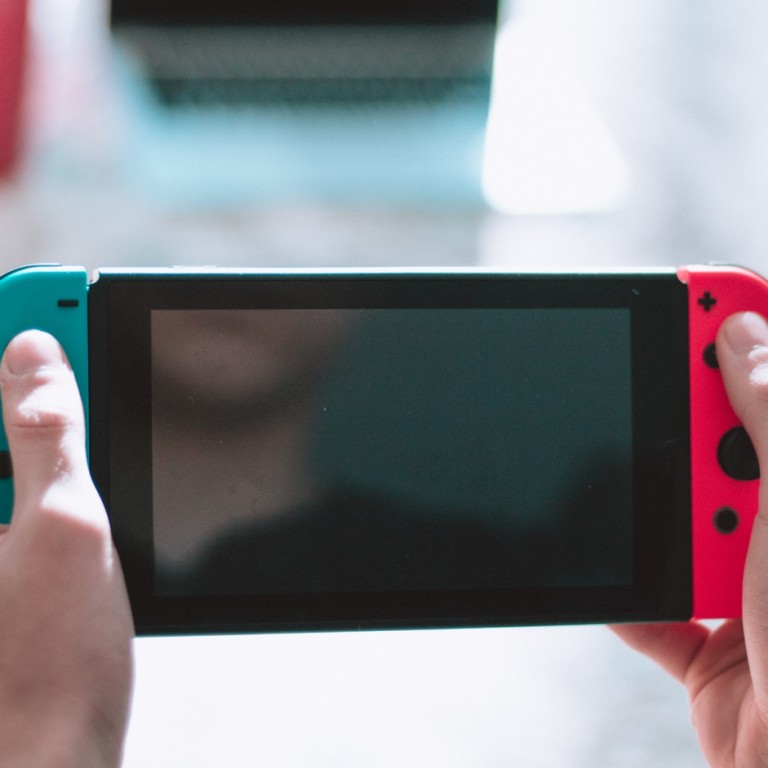 Gamers in China can't play online games on Nintendo Switch anymore
Players were able to play Mario Kart 8 DX and Splatoon 2 online until the launch of paid service Nintendo Switch Online
This article originally appeared on
ABACUS
The Nintendo Switch isn't officially available in China… but it's also available everywhere in the country.
Now gamers in China are reportedly finding that they cannot play online anymore, after Nintendo launched its paid online gaming service.
Gamers in China told Abacus that they're having trouble connecting to Nintendo eShop, and failing to connect to other players in online games.
Other reports
seemingly confirm the issues, citing that players in China are encountering "black screens and connection failures" in games like Splatoon 2 and Mario Kart 8 Deluxe.
What's notable is that those players say the service did work before -- they've been able to play online in those games up until the last few weeks.
So what changed? Last week the company stopped free online play and launched Nintendo Switch Online, a paid service. And some think this may be the cause of the issues.
A widely circulated post
says that Nintendo is using Google's servers for its new service -- and Google is banned in China.
(It's not known whether this affects games that don't require Nintendo's paid service to play online, like Fortnite.)
Some gamers were
infuriated
, especially since there's no easy solution to playing games that they could play just weeks ago. "With no VPN client on the Switch itself, you need to jump through lengthy and expensive hoops just to be able to play the online games we've been playing for over a year now," said a poster on ResetEra.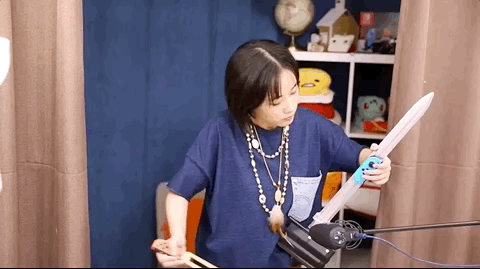 Another gamer
complained about the difficulties of playing Switch in China. "We already have to pay extra, risk not having quality assurance and worry about getting duped for having a second-hand machine…"
While not officially released in the country, the Nintendo Switch is widely available in China thanks to grey market imports from Hong Kong and other places. The Switch is region-free, meaning it doesn't matter where it was released -- all games from all countries work on all systems.
And while the system isn't out in China, Chinese companies are trying to launch games on the platform. A beefed-up version of Tencent's marquee MOBA game
Arena of Valor
just became available earlier this week. Nintendo also announced this month that
two other Chinese games
-- Muse Dash and My Time At Portia -- will also appear on Switch later this year.
And Nintendo is still trying to officially enter the country.
Nintendo's president said
in January that while the company has been planning to enter China, it's still unable to do so right now.