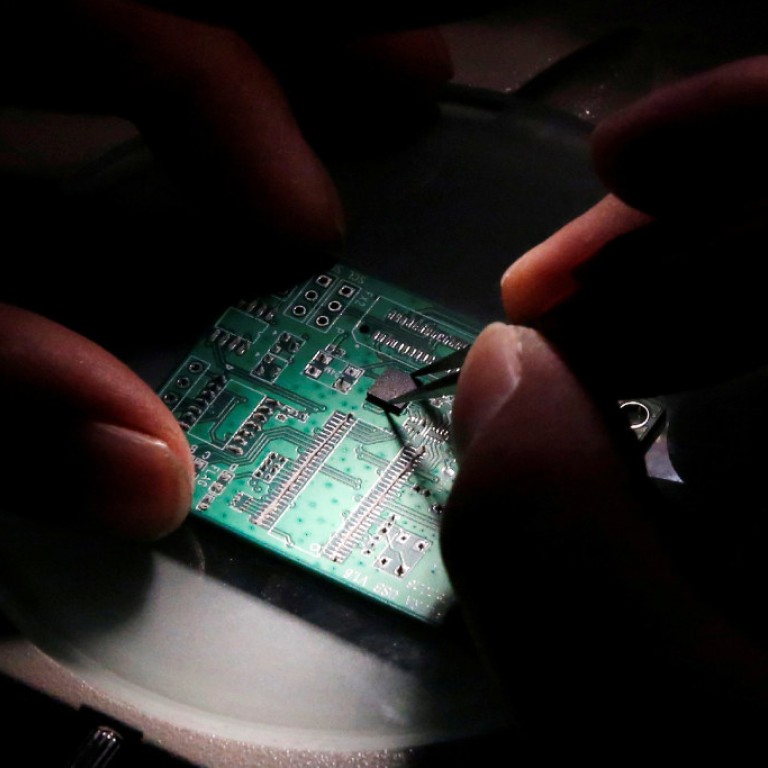 Chinese state media calls spy chips story "science fiction"
Bloomberg says servers bound for Apple, Amazon had secret chips installed
This article originally appeared on
ABACUS
A report about China's spy chips potentially infiltrating Apple and Amazon sent shockwaves through the internet… except in China.
Bloomberg reported
that tiny chips were inserted on Chinese-manufactured motherboards bound for companies including Apple and Amazon. The chips reportedly allow attackers access into networks where they're installed.
Amazon, Apple and Supermicro, the manufacturer of the servers, have all strenuously denied the story, while the US government has not commented.
While Western social media has been all over the story, that same level of discussion isn't present in China. Part of of that is down to a lack of exposure: Bloomberg is blocked in the country, and only a handful of Chinese media reported the story.
But one of those who did was state-run media Global Times. They called it "science fiction"
in a WeChat article
. The title of that article gives you a pretty good idea of their position: "Has the US lost their mind in the past 24 hours?"
Most of the comments on Chinese social media agree.
Funnily enough, some think the technology in this hack is too advanced for China -- pointing to the ZTE saga, when it argued that a ban on buying US components would cripple the company.
We have no idea how they verified that they're the right chips, so they're probably not the exact ones from Bloomberg's report. But they also cost just 15 cents, so yeah, we bought one.
(Abacus is a unit of the South China Morning Post, which is owned by Alibaba -- which also owns Taobao.)