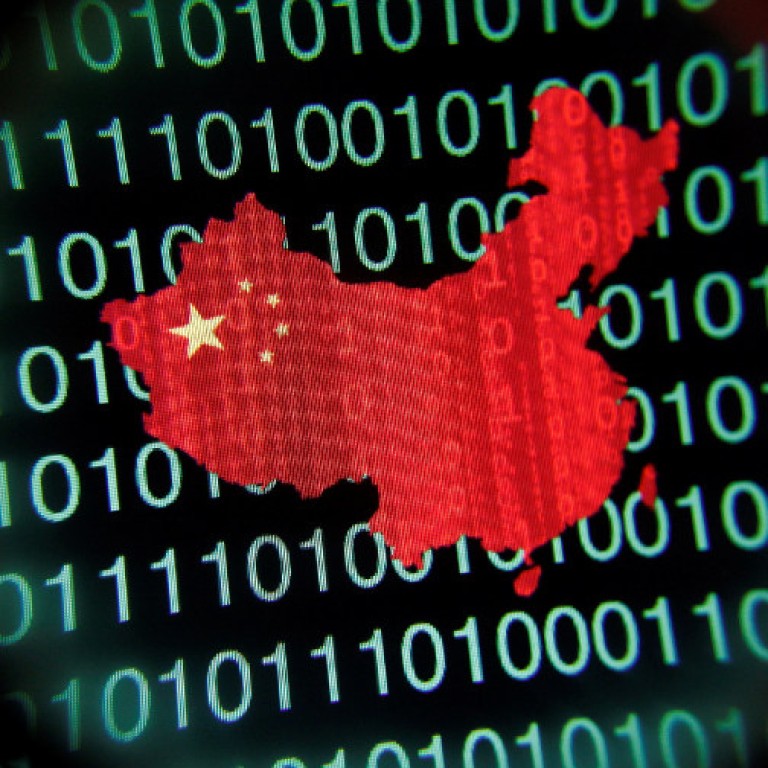 Chinese authorities can demand any data "related to cybersecurity" from internet companies
New regulation could allow China to request data from foreign companies with local servers, like Apple
This article originally appeared on
ABACUS
Very soon, the Chinese government will have the legal power to walk into any internet service provider and take away a copy of any information deemed related to cybersecurity.
The new regulation
will take effect on November 1, allowing police to inspect the offices and data centers of all internet companies. Authorities can read or take any data they deem relevant. They are also allowed to conduct remote surveillance of these businesses, although authorities didn't elaborate on how it works in detail.
Even without the new rules, police are
long known to
have carried out similar investigations. But the creation of clear and detailed regulations, granting authorities explicit rights to access data, could send further chills among human rights advocates, as well as US companies
worried about the safety of their intellectual property
in China.
China's new rules clearly allow authorities to collect any data it considers relevant to cybersecurity. They can also examine how a company secures its network, and demand answers from staff on site. This could affect any foreign company that stores data in China, like Apple, which recently moved iCloud data for users in China to the country.
Apple did not immediately respond to our request for comments.
All this comes as China also faces mounting allegations of stealing US tech secrets.
China's new cybersecurity regulation states that police officers are barred from sharing commercial secrets with third parties. And Beijing has repeatedly denied allegations of state-sanctioned technology theft.