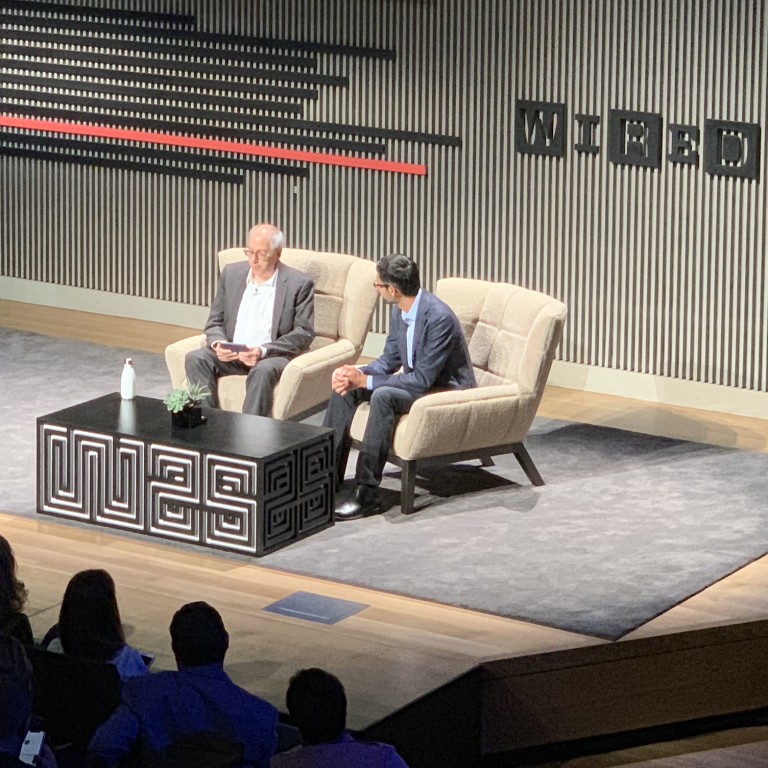 Google CEO says China search engine would serve "99% of queries" — and takes a swipe at Baidu
Sundar Pichai reveals more about Dragonfly at Wired 25 conference in San Francisco
Google CEO Sundar Pichai says the company could create a search engine for China that would serve 99% of search queries — but says it's still early.
Reports over the past month have suggested that
Google is close to re-launching a search engine in China
, eight years after it pulled out of the country. The Intercept said that the search engine would be censored, complying with Chinese law by removing results on topics deemed controversial by the government.
Speaking at the Wired 25 conference in San Francisco, Pichai seemed to confirm that. He said Google was committed to its values of freedom of expression and user privacy — but "we also follow the rule of law."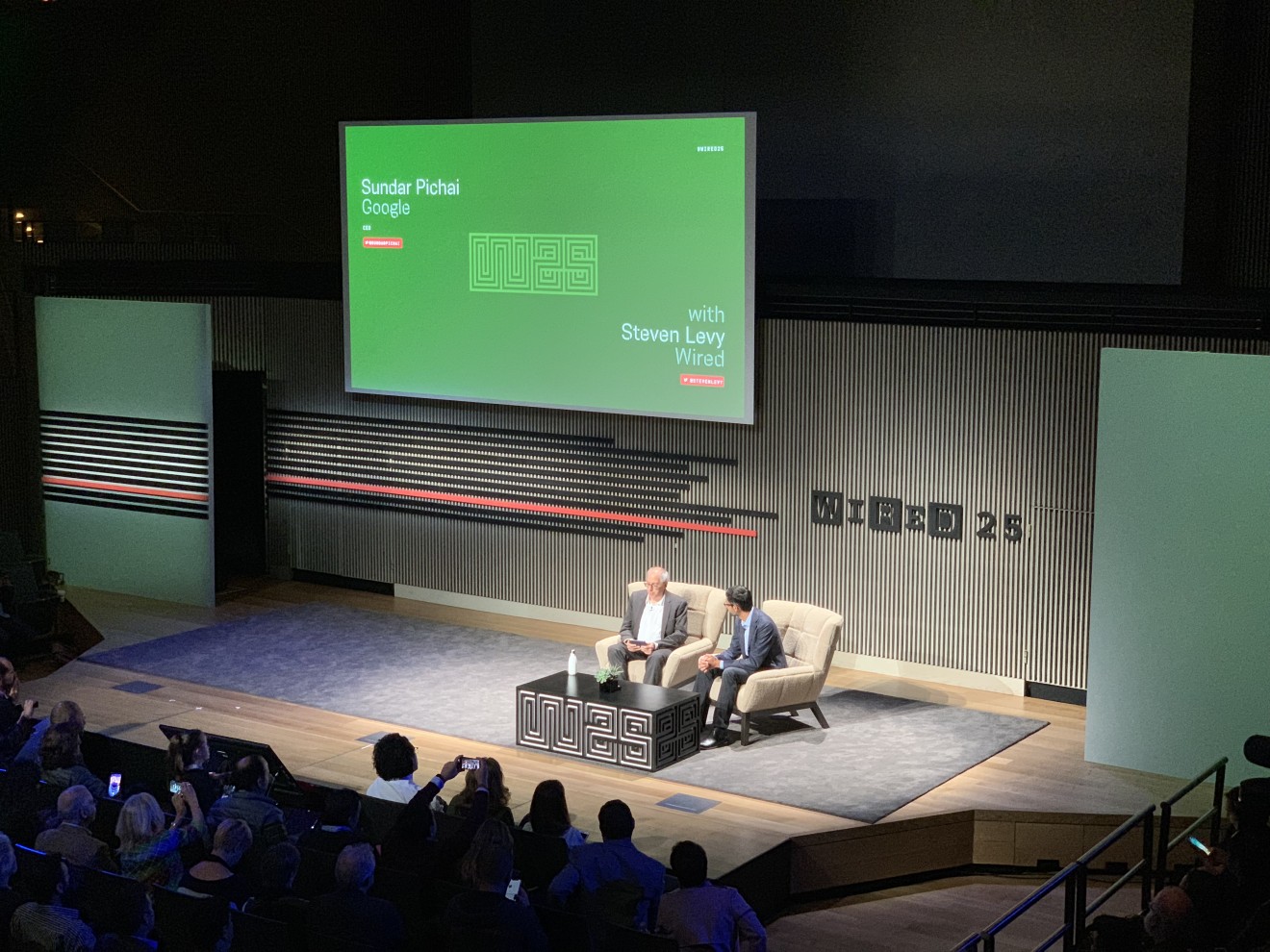 He suggested that Dragonfly was an experiment to see how Google could operate a search engine without violating China's restrictions.
"We wanted to learn what it would look like if Google was operating in China," he said. Pichai claimed that Google would be able to serve 99% of search queries in the country.
The Google CEO also appeared to take a swipe at Baidu, suggesting that a Google search engine would be competitive with local alternatives. He specifically mentioned the problem of fake cancer treatments in search results —
an issue Baidu has struggled with
.
But Pichai also said that it was still early, and that he's taking a long-term view.
"We don't know if we would, or we could. But we wanted to explore."