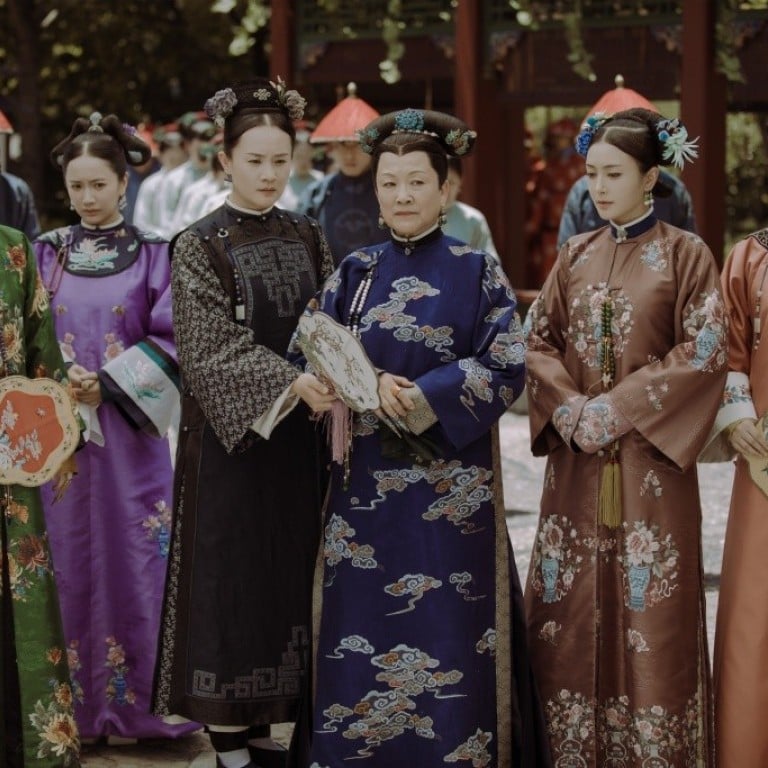 What happens when there's no YouTube? Welcome to China
Homegrown online video services from Baidu, Alibaba and Tencent are flourishing in the world's largest internet market
This article originally appeared on
ABACUS
YouTube suffered a major global outage for at least an hour today, and the internet freaked out.
Social media was swamped with posts of panic-stricken users who wondered what to do with their lives. And while YouTube is banned in China, netizens still jumped at the chance to poke fun at the service interruption.
"Thank god, the country has protected us well," said another comment, which has since been deleted.
Others
pretended sarcastically that they haven't heard of YouTube, in an apparent jab at China's Great Firewall: "What even is this site? Don't they use Youku to watch videos?"
Beyond the droll humor, the comments show just how fast China's vast online video services have grown over the past few years, without YouTube and Netflix in the country.
Chinese consumers have flocked to prominent players like Tencent Video, iQiyi and Youku Tudou -- owned, respectively, by Chinese internet giants Tencent, Baidu and Alibaba.
(Abacus is a unit of the South China Morning Post, which is owned by Alibaba.)
Tencent Video, iQiyi and Youku Tudou each operate like a combination of YouTube and Netflix. While these Chinese platforms provide plenty of free videos and user-generated clips, they also run a subscription business model that has users paying for premium, ad-free content, such as licensed TV shows and films.
Tencent Video, for example, has a
deal
with HBO to distribute some of the American network's most popular shows. These include Game of Thrones (although it's heavily censored for scenes of nudity and violence). Baidu's iQiyi
exclusively
streams hit Netflix shows Stranger Things and Black Mirror. Meanwhile, Disney has
partnered
with Alibaba to bring animated classics and live-action films to Youku.
Apart from licensed shows from overseas, the companies have each secured exclusive rights to a range of popular domestic TV shows. The 70-episode historic imperial drama, The Story of Yanxi Palace, set a single-day viewer record on August 12 when 530 million people tuned in on iQiyi. The show can be searched on other sites, but viewers are directed back to iQiyi -- a set-up other exclusive shows and films follow.
The close competition between Tencent Video, iQiyi and Youku has prompted many consumers to buy
multiple subscriptions
, so they won't miss any of the must-see, exclusive shows offered by the three rival providers.
Still, prices remain affordable. The basic subscription for each of these services cost around US$2 a month, compared with US$10 for YouTube Premium in the US.