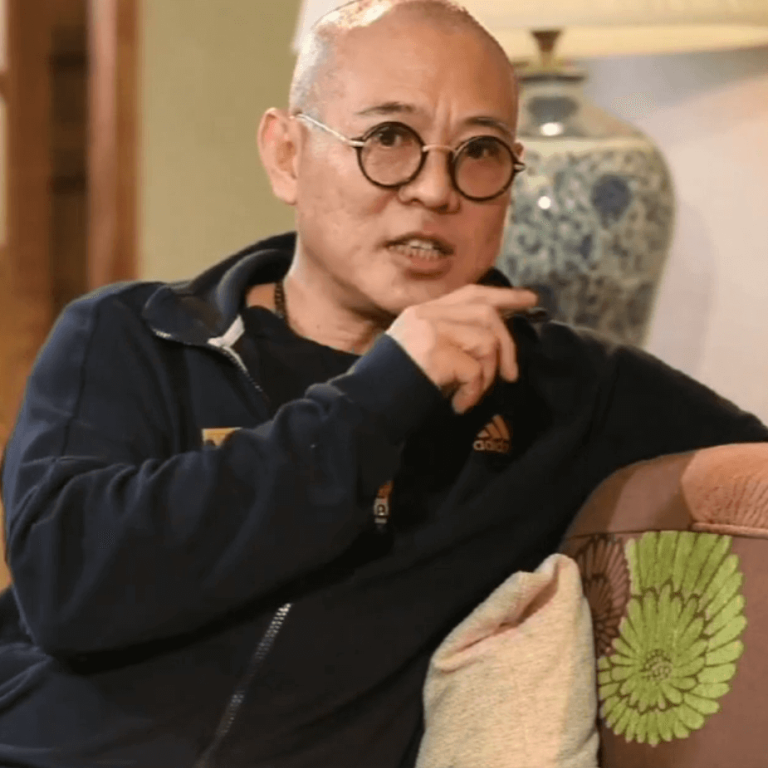 Jet Li says he rejected The Matrix because he didn't want his kung fu moves digitally recorded
Martial arts superstar explained the decision in a recent interview with Chinese media
This article originally appeared on
ABACUS
Remember
Seraph
from The Matrix? The kung fu fighting Guardian of the Oracle could have been played by Jet Li… until he realized the filmmakers might have wanted to digitally preserve all his martial arts moves.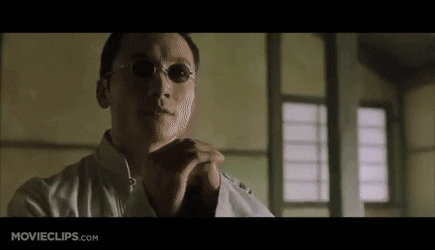 In his
latest interview
with famed Chinese anchor Chen Luyu, Li revealed his reason for turning down the big role in The Matrix Reloaded and The Matrix Revolution.
"It was a commercial struggle for me," Li said, "I realized the Americans wanted me to film for three months but be with the crew for nine. And for six months, they wanted to record and copy all my moves into a digital library."
He added, "By the end of the recording, the right to these moves would go to them."
Li said back then, he was already worried that future technology would allow US filmmakers to digitally reproduce his moving body and superimpose the face of any actor onto it.
"I was thinking: I've been training my entire life. And we martial artists could only grow older. Yet they could own [my moves] as an intellectual property forever. So I said I couldn't do that," Li said.
This isn't the first time that Li has talked about his decision to reject the role.
In 2002, he
told the BBC
he thought the movie was going to be great with or without him. The next year, he
told CNN
that he wanted to use the time to film the martial arts epic Hero instead.
Li's recent appearance followed news of his declining health earlier this year.
The 55 year-old Beijing-born actor has been suffering from
hyperthyroidism and spinal problems
. Pictures of Li's almost unrecognizably frail appearance emerged on Weibo earlier this year, sending shockwaves across the web. 
Li's manager later came out and said Li was "completely fine" despite his battle with hyperthyroidism.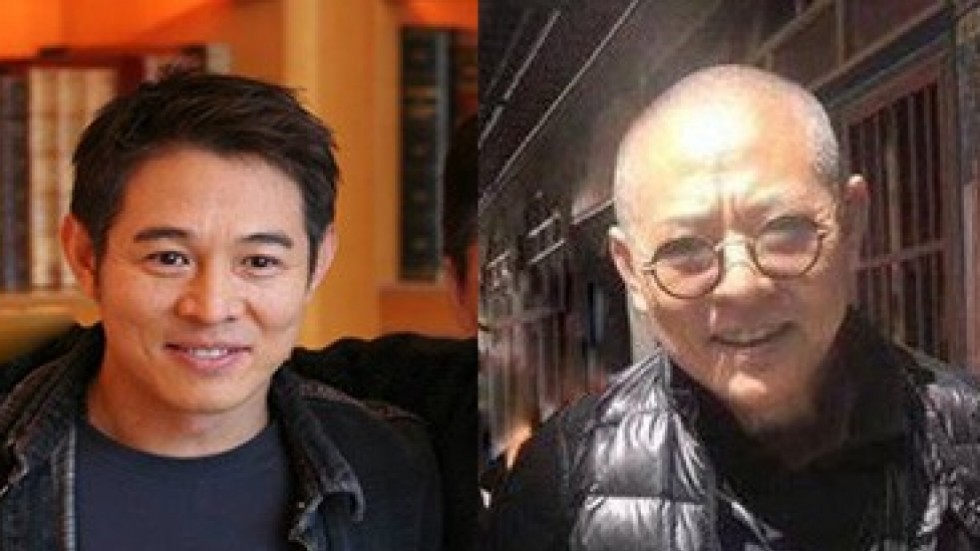 Li did appear to be in high spirits during his recent interview. That could bode well for the Hollywood icon who is slated to be part of Disney's upcoming live-action Mulan.