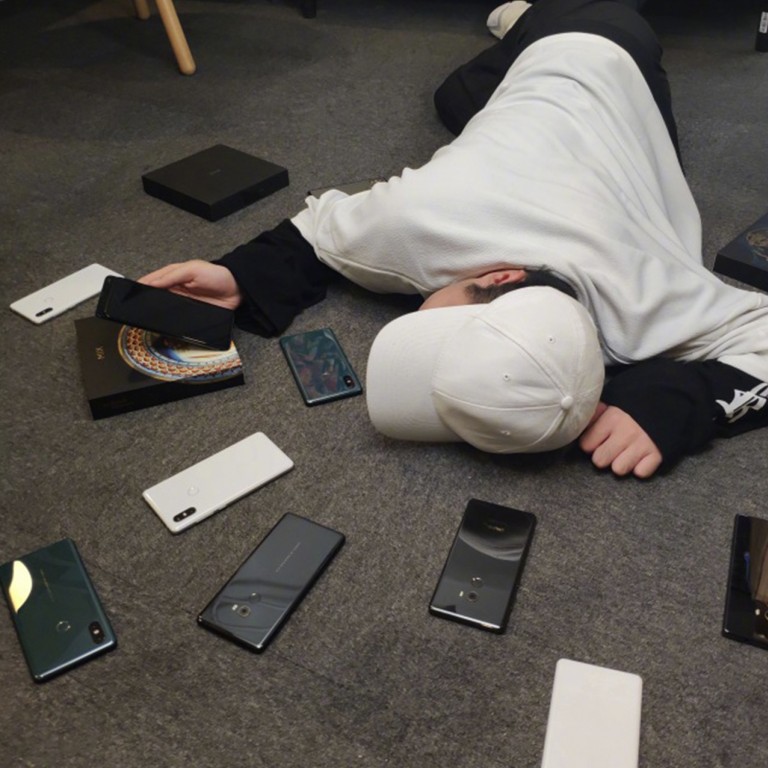 Falling stars challenge takes over China's internet
But some are giving it a satirical twist
This article originally appeared on
ABACUS
You may have seen them on Instagram in the past few months.
Pictures of people lying face down on the ground -- as if they've just fallen down, spilling their belongings everywhere -- have been trending on social media.
Known as the falling stars challenge, the phenomenon originated in Russia as a way for people to display their luxury goods, from expensive handbags to pricey gadgets.
Now the trend has made it to China, aptly renamed the "wealth-flaunting challenge".
But while some people have stayed faithful to the original nature of the challenge, showing off their prized possessions, many more are mocking it by spilling all sorts of ridiculous items.
It looks like this airport customs officer had had a long day collecting empty bottles and hairsprays dumped by flight passengers.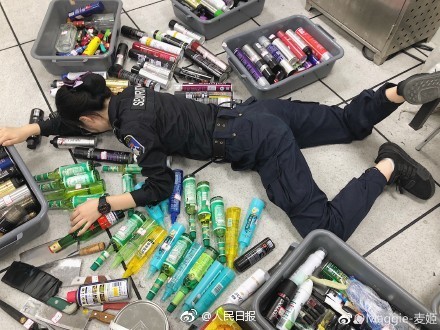 This man has been busy keeping his office clean.
And here's a PUBG character showing off his loot.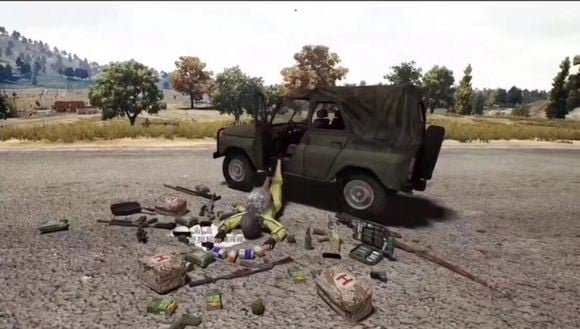 The wealth-flaunting challenge page on Weibo has drawn more than 2 billion views. Even state media outlets like
People's Daily
and
CCTV
are participating, compiling their favorite photos and posting them online. But they're also trying to add a positive spin to it, praising the working ethics of people in different industries.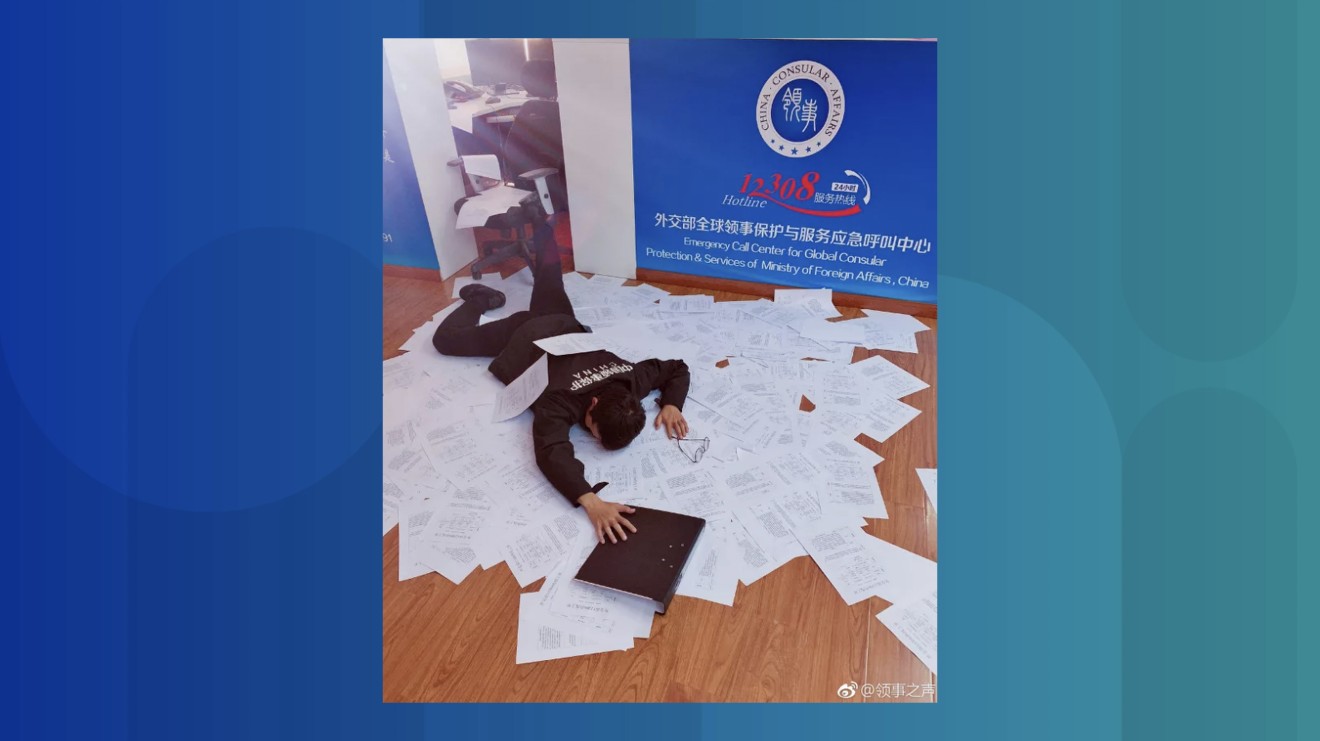 It's also become a great opportunity for companies to market their products. Xiaomi posted a picture of staff with their phones scattered all over the floor.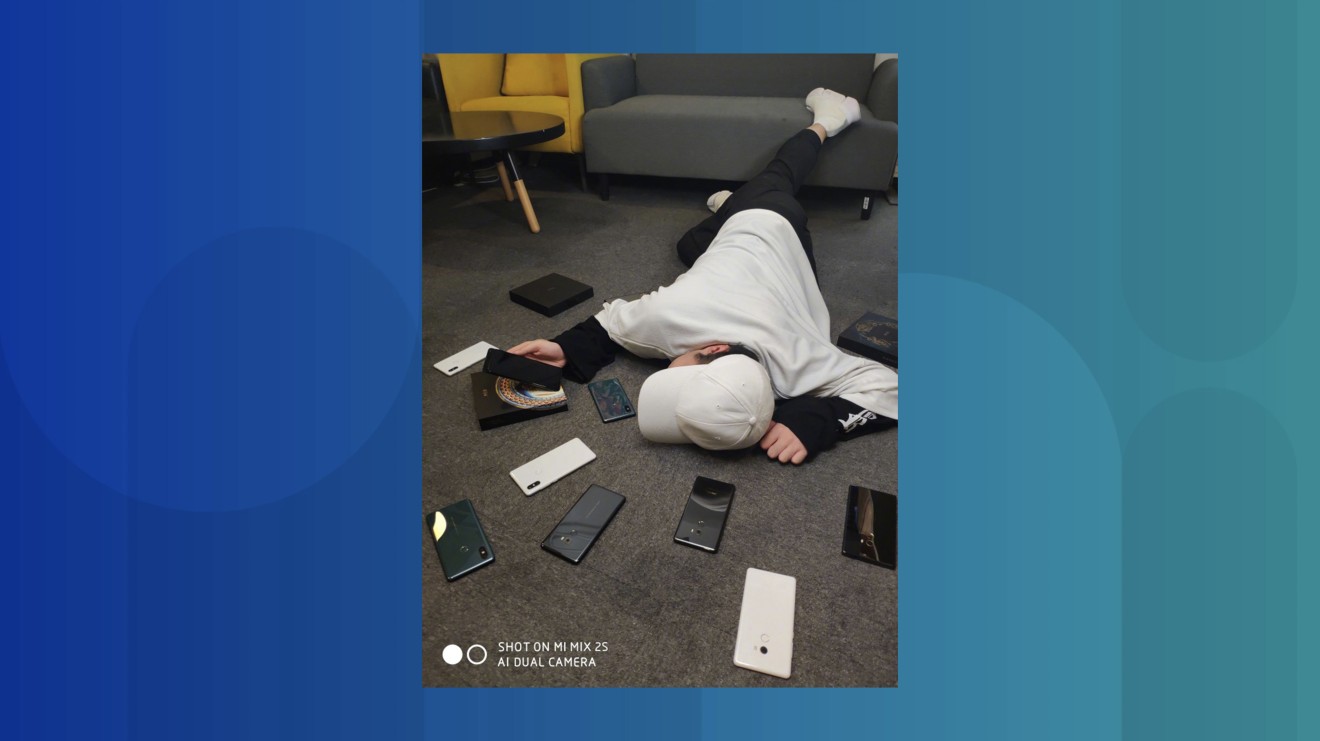 And DJI showed off its line of drones.
But other attempts haven't ended so well.
Two Chinese women stopped their car at a pedestrian crossing to scatter their Gucci bags, makeup and high-heel shoes. Two days later, local police found them and
fined them
for disrupting traffic. One had to pay 150 yuan (US$21) and the other 10 yuan (US$1.44).
Another couple in Shanghai were fined 200 yuan (US$29) because they parked their Aston Martin in the wrong direction on the street when posing for their photo.
Some people on social media think the fines are too small for anyone who owns a Gucci bag or an Aston Martin.
"You're not showing respect for their wealth by giving such a small fine," said one sarcastic
comment
.