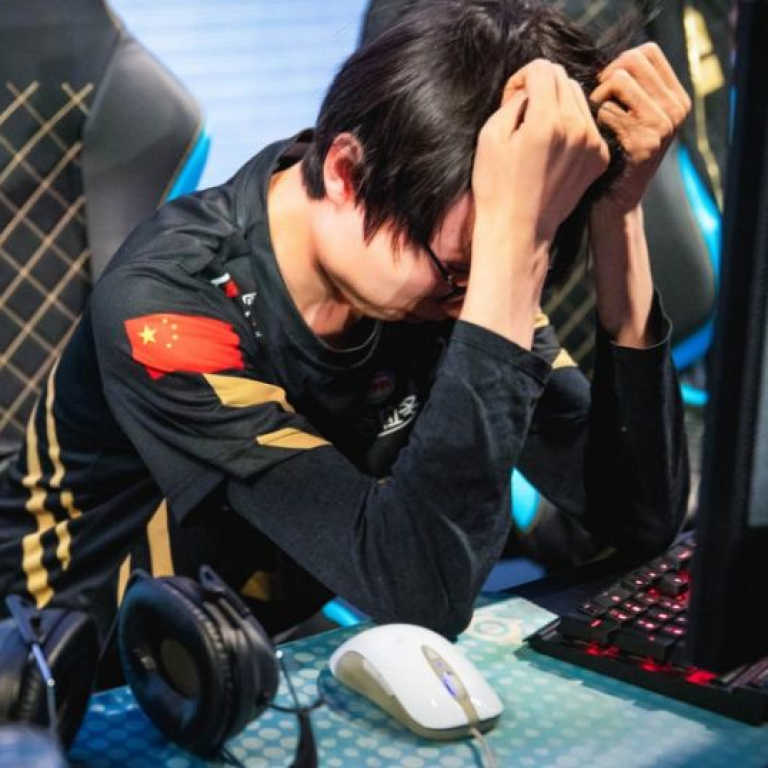 Chinese gamers criticize "arrogant" RNG after shock defeat
Fans outraged by RNG's perceived arrogance: "They didn't even see their opponents as humans"
This article originally appeared on
ABACUS
Members of Chinese League of Legends team Royal Never Give Up (RNG) were seen
belly-laughing
after they drew Spanish team G2 Esports as their quarterfinals matchup in the annual professional League of Legends World Championship.
They're not laughing anymore, after suffering a stunning defeat -- a defeat their fans blame on their arrogance.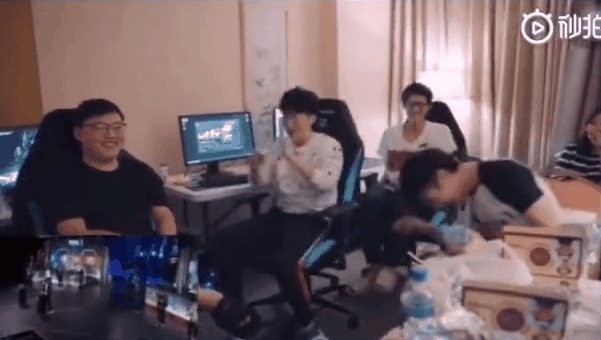 That moment was captured on camera and shared by the team on Chinese video-sharing platform Bilibili. It has since been taken down.
And that celebration proved premature as G2 Esports scored a dramatic upset over the weekend in Busan, South Korea, beating the Chinese team 3-2 in their best-of-five match. 
Initially, RNG managed to lead 2-1. But the fourth game was a turning point during which G2 Esports racked up 15 kills while RNG only had one. A competitve Game 5 eventually allowed G2 Esports to knock RNG, and superstar Uzi, out of the World Championship. 
For the new and uninitiated, RNG's popularity in China is nothing short of sensational. It's especially so this year since they were considered the best team in the world, having come out on top at MSI, League of Legends' second most important tournament.
When RNG hoisted the MSI trophy
over 100 million viewers
in China watched, as celebrations erupted at hundreds of college campuses across the country.
Following its loss in Busan, RNG
posted
on Weibo an apology to the team's fans for the disappointing performance. That post drew over half a million comments.
Most of the comments
blamed the defeat on RNG's arrogance. Many said that attitude led to the team's failure to deliver China its first Summoner's Cup. 
"RNG is extremely arrogant. They didn't even see their opponents as humans," a Weibo user wrote.
"The joke is on them now. Unless they redeem themselves, people will not let them live that moment down," another user wrote.
The comments echoed unmet expectations by RNG, which had four members ranked among
the top 20 players
of the tournament. Team superstar Uzi was ranked as the best player at this year's world championship.
That followed Uzi's recent achievement as the first esports player to sign
an endorsement deal
with Nike. His initial promotional appearance with Nike was in NBA superstar LeBron James' "Dribble &" campaign. Uzi wore a T-shirt with the "Dribble & Carry" message in front, alluding to his leading position in League of Legends as an AD Carry who inflicts the most damage against the opposing team.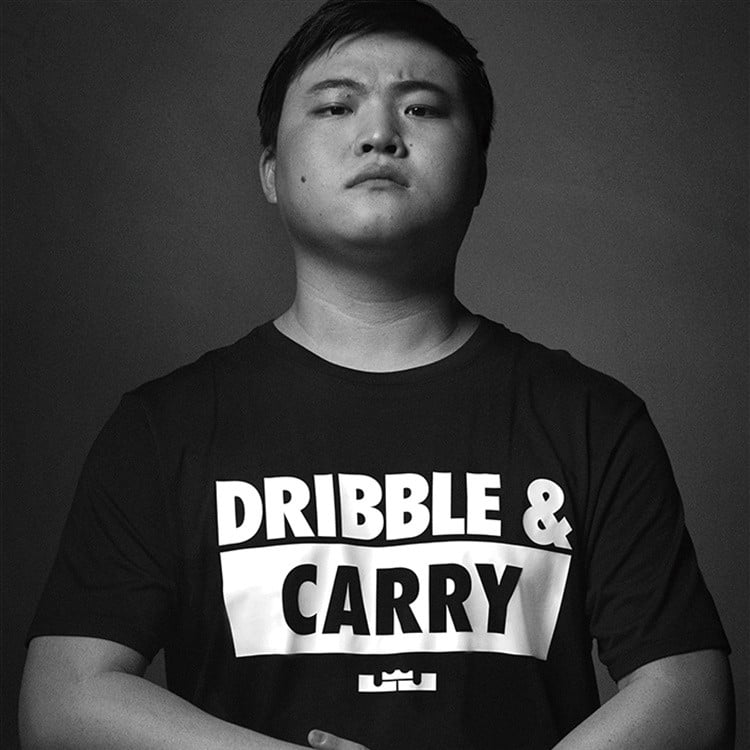 Of the three Chinese teams that made it to the quarterfinals, only Chinese entrepreneur Wang Sicong's Invictus Gaming came through with a victory to keep China's hopes up of bringing home the Summoner's Cup.