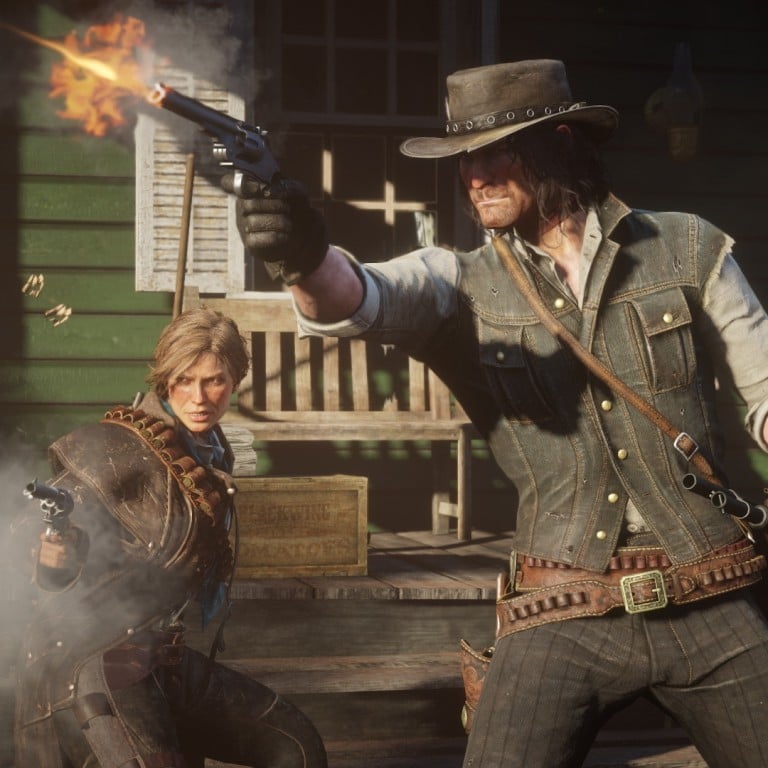 Red Dead Redemption 2 gets rave reviews in China… from gamers who've never played it
So-called "cloud gamers" flood forums with opinions about Rockstar's blockbuster game
This article originally appeared on
ABACUS
It's no exception in China, where the Rockstar blockbuster is rated
9.3 out of 10
on Bilibili, with hundreds of gamers writing lengthy comments in praise of the game… except for one tiny difference: Most Chinese gamers haven't even played the game.
Here's why. For one, the console game is not even officially available in the country. And even if it wants to reach the Chinese market, it's unlikely to get past China's censors, considering the amount of violence and nudity in the game.
So how did so many Chinese gamers manage to "review" the game?
The simple answer: They gave their verdict by watching other people stream it online.
One comment says
, "First things first, I haven't played the game. But I have paid close attention to the Red Dead series for a long time, long enough to be considered among the earliest fans. After the game was unlocked last night, I watched every stream made on the game on the streaming site Douyu."
"The shooting experience of this game beats all the other shooters in the West. Its storytelling also trumps all the Japanese RPGs… This is indisputably the best game of the century," it adds.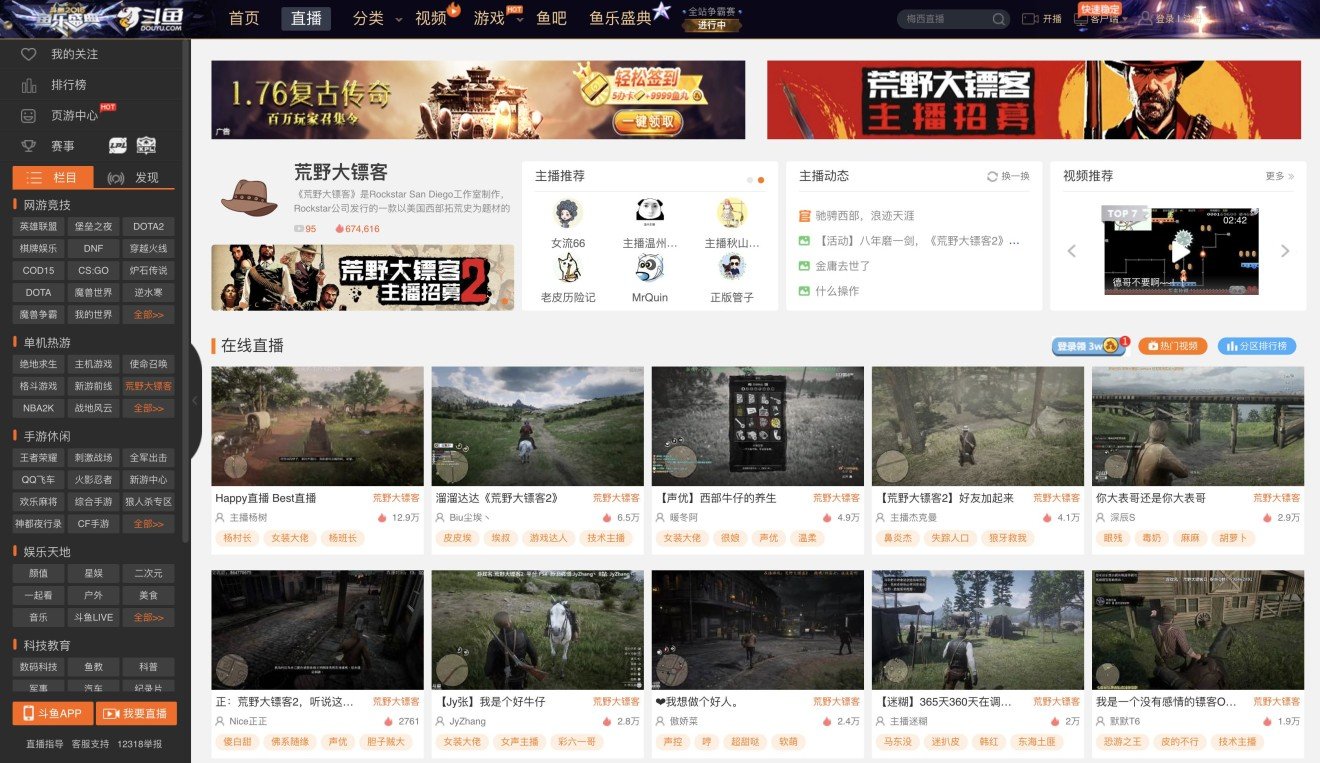 In China, there's a term for these reviewers:
Cloud gamers
-- those who don't play games themselves but watch others do it.
Cloud gamers exist for a reason. After China lifted its
15-year-long ban
on console games -- along with the rapid growth of online streaming -- Chinese gamers were suddenly exposed to a host of previously unseen video games from the West.
But the spike in interests doesn't mean everyone gets to actually play these new games: Console titles are still relatively pricey, and most of them aren't officially available in China -- meaning they are out of reach for the majority of gamers.
For instance, to get Red Dead Redemption 2 in China, you'll have to turn to the black market, where games are smuggled across the border from Hong Kong. Alternatively, you'll have to use a VPN to download the digital copy of the game from a foreign PlayStation Store.
As a result, many enthusiasts have to resort to watching the latest overseas games online -- and hence the growing community of cloud gamers.
As you can imagine, "reviews" from cloud gamers can be quite off the mark. Quantic Dreams' 2018 title, Detroit: Become Human, is a good example. While the game, despite its stunning graphics, was generally criticized elsewhere for its game mechanics,
it was widely praised
in China where most fans only got to watch the gameplay online without actually playing it.
That said, cloud gamers are well aware of the absurdity of reviewing a game without actually having played it.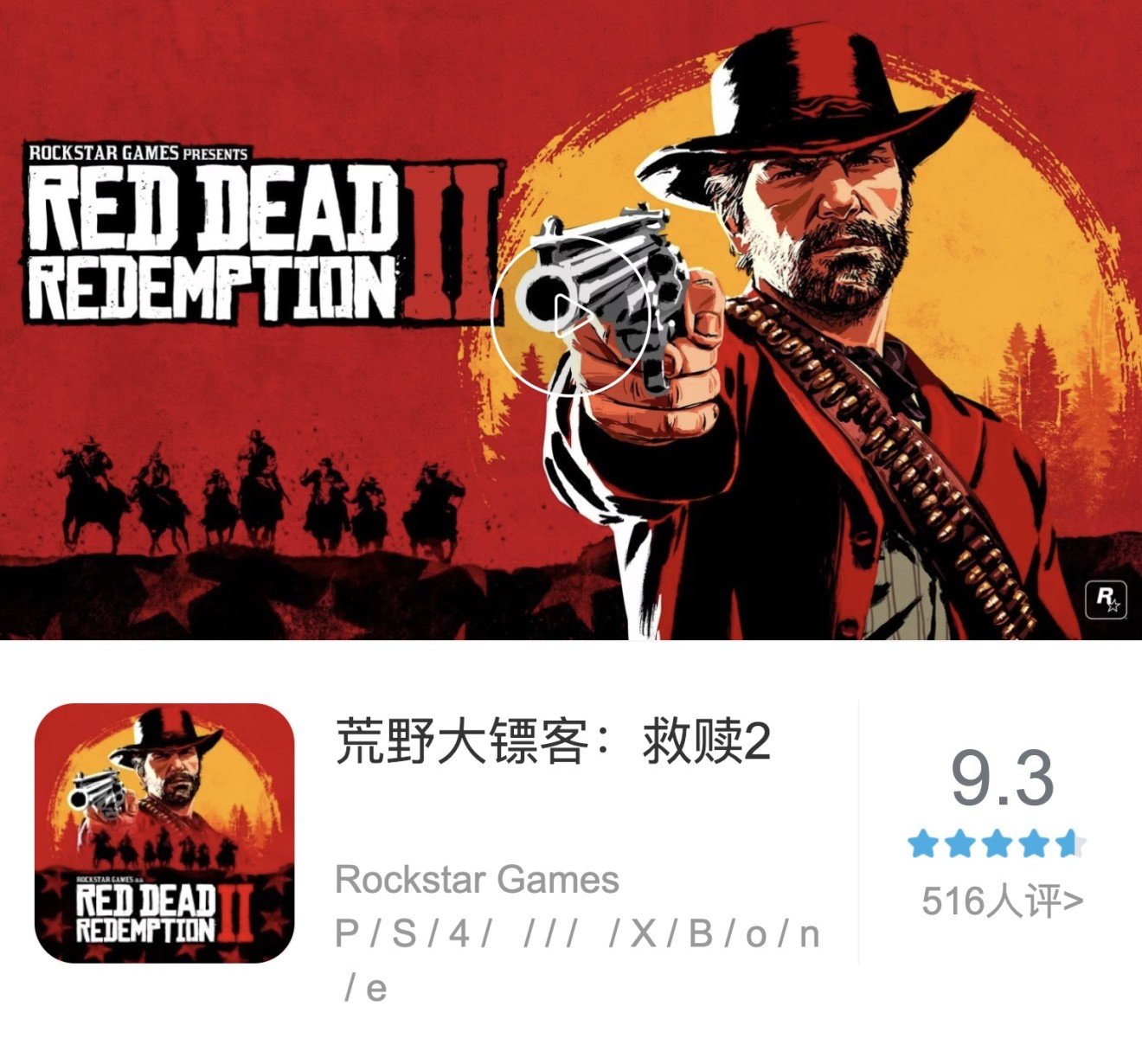 One person wrote sarcastically on Bilibili
, "First, I don't have a PS4… What I am playing is the 'Streaming Edition'. I think the optimization in this game is a bit lackluster. The frame rate plunged when I tried to stream at 360p. Well, it could be my Mate 20 graphic card."
"Very low res. Not a match for PUBG Mobile," it added.