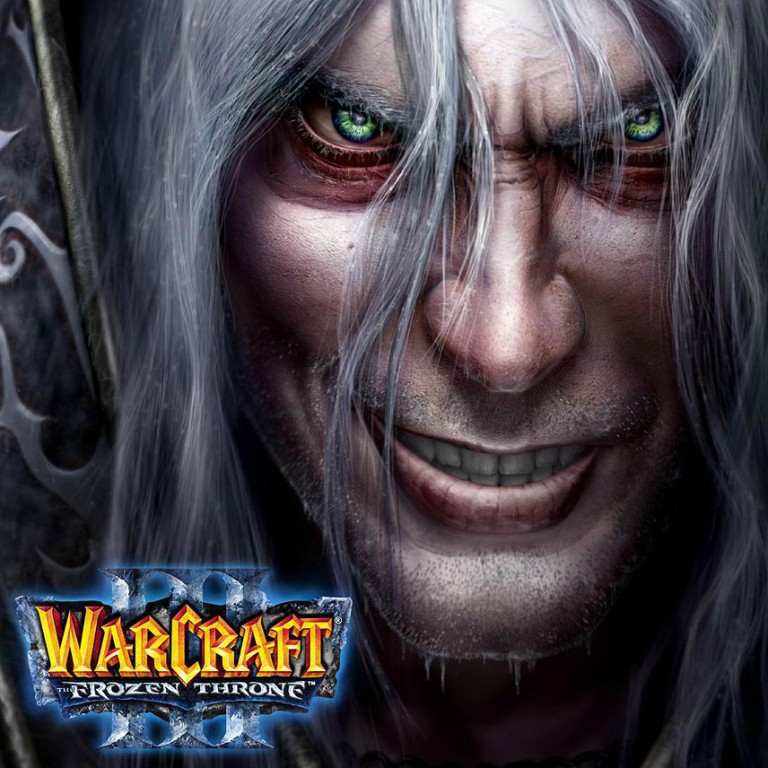 Warcraft III world champion says a remastered version of the game is coming
China's TeD adds fuel to rumors of a new update for Blizzard's iconic real time strategy game
This article originally appeared on
ABACUS
With BlizzCon 2018 just a few days away, speculation is running wild on the internet on what Blizzard will unveil. Among the top rumors: Warcraft III, the real-time strategy classic from 2002, might be getting a remastered version.
In a Weibo post that has since been deleted
, TeD -- WarCraft III champion of the 2012 World Cyber Games -- uploaded a poster of Warcraft III: The Frozen Throne and wrote, "I've just received an exciting news. Look at this picture and take a guess… Many might have already guessed correctly. Let's wait three more days."
In the comment section, one person asked directly if he was referring to a remastered version of Warcraft III. TeD's answer? A resounding "yes".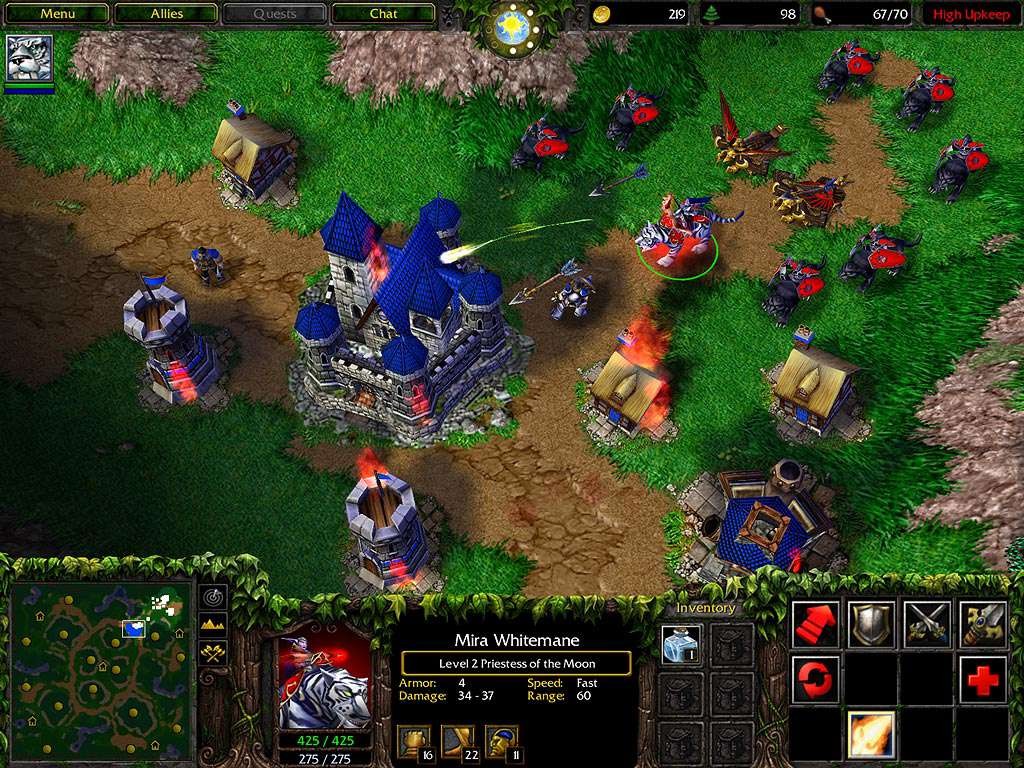 He also added that the graphics quality will be improved dramatically compared to the original, resulting in a similar feel to the current Dota 2.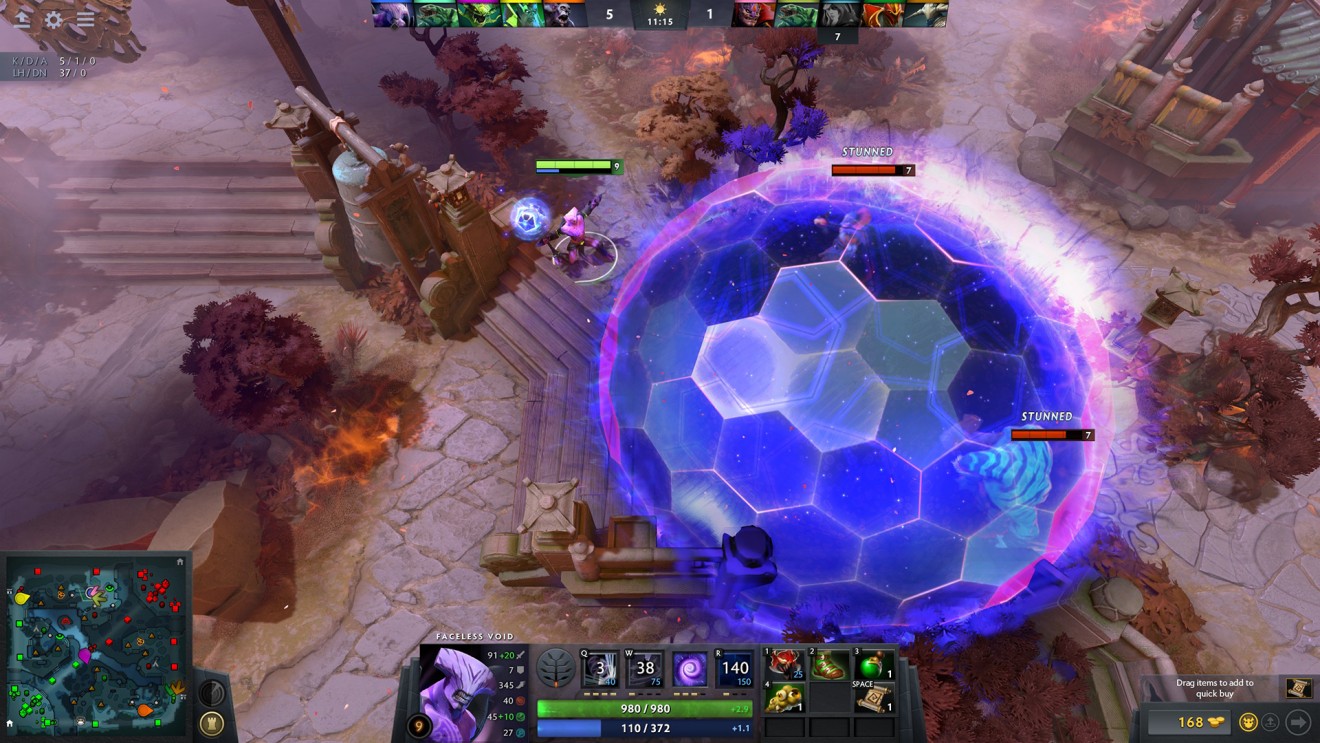 It's not the first time rumors have flared about a remastered Warcraft III. Speculation started to swirl in February when the game received a brand-new patch that balances abilities among different heroes and adds support for 16:9 screen.
We've reached out to Blizzard and will update if we hear back.
The Warcraft franchise is extremely popular in China, as illustrated by the lopsided success of the Warcraft movie among Chinese audiences. The 2016 release raked in US$156 million within five days, making it the biggest debut of a foreign-language movie in the country. By contrast, the movie was a huge flop in the West, subsequently leading to the cancellation of a sequel.