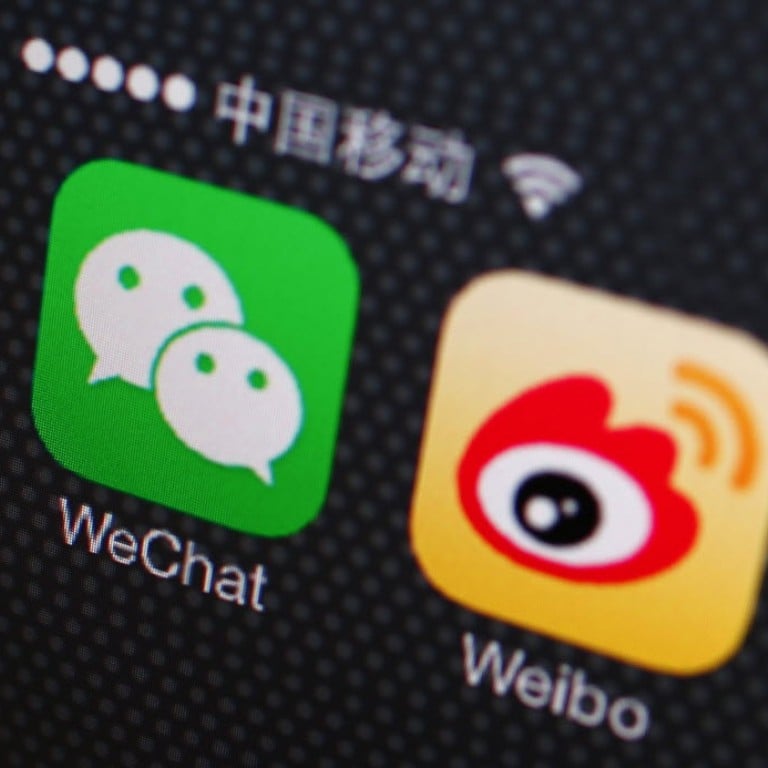 WeChat and Weibo ordered to clean up publishing "chaos"
China's so-called "self-media" under fire by authorities
This article originally appeared on
ABACUS
Social networks like WeChat and Weibo have generated an online content boom in China -- anyone can set up an account and share their thoughts with a wide audience. Now authorities want to slow it down.
The Cyberspace Administration of China
said
yesterday that authorities have shut down more than 9,800 social media publishing accounts in a special clean-up operation, beginning in late October.
WeChat and Weibo, two of the most popular social networks in China, were both given "serious warnings" about the "chaos" caused by their lack of management, the statement says.
The statement says that the scrubbed accounts allegedly include those that spread "politically harmful" information, fabricate rumors with sensational headlines, spread vulgar and pornographic content, and engage in extortion and plagiarism.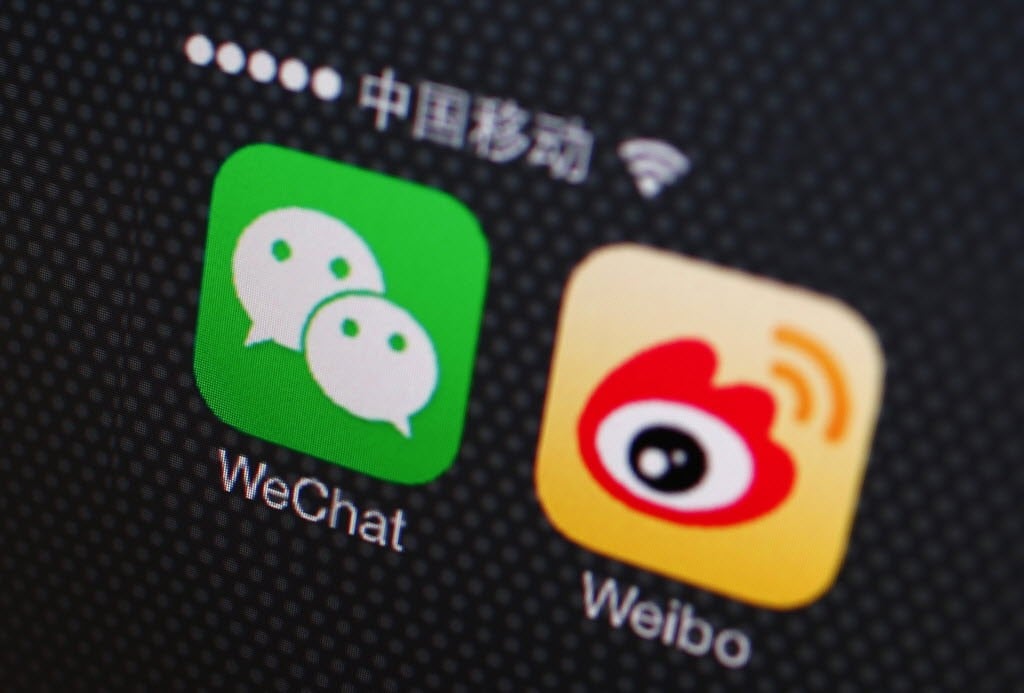 Just like Facebook in the West, social networks have become a primary news source for internet users in China. WeChat, for example, has over
10 million
public accounts that regularly publish content on the platform. Some of them are established news organizations, and some are referred to as "self-media" -- individuals and amateurs that publish only on these social networks.
It's not the first crackdown on social media content, but for the first time, authorities said that strict regulation for those types of accounts "will be the norm". That has triggered strong reactions from netizens.