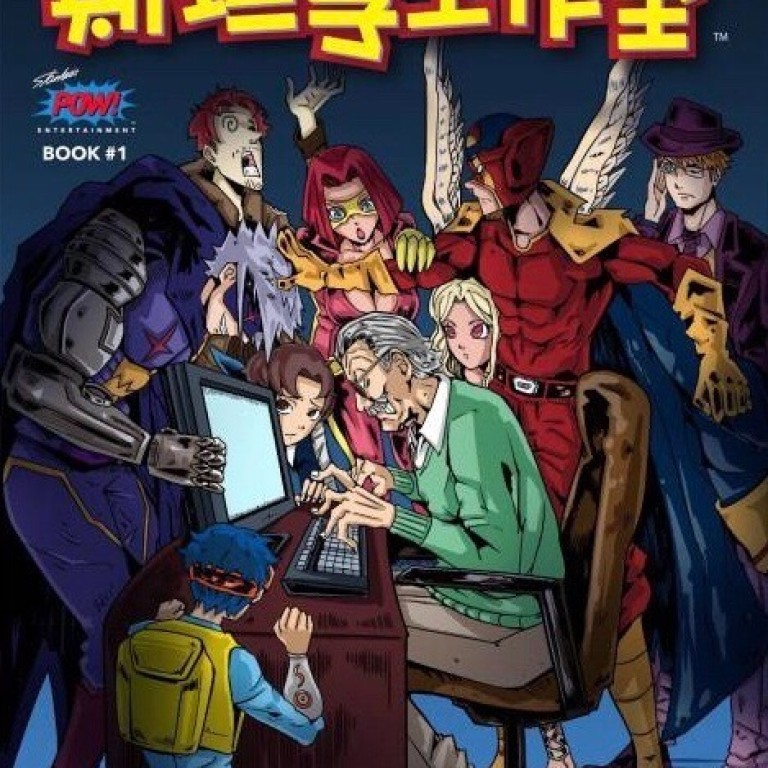 Marvel legend Stan Lee leaves a mark on China
One of the Spider-Man and Iron Man creator's last new superheroes was inspired by "China's Taylor Swift"
"It's like the Marvel Universe lost one of its heroes."
Tributes like that have been flowing across social media, as fans mourn the death of Stan Lee, creator of so many iconic Marvel superheroes.
But that quote didn't come from Twitter. It's not from a Facebook user in the UK. It's from Weibo.
Chinese users are flooding the platform to pay their respects to the Marvel legend. At one point, three of the top ten trending topics on the site were about Stan Lee, a man whose work was beloved in China.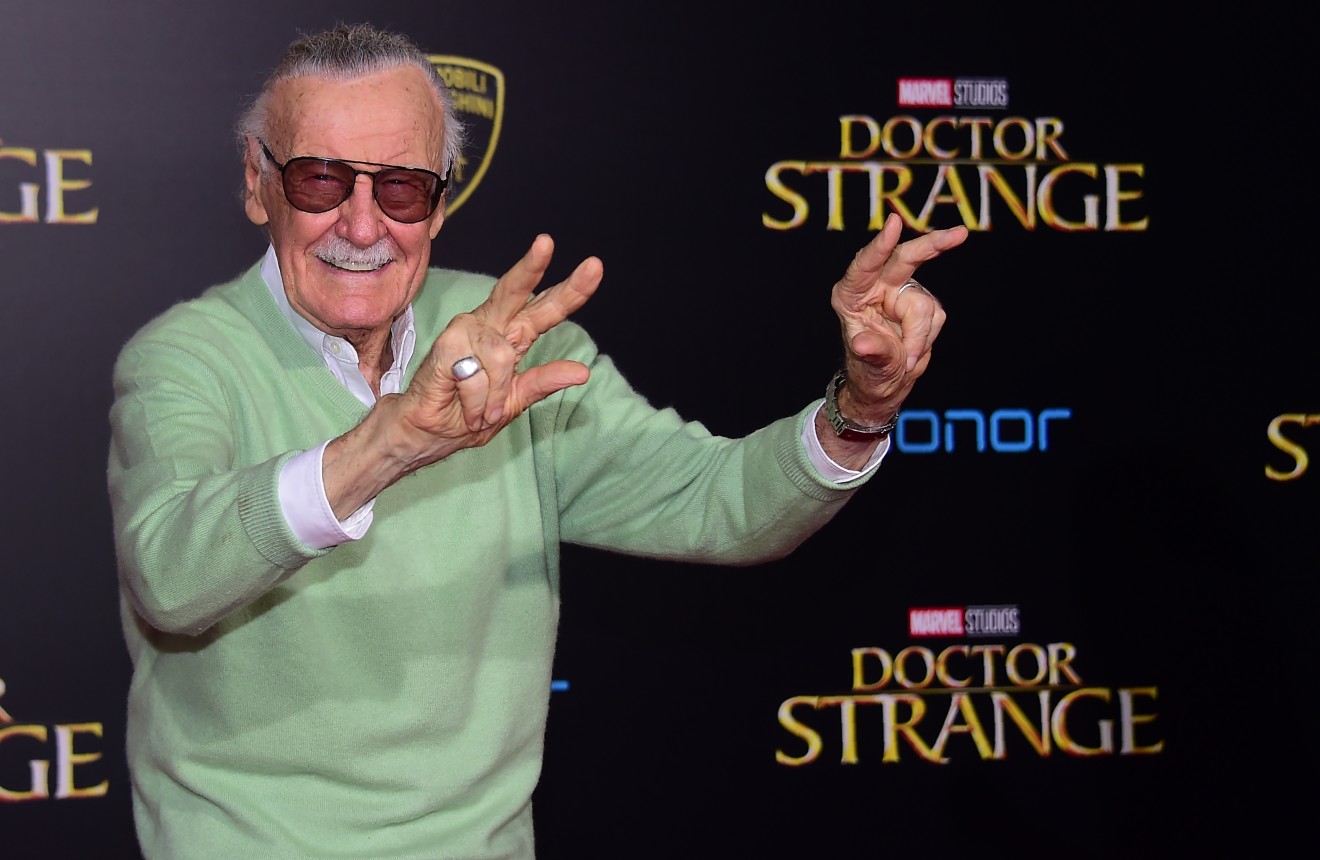 He was even compared to a homegrown hero, the famed fantasy novelist Jin Yong. The author of many martial arts epics -- one of the most-read writers in the world --
passed away just last month
.
One netizen wrote
, "Jin Yong said, 'The strongest swordsman stands up for his country and his people.' And Stan Lee said, 'With great power comes great responsibility.'"
BOX OFFICE SUCCESS
Marvel films dominate the global box office, and they've started to gain real traction in China. Avengers: Infinity War made US$200 million in its opening weekend in China, the second-biggest opening ever.
It's notable because not all Western films do well in the country. Star Wars, for instance, may be popular almost everywhere in the world -- but it's not that popular in China.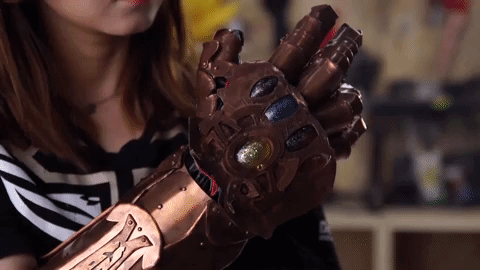 CREATING HEROES FOR CHINA
While Lee was lauded for the diversity of his superheroes, such as Black Panther, he created precious few Asian characters during his run at Marvel. Arguably two of the most famous are The Mandarin and Wong -- a supervillain and a sidekick.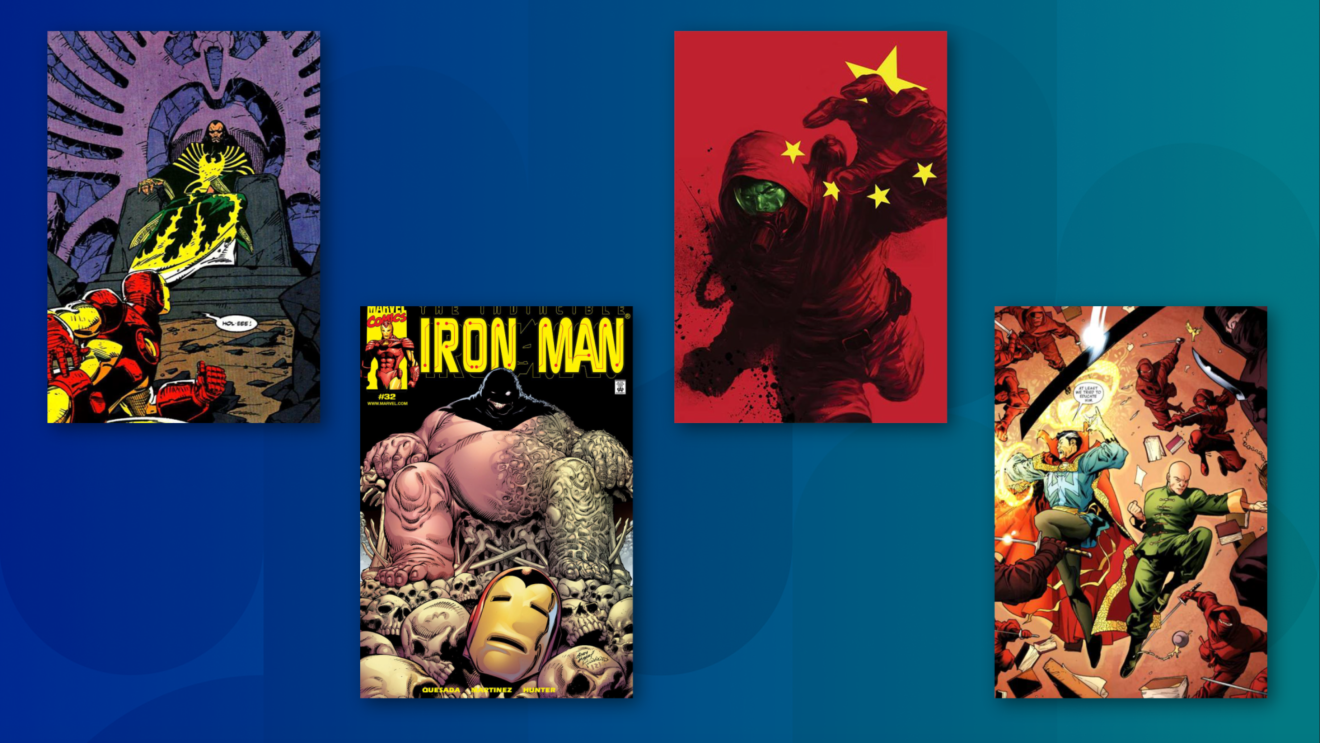 But in the later years of his life, Lee spent time creating heroes for China.
Unveiled just last month, one of Lee's
last superheroes is Jewel
. Inspired by the artist G.E.M., often called China's Taylor Swift, Jewel is a world-touring pop star by day and an ass-kicking superhero by night.
WALKING BRAND AMBASSADOR
Just a year ago, Lee toured China, promoting his new work. But he didn't need to attend promotional events to spread his brand. Whether he was visiting the Great Wall or eating Peking duck, his familiar figure, distinctive voice and beaming smile makes him a walking brand ambassador for Marvel.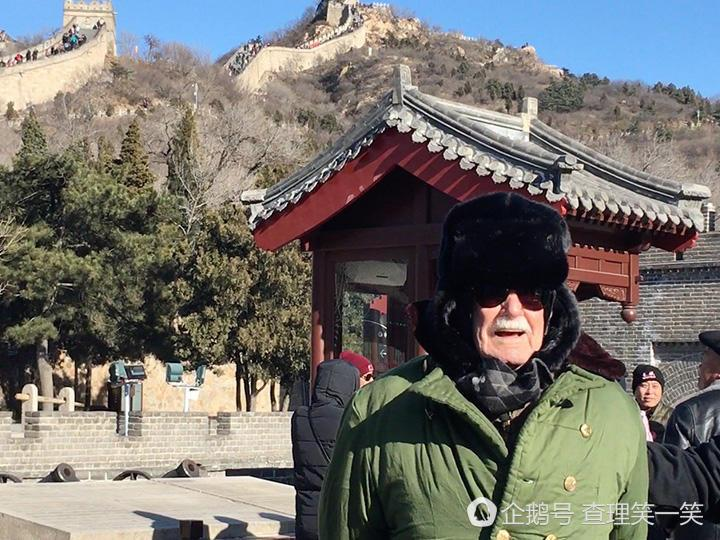 And fans couldn't help but refer back to the rich fiction Lee built to mourn his passing.
One said
, "The old man has many parallel universes. He's just left one of them."
"Time is the ultimate supervillain."