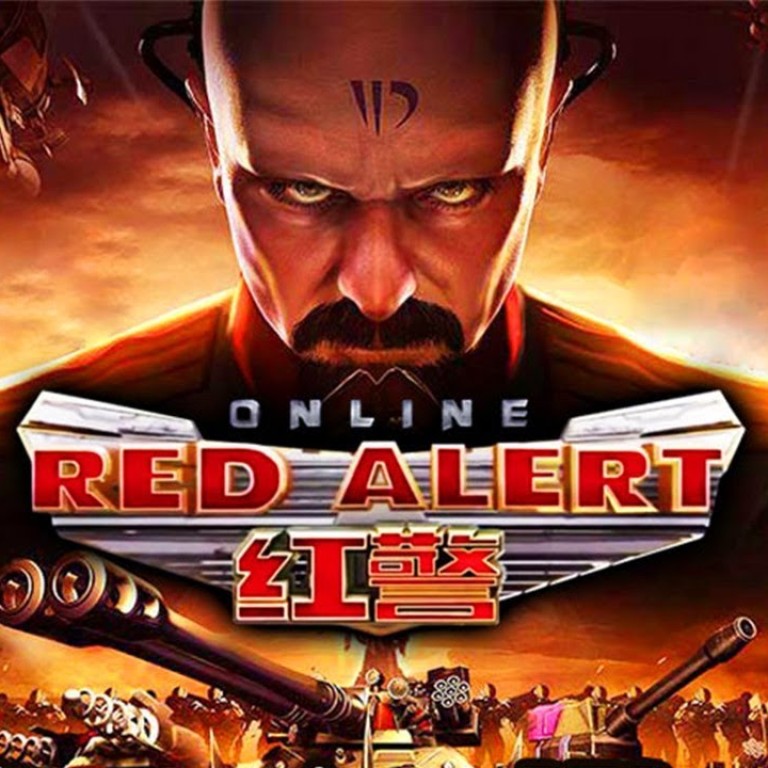 Red Alert is coming back, but China already has a new version of the classic Command & Conquer game
The free-to-play game was China's most downloaded game last week
This article originally appeared on
ABACUS
Remember the real time strategy classic Command & Conquer: Red Alert? With the
Soviet Kirov airships
taking on
American aircraft carriers
in an alternate version of history? Well, it's coming back. EA said it's getting some of the original team back together to produce a 4K remaster.
But there's another new Red Alert game out there -- a mobile game, only available in China. Tencent's Red Alert Online is free to play and was China's most downloaded game last week.
Sounds amazing, right? Except there's a catch: It's very, very different to the original.
For starters, it's not a real-time strategy (RTS) game. Instead, Red Alert Online is a simulation game, kinda like a mashup of SimCity and Clash Royale.
To put it simply, it feels like a simple web-based simulation. It's an extremely static game in which you mindlessly tap to upgrade structures and send troops to battles, without having actual command over the tactics and battles themselves.
Look, one of the most essential elements of a RTS game is that all the units are clickable and maneuverable. That's why control freaks or cosmic overlord wannabes like me enjoy playing RTS games so much.
But Red Alert Online doesn't even allow you to do that. When I first played the game, I still had the illusion that I could control things. And I almost had a panic attack after I realized all the helicopters and soldiers were just fluff background animations, randomly patrolling around my base without my permission.  
What's more? While the original Red Alert's story has always been
a little campy
, Red Alert Online is flat-out tacky.
Remember Tanya? The female commando who starred in some incredibly cheesy live-action cutscenes, so popular back in the 1990s?
Yes, Tanya's always been
a bit flirtatious
, but she was still very tough and fierce in the original game -- a bit like Marvel's Black Widow. But in this iteration, she's reduced to being this insecure, squeamish, math-hating princess. Yes, at one point she literally says she doesn't like maths. And in another scene, this tough commando, previously seen under siege in a warzone... is putting on lipstick and wearing a cocktail dress.
(On the bright side, the terrible acting is extremely authentic to the original game.)
All in all, this game feels like a cheap cash cow. And I guess it's working.
According to Sensor Tower
, it's reported to have grossed more than US$15 million on China's iOS App Store since its official launch in November.
How do free-to-play games like this make so much money? Exactly how you might imagine... by asking us to spend money. While we got to Level 10 in just under an hour, the game came to a halt at that point as we ran out of resources. It then prompted us to spend real money to buy more resources.
Luis Wong of Beijing-based publisher Indienova said games like this often feature an economy that is "not 100% complete". It means that gamers will always run out of resources, which give game makers an opportunity to sell you stuff.
Another way the game tries to profit is through streamers. Turns out, there's a streaming function within this game. You can listen to streamers playing the game live, interact with them in chat, and even buy them gifts (with real money, of course) if you want.
So yeah, this game sounds nothing like the original Red Alert. But if
it is making money for Tencent
, I'm not surprised. Because I really loved Red Alert back in the day.
I mean, I'm not that old. But the game was around during my childhood, because it was available in Chinese and widely pirated across the country. They even had mods like Glory of the Republic, which included a Chinese faction -- and it kicked everyone else's ass.