Apps
Get more with myNEWS
A personalised news feed of stories that matter to you
Learn more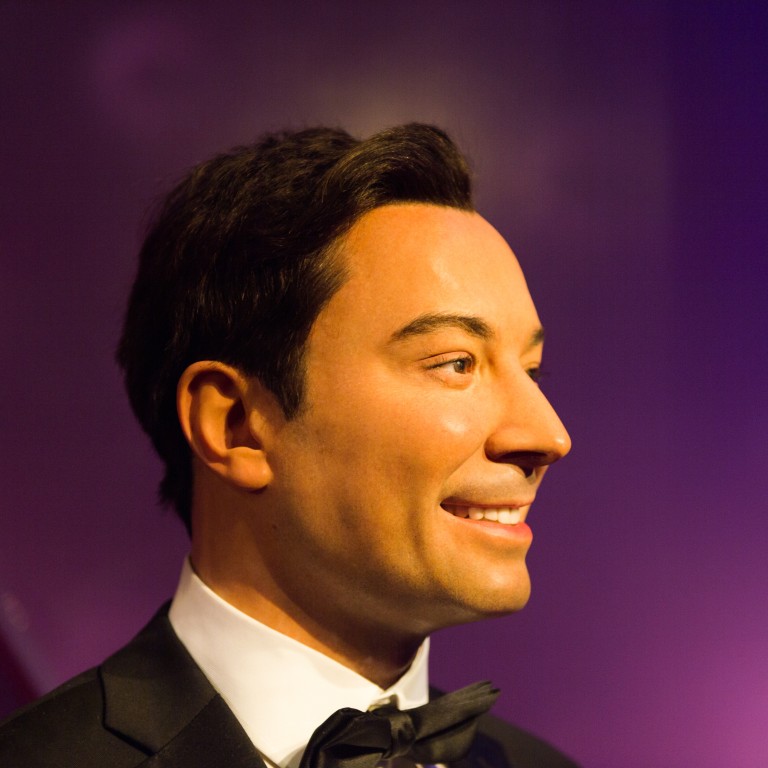 Viral short video app TikTok grows by drawing in celebrities around the world
The fast rise of TikTok has made many wonder how big their marketing budget is
This article originally appeared on
ABACUS
Jimmy Fallon and Tony Hawk have become the latest stars to join TikTok, the Chinese short video app that has already reached 6 million users in the US.
Fallon, anchor of popular talk show The Tonight Show, has already ramped up an astonishing 10.4 million fans for its  
#Tumbleweeding skit
, a TikTok challenge in which (for reasons unclear to us) people roll around the floor with Western music playing in the background.
The TV host and skateboarding star are just the latest high-profile individuals joining the platform, which has been growing incredibly quickly. After Musical.ly and TikTok merged together in August, the app hit #1 in the App Store at the end of October.
In fact, TikTok's virulent spread in the US has become a discussion topic in itself -- but not for positive reasons. The platform has become sort of a meme after YouTube users complained of being bombarded with TikTok ads.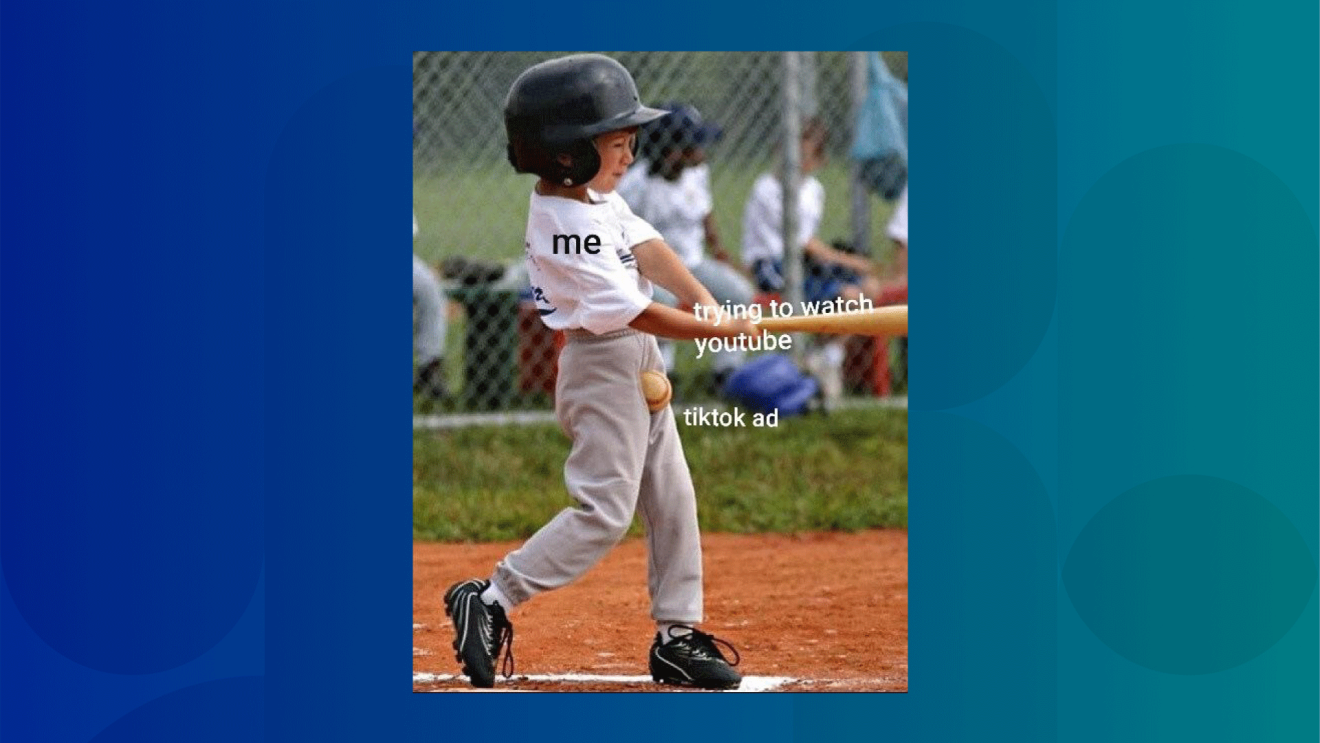 The marketing campaign to drive app installations which used TikTok clips was so large that some YouTube users started creating TikTok cringe compilations -- which, as the name implies, features the most
cringeworthy moments
from the social app.
However, others have been wondering how big TikTok's marketing budget actually is.
The US is not the only country where TikTok has been attracting celebrities. One of TikTok's first international markets was Japan, where it landed last summer and became the most downloaded app in just a few months.
However, the task was not easy. TikTok already had around 300 popular influencers in the Chinese version of their app, Douyin, but international markets needed different faces. Finally, the platform managed to rope in its first celeb, the Japanese model and actress Kinoshita Yukina. After that came the kawaii Princess of J-Pop Kyary Pamyu Pamyu and comedian Watanabe Naomi.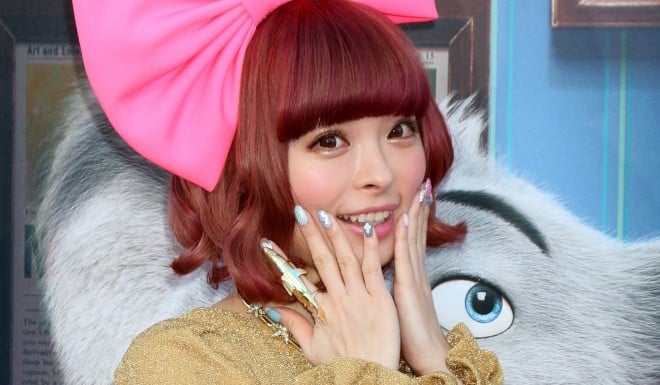 TikTok's Asian expansion followed the same path. The platform got on board Thailand's social media star Kaykai Salaider, and a number of Indian celebrities including Aashika Bhatia, who grew from a child star in some of India's most popular soap operas.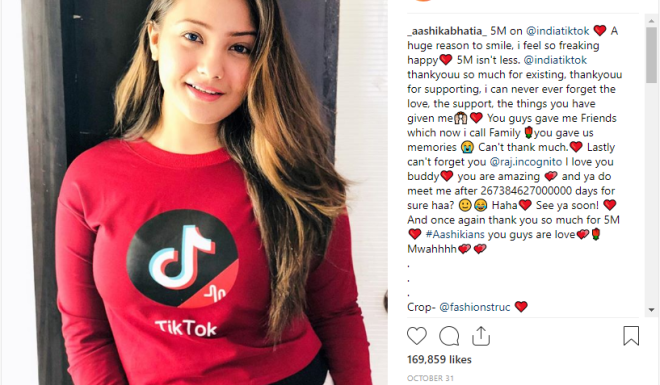 ​
Behind TikTok's growth of users and influence there is heavy investment. Some of the celebrities come through commercial engagement, although according to Douyin, many celebs come because they are drawn to the virality of the platform -- including Jimmy Fallon.
TikTok also spends money on offline events in various markets that target famous internet people and influencers. How much money is unknown -- Bytedance, TikTok's parent company, does not reveal its marketing budget.
According to industry insiders
quoted
by Chinese tech media 36Kr, the figure may reach tens of millions of US dollars a month. For Bytedance, this is pocket change -- the company recently
became
the world's most valuable unicorn (a privately owned company worth $1 billion) after receiving US$3 billion in investment.
But it would be wrong to say that TikTok owes all its virality to Bytedance's mountains of cash. The company has put plenty of effort into ensuring that each international group of users gets to enjoy its own music, and adapted the platform to different cultures.
TikTok has also kept things rolling with trendy hashtags, talent auditions with prizes, and challenges. This summer, for instance, TikTok in Japan dug out 1990s megahit
Be My Lover
(La Bouche) and made a whole generation of Japanese kids dance to a song that was popular while they were barely in the making.