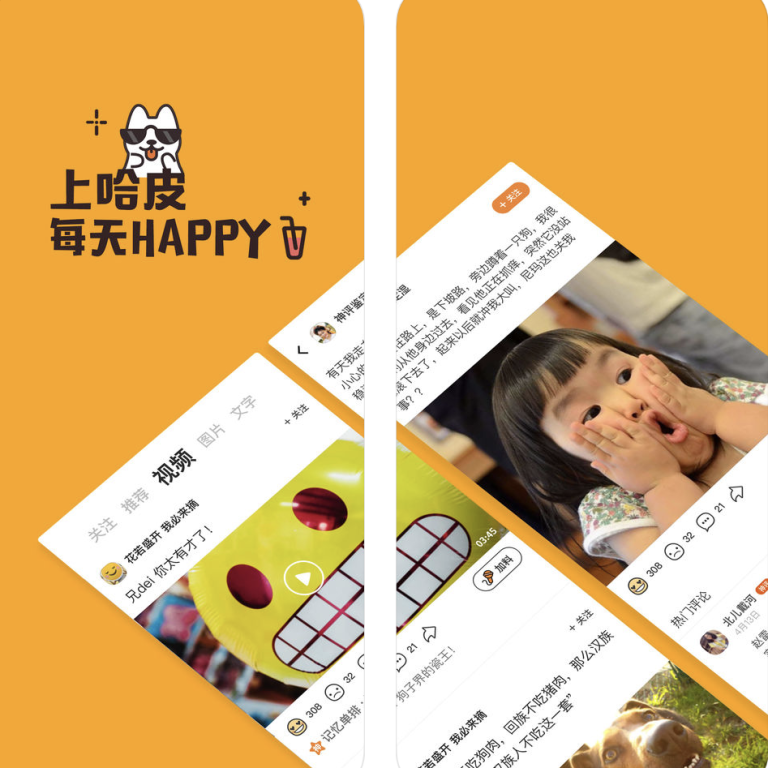 Tencent takes on ByteDance with new short video apps
Can the social and gaming giant win in another frontier?
This article originally appeared on
ABACUS
In China, short video is hot -- so is Bytedance. Now Tencent is gunning for the social video king's crown.
They're now facing competition from Tencent, which just released a new short video app named Hapi, focusing on funny video clips as well as jokes and memes.
It's not an original idea -- not a surprise given the fact that it's, well, Tencent. Hapi's interface looks suspiciously like Toutiao's humor app
Pipi Xia
, which was launched in August -- months after its previous version Neihan Duanzi was
shut down
by censors for "misleading and vulgar content".
Hapi comes amid intensifying competition between Tencent and Bytedance, fighting over mobile screen time for Chinese internet users. In May, the two CEOs even got in an online
spat
over whether one of Tencent's short video apps copied Douyin (the Chinese version of TikTok).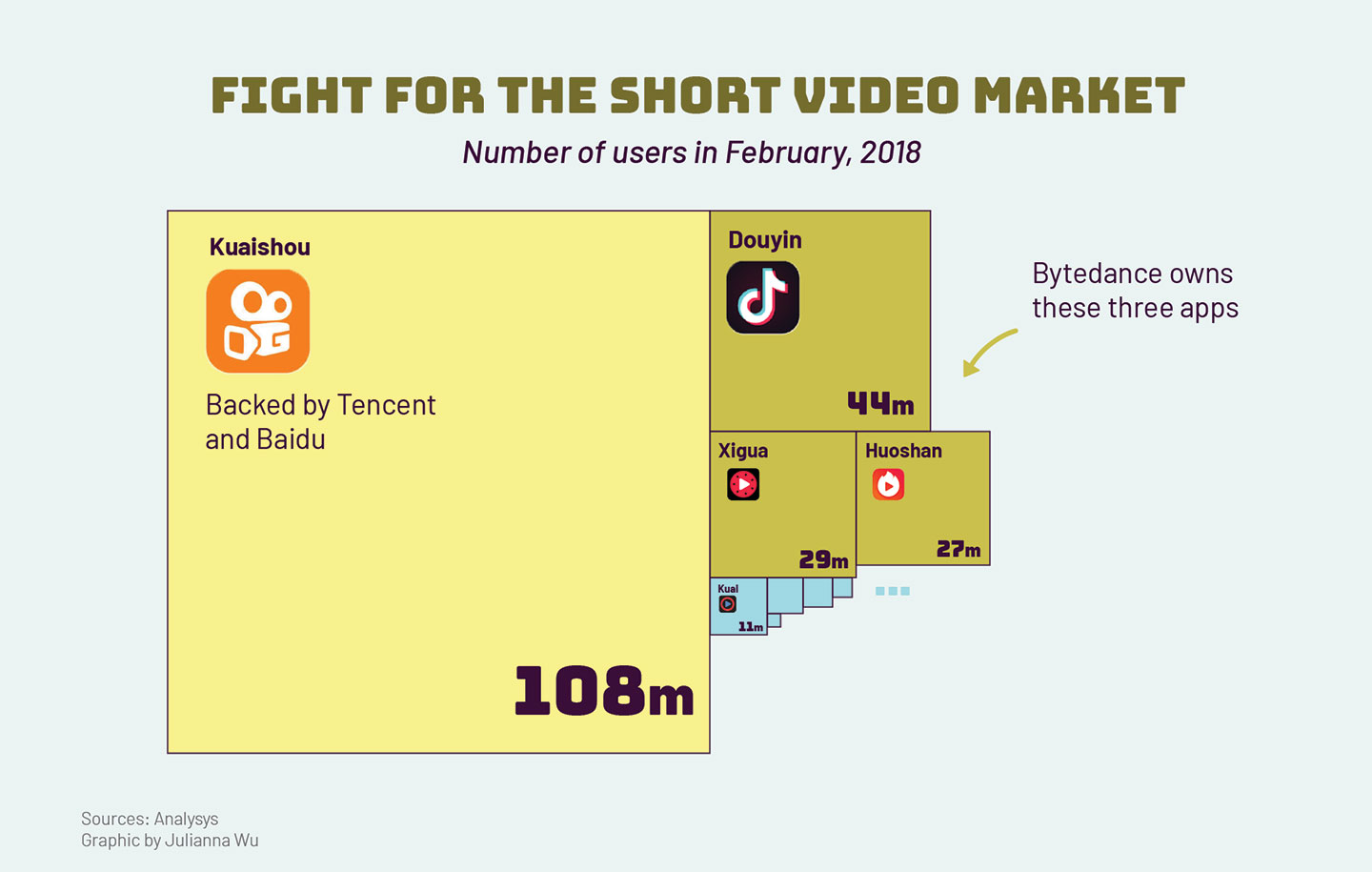 To lure users back, Tencent now has a portfolio of more than 10 short video apps, each offering different experiences and targeting different kinds of users.
Yoo Video
, for example, was launched in September. It offers longer videos, and lets people vote for their favorite posters. Another one launched in October, named Yin Tu (meaning "Music Bunny"), lets users compile pictures into a short music video. It
reportedly
gives users access to Tencent's large music inventory.
But so far, none of them has successfully shaken Douyin or Kuaishou's dominance. Tencent has made Weishi the default tool for taking videos in Moments -- WeChat's friends newsfeed, and it shortly ranked first on China's iOS App Store, but it's still not nearly as popular.
Tencent, however, claims that it's still too early to tell. "With 5G and more technology progress, I think it's an inevitable trend for everyone to take short videos," the company's vice president Lin Songtao
said
on Tencent's annual global partner conference earlier this month. He also said that short video market is still "on the verge of explosive growth".
But the new app has not left a great impression on some users already: The app's name Hapi, even though meant to sound like "happy", happens to be a curse word in one part of China -- it means "dumb" in Sichuan dialect, as
pointed out
by some users from Sichuan.