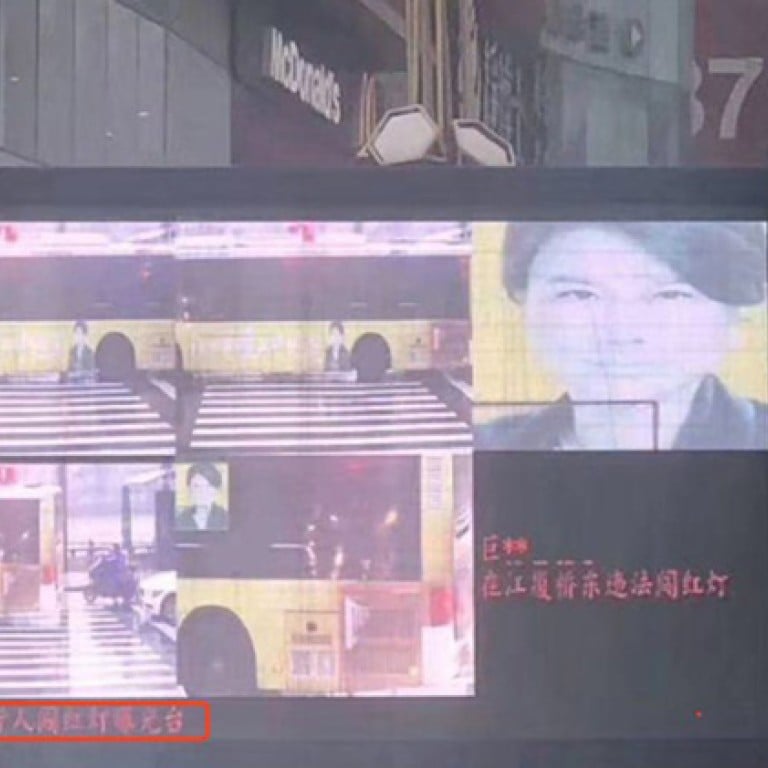 Facial recognition camera catches top businesswoman "jaywalking" because her face was on a bus
Local police admit mistake and have upgraded system to prevent further errors
This article originally appeared on
ABACUS
Chinese cities have widely deployed facial recognition systems on their streets to catch and fine jaywalkers... but sometimes it doesn't work as planned.
At one intersection in the eastern city of Ningbo, the face of
famous
Chinese businesswoman Dong Mingzhu was displayed on a public screen dedicated to "naming and shaming" jaywalkers caught by the city's facial recognition system. The photo of Dong included a line of text saying that she had just broken the law by crossing during a red light.
Except that she wasn't jaywalking. She wasn't there at all. What the cameras captured was her face on an advertisement on the side of a bus that had just driven through the intersection.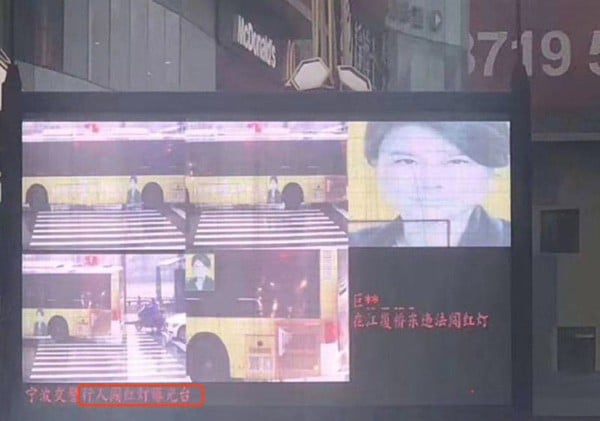 A photo of the display screen has been making rounds on Weibo, with users poking fun at the failure of the much-hyped ability of facial recognition. "Who is that person clinging onto the bus? Serious Warning!" One Weibo user joked.
Some netizens chose to look on the bright side of the mistake.
"It means that the system works -- it won't let go of any face," another Weibo user said.