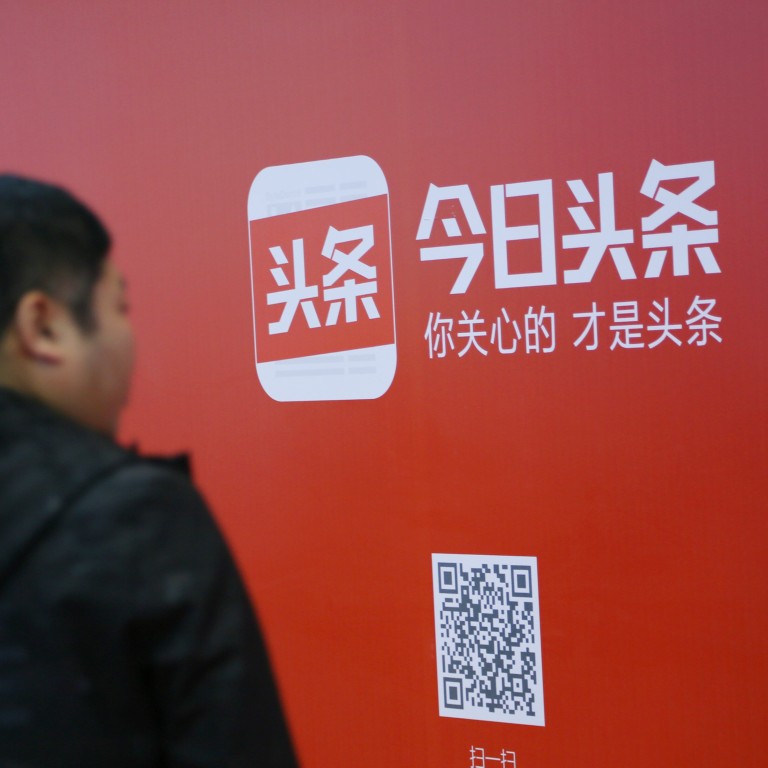 Debunk fake news and get paid by China's top news platform
The ByteDance platform takes a unique approach to help clean up online content in China
This article originally appeared on
ABACUS
December 6, 2018: Updated to clarify Helo's presence in India.
Fake news is everywhere on social platforms. Facebook's plan to fight involves a
War Room
 bringing together employees from multiple teams.
But China's most popular news aggregator, Jinri Toutiao, has a different approach -- cash.
ByteDance's Jinri Toutiao launched a initiative called 100 (or Rumor Zero Zero) that will offer cash rewards between US$40 and US$440 to the 100 best articles that can help quash rumors online -- a problem that's plagued the site since the beginning.
It comes amid pressure put on platform operators by the Chinese government's sweeping crackdown on online content. With the world's biggest internet population and largest number of mobile subscribers, China has seen the central government tighten its grip on all online content, from news and celebrity gossip to off-color jokes.
ByteDance told Abacus that it recognizes the problem and is working to fix it. In preparation for India's general elections in 2019, the platform is partnering with a local, non-partisan fact-checking partner authority.
Still, some believe that Bytedance is treating the symptom, not the illness which is their business model.
"Their unique selling point is that they target content for users, based on what they are likely to click on, and even tailor headlines for them," said Elliott Zaagman, executive coach and host of the China Tech Investor podcast. "This, regardless of whether it is fake or true, encourages sensationalism and outrage-mongering."