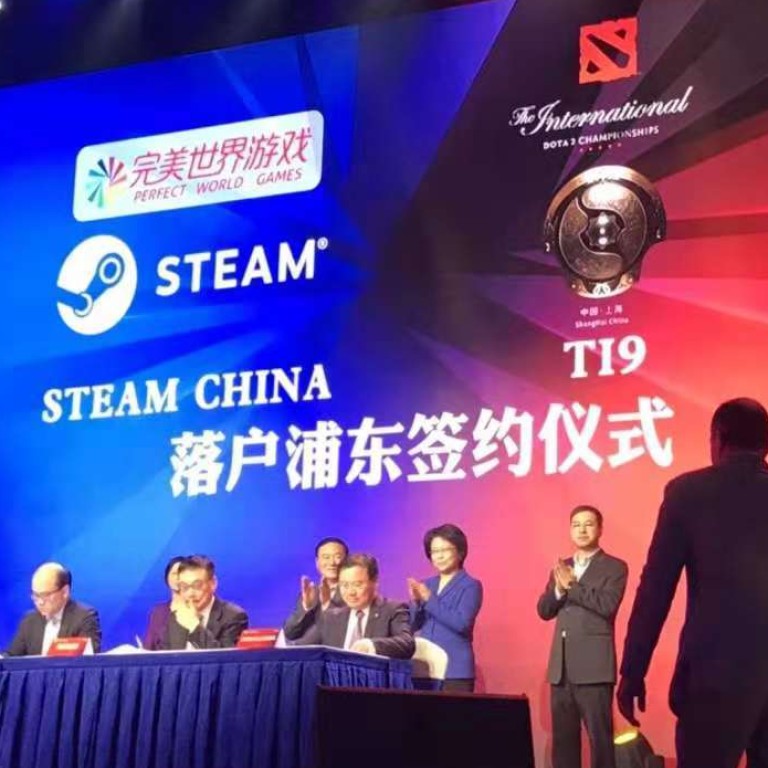 Steam is finally coming to China but Chinese gamers don't want it
Gamers fear Valve's PC gaming platform will be heavily restricted in China
This article originally appeared on
ABACUS
Valve officially announced the arrival of Steam China in Shanghai on Wednesday. But Chinese gamers are telling the PC gaming platform to "
get lost!
"
It's important to point out that gamers are directing their anger at Steam China, not Steam. In fact, Chinese gamers love Steam… the global version of it, anyway. There are
an estimated 30 million Chinese users
playing games on the platform -- games which otherwise aren't officially available in China.
But that's exactly why they fear the launch of Steam China, which is a joint venture between Valve and Chinese company Perfect World. Gamers worry that not only will Steam China be a heavily censored platform with a much smaller lineup of titles; worse yet, it might also be the trigger for the government to ban the global version of Steam.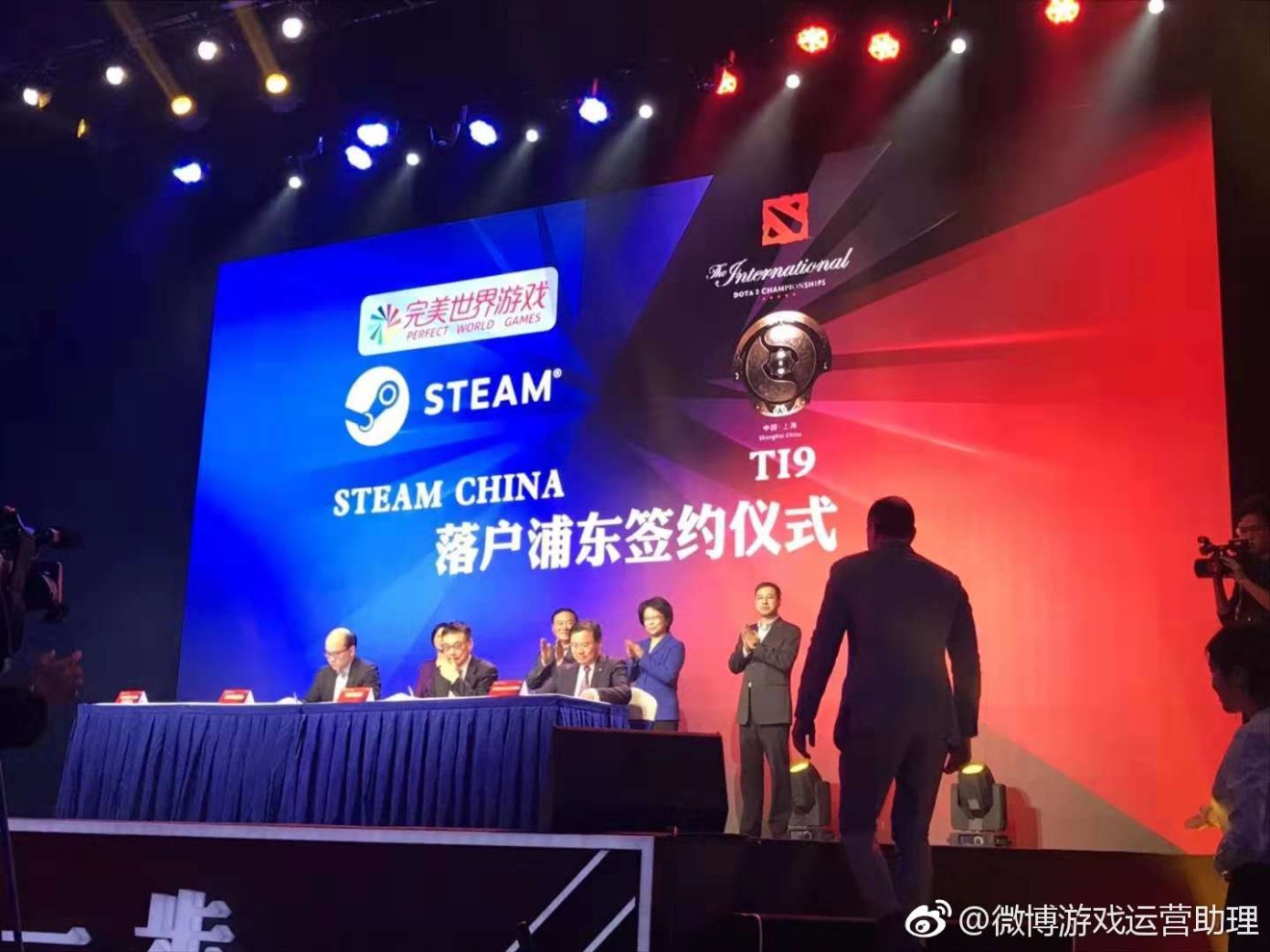 Right now, the global version Steam is in a weird position in China. It's not officially approved for the country, and yet it's there -- despite the fact that China has blocked thousands of websites ranging from Facebook, Google to Twitch,
Steam somehow remains accessible
.
Now gamers worry that the official version of Steam China -- which will presumably contain a much more limited subset of games, the ones that are approved for sale in China -- will mean that the government will shut off access to the global version.
Since new games can't be published through other legitimate channels, more and more gamers and game publishers alike inside China turn to the global version of Steam.
The biggest example? PUBG. The game quickly became a viral sensation around the world, but wasn't officially available in China -- so Chinese gamers flocked to Steam, buying
15 million copies
.
The surprising success of
The Scroll of Taiwu
is another case in point. The small-budget indie game, only available in Chinese, ranked among Steam's top-sellers for weeks. Shocked by their own success, the developers said that they chose to publish the title on Steam given China's approval freeze.
A developer said
, "My team has an urgent need to survive."
Within three hours following the announcement of Steam China, posts linked to its related hashtag have been read
over 5 million
times on Weibo.
Many netizens say that they are bleeding green blood following the news. Why green blood? Because blood and violence is censored in Chinese games, the color of blood in video games in China is often changed to green.