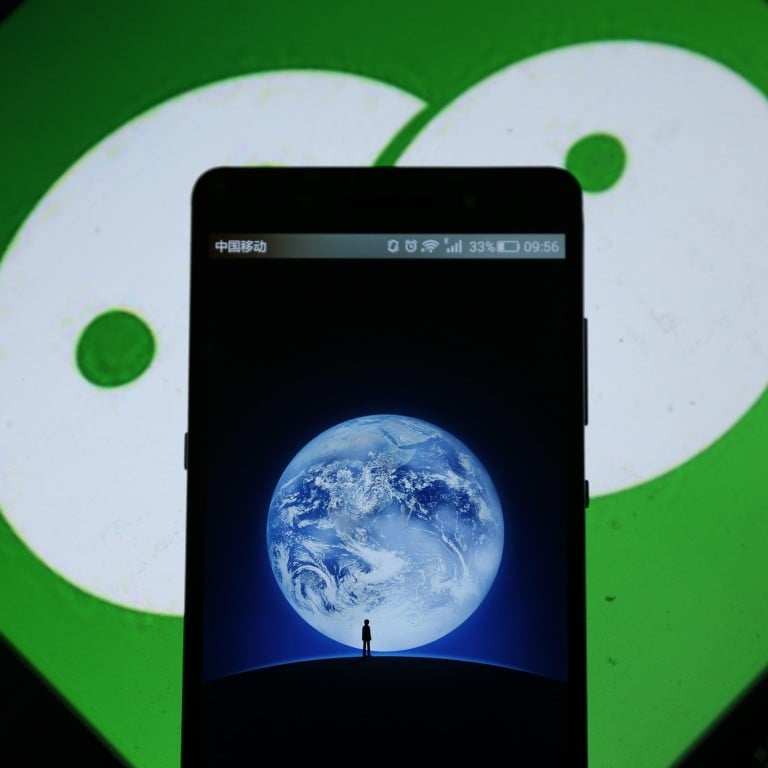 WeChat is suspending one of its favorite features because people are using it to sell porn
WeChat's one-time "romantic" feature is now full of prostitutes
This article originally appeared on
ABACUS
You type in a message on your phone, place it in a virtual bottle and throw it to the virtual sea within China's most popular social platform WeChat. And then you wait for someone to pick it up and answer you.
This is called "drift bottle", a feature that WeChat came up with during its early years when it needed to attract users. It allowed people to have fun, and turn complete strangers into pen pals. Online forums still whisper tales of those that have found true love through drift bottle -- and even got married.
But on Friday, the function was suddenly suspended. It turns out that these days, virtual bottles are more likely to carry smut than friendly greetings. WeChat's operator, Tencent, said that it discovered through user complaints and media reports that the drift bottle function was used to disseminate pornography and solicit prostitutes.
So much for romance.
It comes amidst a wide sweep of undesirable content from Chinese platforms, including erotica, pornography, gambling, and politically unsavory messages. In November alone, regulators shut down nearly 10,000 accounts on WeChat, Weibo and other platforms.
The Cyberspace Administration also summoned WeChat and Weibo, in particular, to reprimand them for "growing wild and creating chaos." It's not surprising then that WeChat jumped to rectify itself after China Youth Daily, the official newspaper of Communist Youth League of China, published an article on November 27th uncovering porn hidden in virtual bottles.
"WeChat has always adopted a zero-tolerance attitude towards this issue," the company said in a
press release
on drift bottle's suspension.
Unlike the negative reaction towards shutting down WeChat accounts, the news of suspending drift bottle revealed that for many, losing the feature was well overdue -- despite its popularity. Some said goodbye to drift bottle by posting their own awkward encounters with people soliciting nudes... or taking an opportunity to troll them.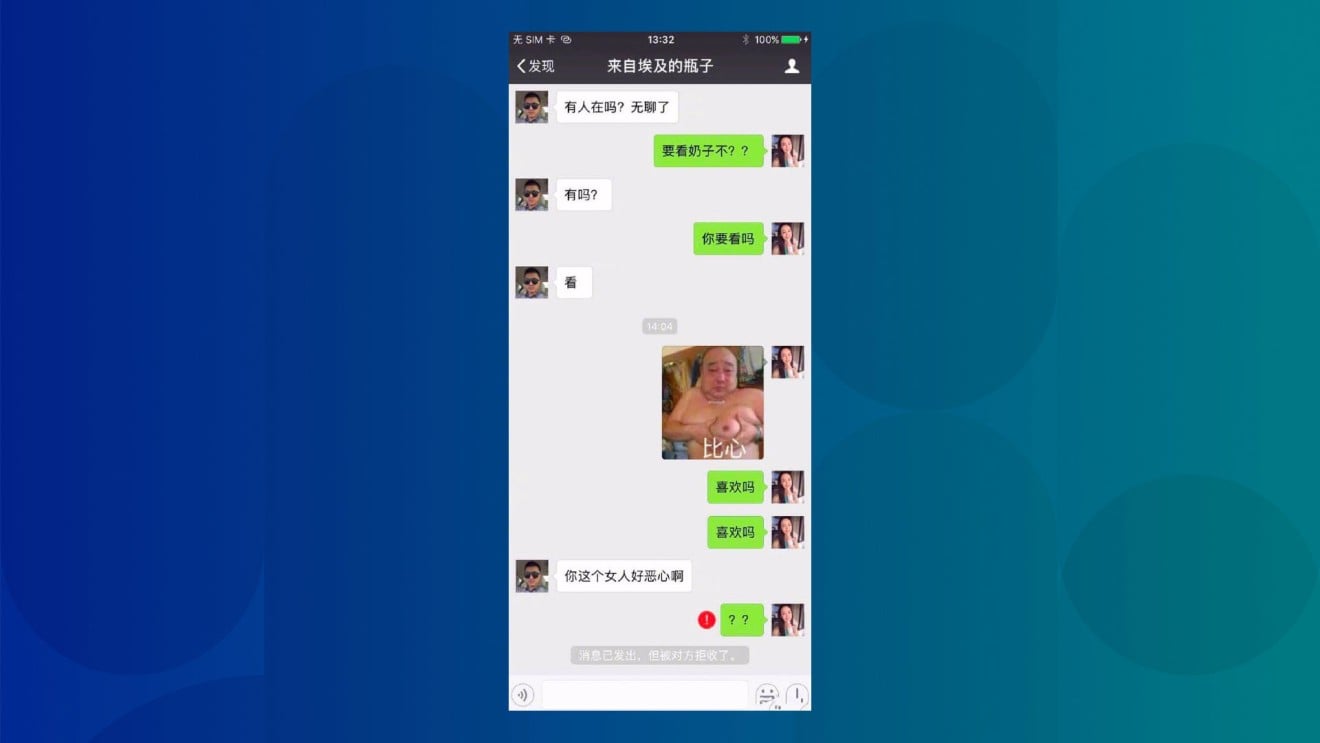 Other recounted the times they regretted trying to make new friends through drift bottles after stumbling upon internet beggars, annoying advertisers, scammers performing upgraded version of phone frauds, or just plain old bots.