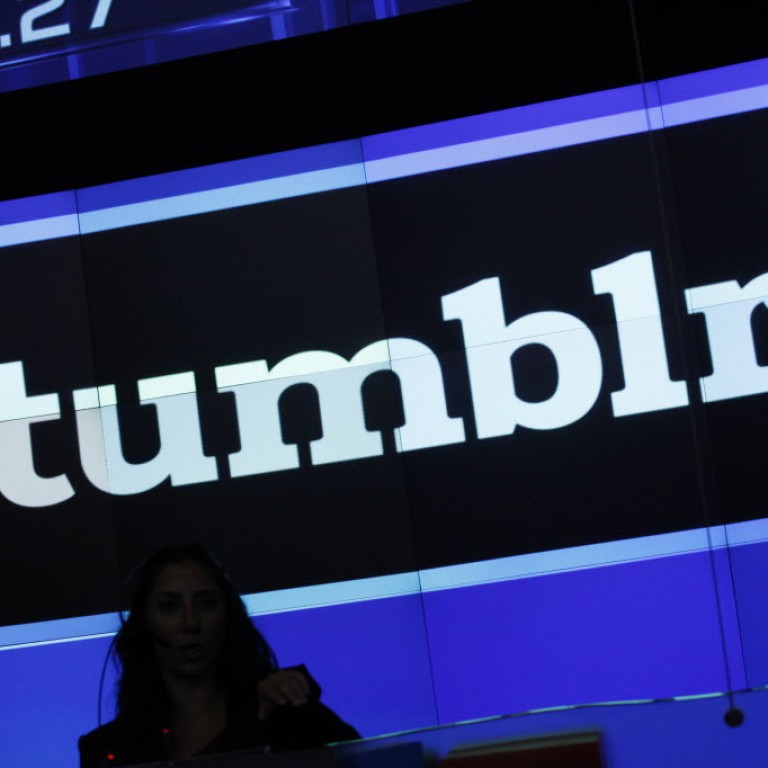 Chinese netizens mourn Tumblr's ban on porn… even though Tumblr is blocked in China
Guides to bypassing the Great Firewall to use Tumblr are common in China
This article originally appeared on
ABACUS
Tumblr is blocked in China. But today, Chinese internet users are joining the rest of the world in mourning Tumblr's forthcoming ban on porn.
On Tuesday morning, the news sent shock waves through Weibo users in China -- the hashtag was one of the hottest search topics on the social media, with users expressing their sadness.
"Does it mean the more than 300 porn accounts I spent years following will be gone???"
cries
one of the most popular comments on Weibo. Other users said that they're following thousands of porn accounts on Tumblr.
"RIP Tumblr," many Weibo users say, while sharing screen shots of them deleting the app.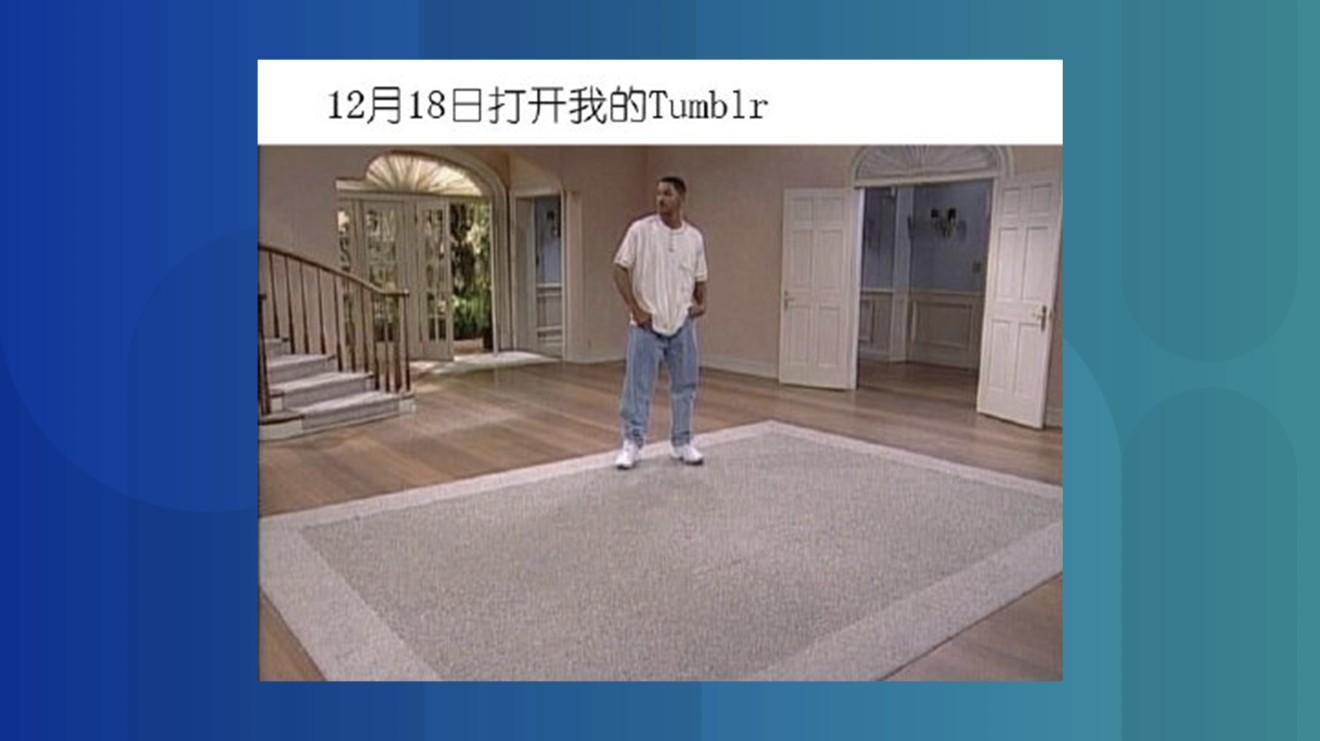 Tumblr was
blocked
in China in May 2016, one year after it rolled out a Chinese version. The ban was in part due to... too much porn. That put it alongside Facebook, Twitter and YouTube on the list of banned websites in China.
Chinese users can still use these services with VPNs, but most average internet users wouldn't be bothered because China already has its own versions of Facebook, Instagram and YouTube -- Weibo, WeChat, and
plenty of video streaming sites
.
But unlike Facebook, Instagram or YouTube, China doesn't have an equivalent to Tumblr, which has been the most open about sexual content among social media platforms. That's why it still has its unique position with some users in China, where pornography is strictly illegal.
And even though there are probably better options for porn outside of the Great Firewall (hint: Pornhub), some users
argue
on Weibo that they still prefer Tumblr because it already has a Chinese community and its content is more real, high quality and less commercial.
On China's Q&A site Zhihu and other online forums, users
ask
questions and share tutorials on how to get on Tumblr, including how to install a VPN, how to get the app since it's not in China's app stores, and what accounts to follow.
"Now what do I use all my VPNs for?!" One Weibo user
says
.
But many are still suggesting alternatives in the comments. "There's still Twitter," some users
say
.