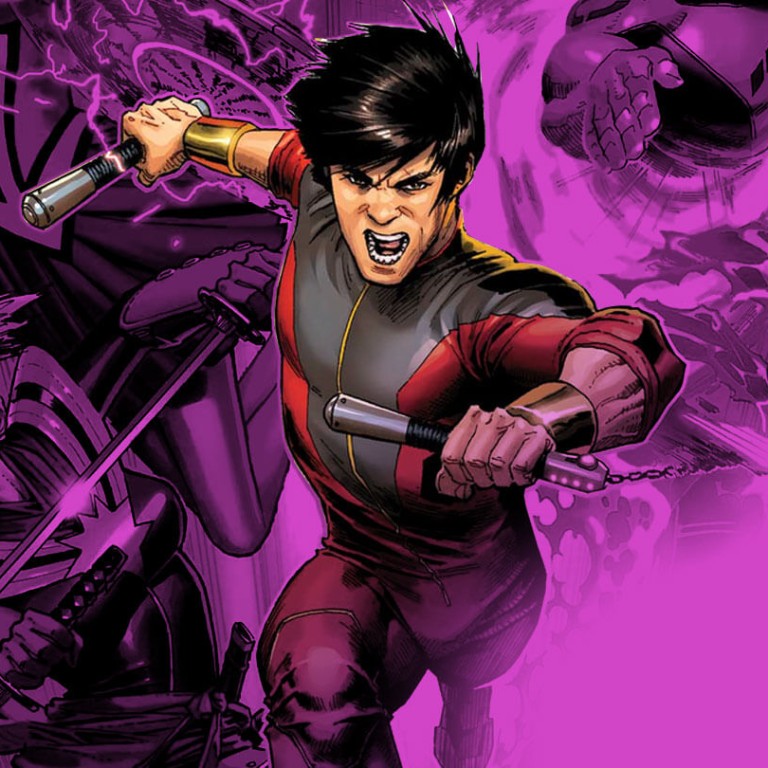 Marvel's Chinese superhero has the same name as a car company in China
Fictional martial arts expert Shang-Chi could join Iron Man, Captain America and Black Panther in the Marvel Cinematic Universe
This article originally appeared on
ABACUS
A Chinese superhero might helm Marvel's next movie franchise. But people in China think he has a funny name.
According to Deadline
, the plot will center around
Shang-Chi
, a Chinese-born kung fu master. Shang-Chi turned against his father -- the notorious global criminal mastermind Fu Manchu -- after learning about his evil deeds. The ambitious project hopes to do what Black Panther did, but this time for an Asian (and Asian American) audience.
Before we get to any of that deeper stuff though, the Chinese internet
has something to say
about the name of the main character.
Shang-Chi translates phonetically as the Chinese characters 上气, which forms part of an idiom meaning "can't catch a breath". It's commonly used to describe an exhausted or anxious person gasping for air -- not the best name for a character who constantly travels around the world battling villains.
But others pointed out that Shang-Chi in Chinese is also short for "Shanghai Automotive" -- the Chinese state-owned carmaker that partners with General Motors to sell Buicks, Chevrolets and Cadillacs in China. The Chinese name of that joint venture roughly translates as "Shang-Chi versatile" -- which bodes far better for the superhero.
Interesting name aside, some are wondering which actor will play the role of Shang-Chi.