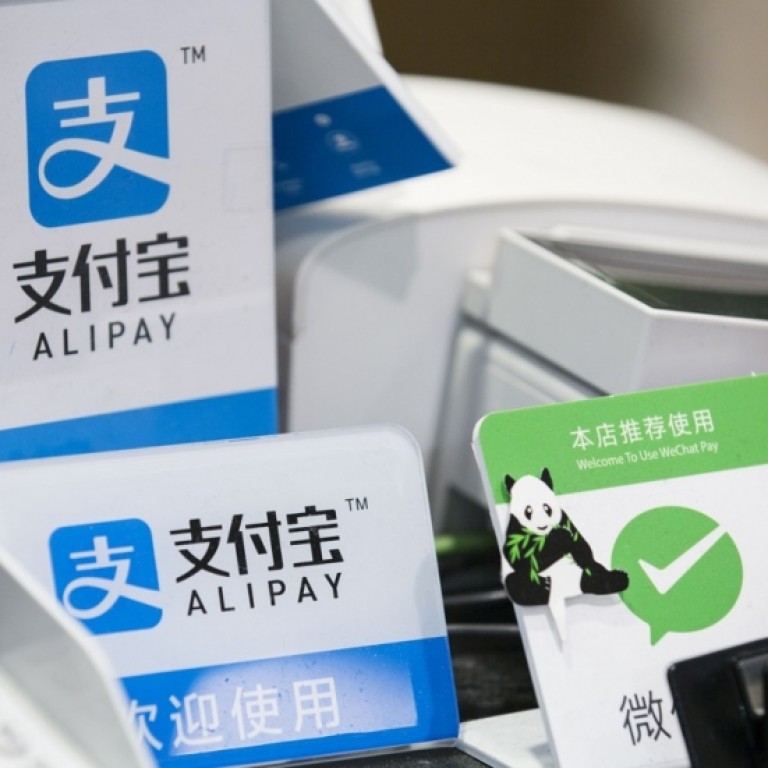 A surprising number of countries now accept WeChat Pay or Alipay
How Chinese tourists are taking their mobile payment methods global
This article originally appeared on
ABACUS
People in China love paying with their phones. Inside China, Alipay and WeChat Pay, which are respectively tied to the country's biggest ecommerce platform and the country's biggest chat app, are used so widely that even beggars
accept handouts via QR codes
.
With so much of the domestic market taken by the two giants (backed by Alibaba and Tencent), now they're looking to expand abroad -- and are getting help from the increasing number of Chinese tourists.
(Abacus is a unit of the South China Morning Post, which is owned by Alibaba.)
On November 27, WeChat Pay announced that they will partner with LINE Pay to make it easier for Chinese tourists when travelling to Japan.
It's part of an extremely rapid expansion plan.
Earlier this year
, state media reported that WeChat Pay was only available in 20 different countries and regions (excluding mainland China). But just nine months later, the number is now 49.
In February, reports said Alipay could be used in
38 countries and regions
back in February 2018. By November, that number reached 42. (38 countries or regions accept both.)
It's hard to picture just how huge these products are. In their latest earnings report, Alibaba
said
Alipay's "domestic annual active users exceeded 700 million, almost 70 percent of which used three or more categories of Ant Financial's services". (700 million is almost twice the population of the United States.)
That speaks to another reason for their popularity. Besides having enormous backing, another reason Alipay and WeChat Pay are so successful is that they can do much more than just pay for shopping. Many other types of monetary transaction is now possible with the apps.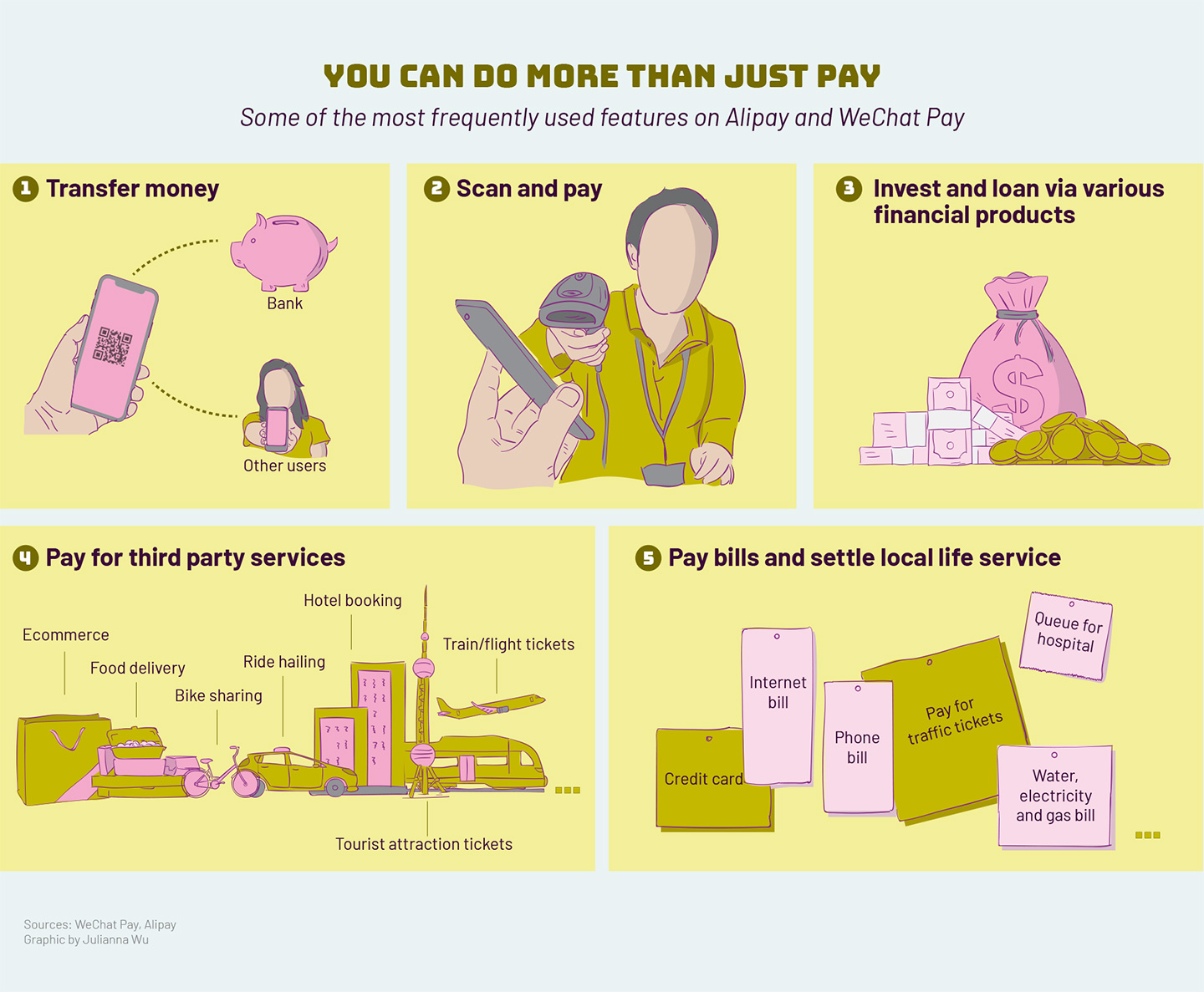 But it's shopping that the apps are best known for, and where they're continuing to add features to aid Chinese tourists. For example, you know the sales tax refund you can get in some places when you shop as a tourist? It's a process that can be quite complicated and annoying. But now both WeChat Pay and Alipay are rolling out the ability to get your sales tax refund from right
inside the apps
.